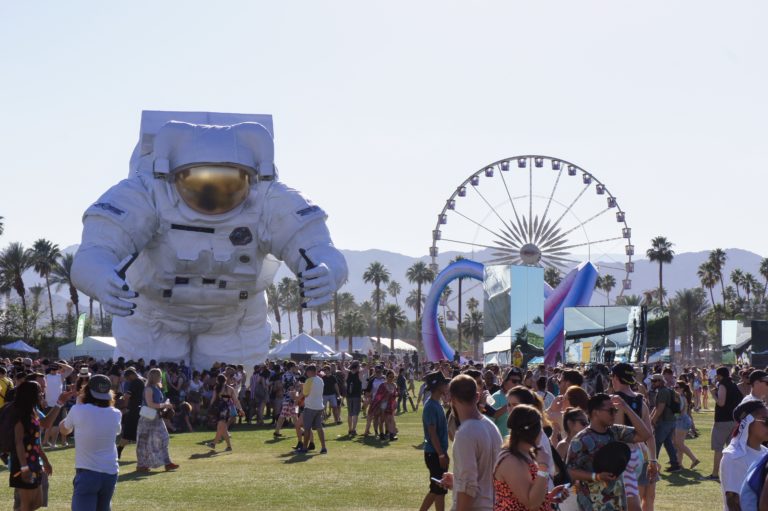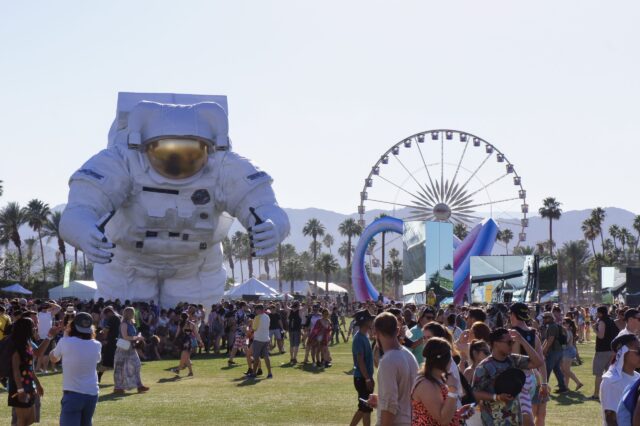 Coachella Valley Music and Arts Festival sells out in record time every year. In 2012, the organizers expanded the festival to take place two weekends rather than one then added an east coast edition for this upcoming year. Apparently, the festival is doing very well because Goldenvoice is considering expanding the festival yet again by adding a fall edition of the event.
Indio, California Mayor Glenn Miller has told The Desert Sun that the city has been in talks with Goldenvoice and that another event is \"imminent.\" He believes that this would bring more tourism to Indio, which would then result in job opportunities and money.
Earlier in 2012, Development Management Group produced a report stating that Stagecoach Festival and Coachella brought an estimated $1.4 million into the city. With two additional events, this amount could rise to about $2.7 million.
This Spring\'s Coachella will take place April 15-17 and April 22-26 at the Empire Polo Club in Indio, California. View the line-up here.