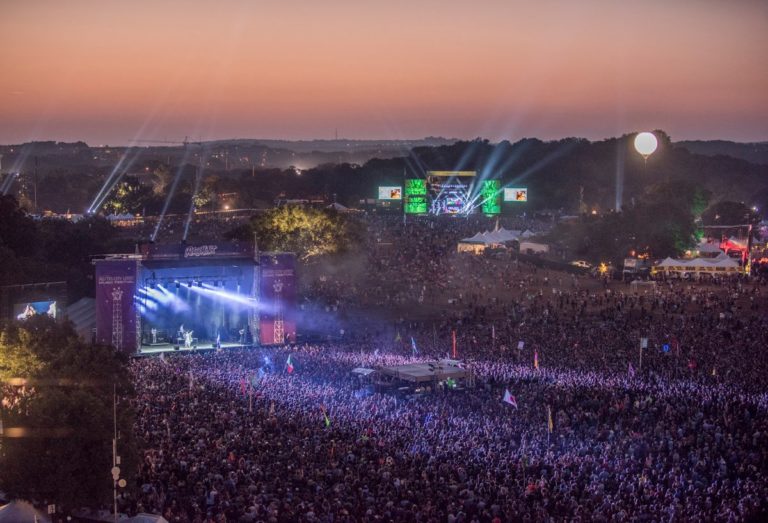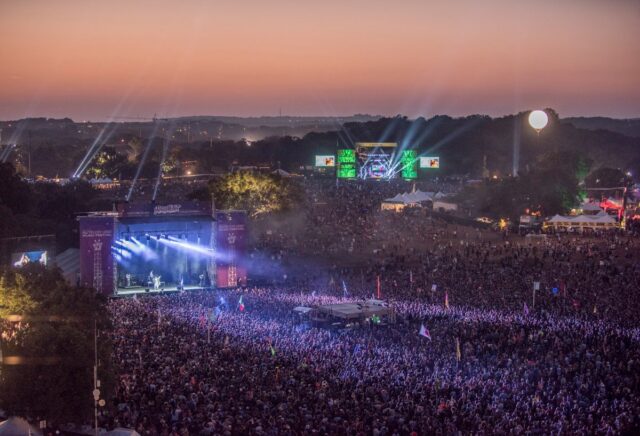 This year, Austin City Limits celebrates its 15th anniversary. The all ages festival takes place across two weekends — September 30-October 2, and October 7-9 — at Zilker Park right in the heart of downtown. Radiohead, LCD Soundsystem, Kendrick Lamar, Kygo, Major Lazer, and Mumford & Sons will headline.
The mark of a major American music festival is the diversity and multi-genre appeal of it\'s line-up, any big festival organizer will tell you. While ACL did not start as an EDM festival by any stretch — after all, the EDM acronym wasn\'t even born yet— they\'ve been extremely attuned into industry trends, which has shown over the last several years by their incorporation of popular dance music headliners. For us EDM enthusiasts, you\'ll notice a few industry heavy weights like Kygo, The Chainsmokers, Flume, DJ Mustard, Flight Facilities, Break Science; as well as popular EDM vocalists, Melanie Martinez, Aluna George, Gallant, and Oh Wonder.
But probably the best part of attending ACL is the fact that it\'s held in the \"Live Music Capitol of the World\" and it\'s scheduling really allows you to explore the city as apart of the festival experience. The music itself begins early and ends early (usually before 11), which is a strength since you are able to then visit the many downtown music venues, all of which will be packed with sold-out afterparties, where line-up artists can usually be caught playing secret sets and such. For instance, last year deamau5 headlined a small, intimate venue (which sold out in record time) just walking distance from Zilker Park.
You\'ll also enjoy world class food trucks (a trend that originally sprouted from Austin\'s hipster culture) with amazing views of downtown buildings sprouting out the trees of Zilker Park — not to mention, while enjoying music from Austin favorites like Willie Nelson. So don\'t sleep on tickets, because the word on the street is that both weekend GA are already sold out, with single day passes set sell out very soon! Buy single-day passes here and he sure to check out ACL on Facebook or Twitter for key up-to-the-minute updates and travel info.