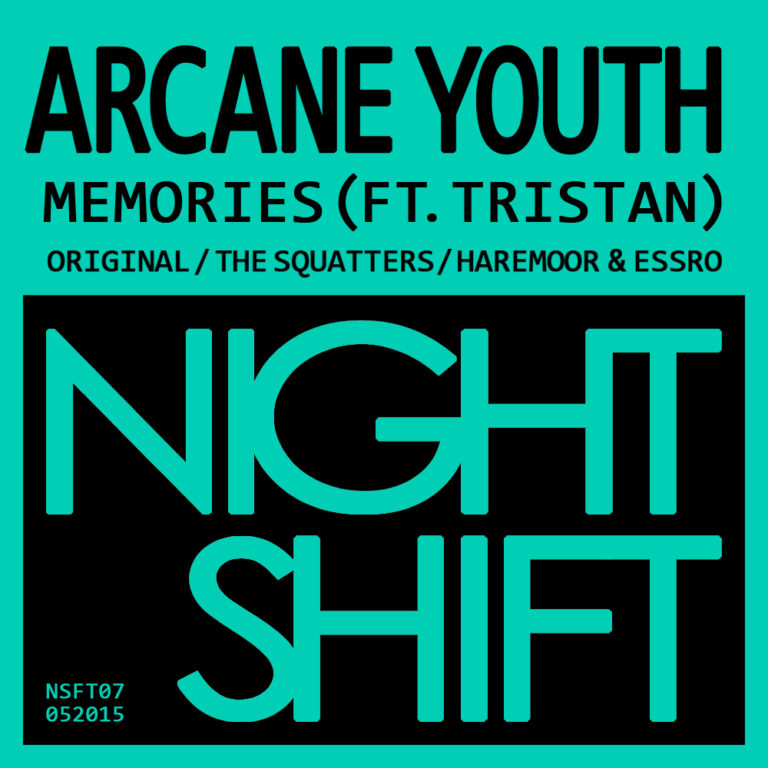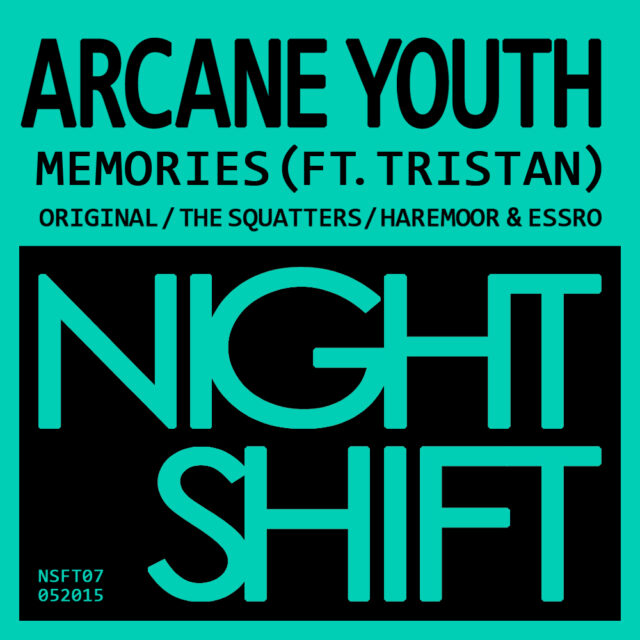 Following Oliver Heldens' support of the Memories instrumental on his Heldeep Radio show, Arcane Youth hit the studio with Chicago-born vocalist Tristan Henry to create the vocal mix.
And here's where The Squatters step in. Taking the basslines and wobble that the duo are known for, they've turned the original into a bona fide dance floor weapon by stripping Memories back to revolve around a seriously banging bassline. Never ones to do things by half, The Squatters' remix delivers on all fronts with their upbeat club-orientated sound seeing them spin the original on its head and deliver a quality peak-time re-work.
With plenty of remixes still to come for guys like Vanilla Ace and Ill Phil, as well as a highly anticipated EP on Vicious Bitch, 2015 is shaping up to be a big one for the pair.
The remix is available as a free download for just one week.