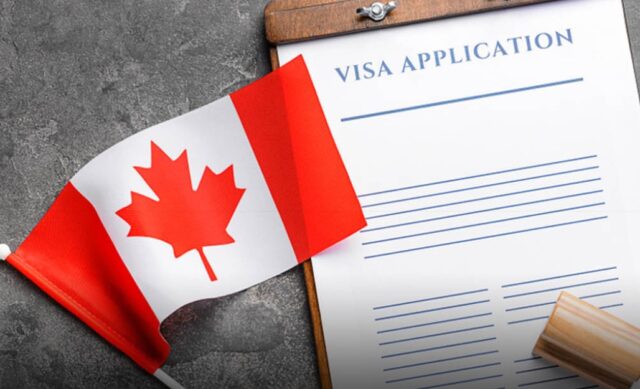 We all have the desire to visit some of the most attractive destinations in the world. However, lack of time and money usually do not allow us to do that. Unfortunately, visiting all the places that we want until the end of our life is impossible. Because of that, we strive to pick the ones worth our money. Well, Canada truly is one of the countries that get the attention of the tourists.
Every destination from Montreal to Vancouver is attractive in a unique way. You also need to know that climate in different parts of Canada is not the same. The weather usually is one of the important factors for every tourist.
Yet, you can't just simply say "I am going to Canada" and buy a plane ticket. You need to know that certain documents are necessary to enter this beautiful state. More precisely, something you will need is a Canadian VISA. This is the document that allows you to legally stay for a certain amount of time in Canada.
Well, applying for a Canadian VISA application is not as complex as you might think. However, some aspects might make the process more confusing. Fortunately, you came to the right place to find out everything important about Canadian VISA Application.
Let's find out some interesting facts together!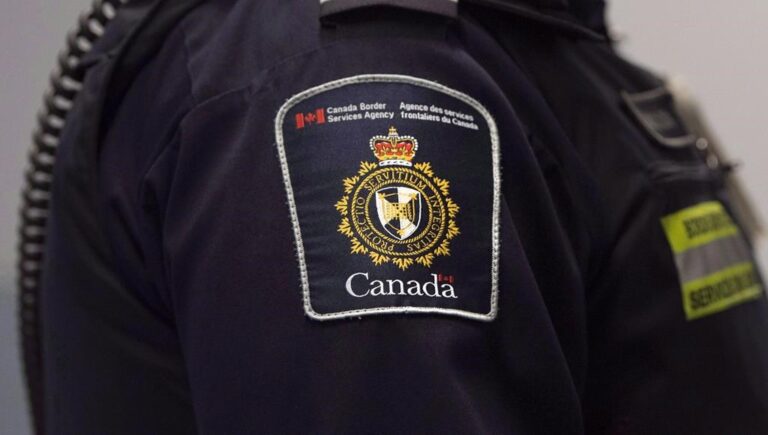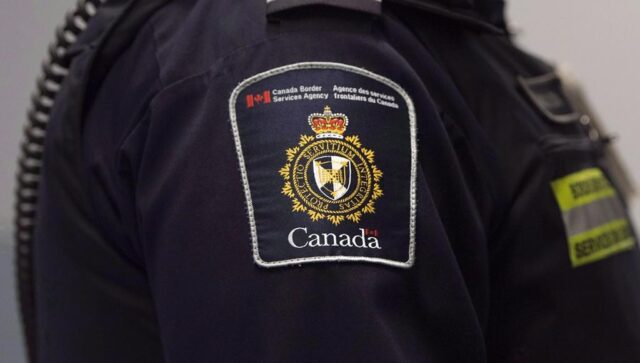 1. First of All – Be Honest!
Well, this is one of the things that we primarily need to highlight. If you manage to get a VISA, this doesn't guarantee you can enter the country. You will have to talk with the Canadian Border Services Officer when you come to the border. He will ask you various questions and you should answer them correctly and honestly. If you seem suspicious in any way, they can deny the document you have and ask you to get back home.
Do not act irresponsibly when you come to the border. Answer directly to the questions you get. If you truly do not have anything to hide, there is no need to lie about anything.
2. Who Needs a Canadian VISA?
Well, the list of countries that can't enter without VISA is long. Some countries do not have visa exemption or Electronic Travel Authorization with this country. If your country is one of them, you will have to apply for this permission. In short terms, citizens of around 148 countries around the world will need this type of permission.
We recommend you research this subject carefully before planning your trip to Canada. There might be a chance that you do not even have to apply for a VISA. However, if you need it, it would be good to know that before you even buy a plane ticket.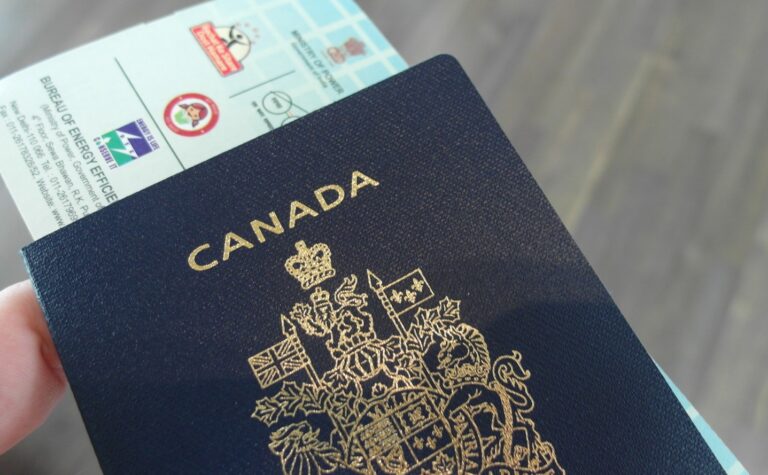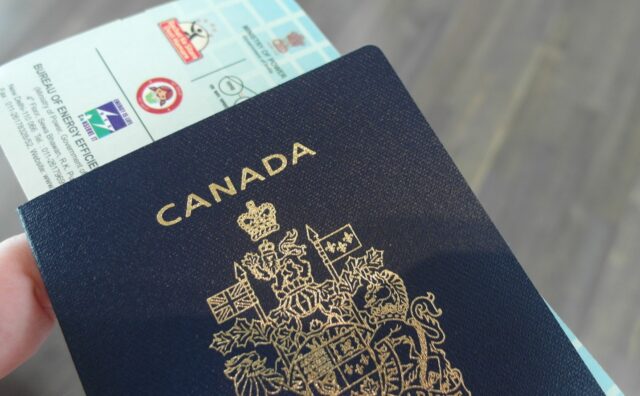 3. Different Types of VISA-s
Okay, we know that some people do not come to Canada as tourists. The reasons why the go to this country are different. Some people simply want to start living here and get a job. Despite that, some students want to improve their knowledge in Universities around Canada. All these reasons require a different type of VISA. More precisely, we would like to highlight 5 different types of VISAs. Those 5 types are – visitor visa, student visa, work visa, permanent residence visa, business immigrant visa, and express entry program visa. We assume that the names of these types say everything. If you manage to go to a University in Canada, you will need to get a student visa (i.e.).
4. Temporary VISA
Temporary VISA is the type that deserves a bit more explanation. This document allows people to stay in the country for a certain period. The Border Services Officers or Canadian Consulte are responsible for determining that period. In most cases, the time you will get is up to 6 months.
Still, there are also 2 subcategories of temporary VISAs – single and multiple entry. Well, a single entry Visa means that you can enter only once in Canada. After that, you will have to stay for half a year and return home. On the other hand, multiple entry VISA allows you to go out of the country for a couple of times. You have to get back to Canada until your VISA expires.
Well, things might get even more confusing now. There is another way of how we can divide the categories of temporary VISA. The first one is a tourist VISA. This is the one that you are probably trying to get. It is dedicated to tourists that plan to visit this beautiful country. However, there is also a Canada Super VISA. Let's imagine that you already live in Canada. Well, your parents or grandparents will have to apply for this type of document. It will allow them to visit you for an extended stay.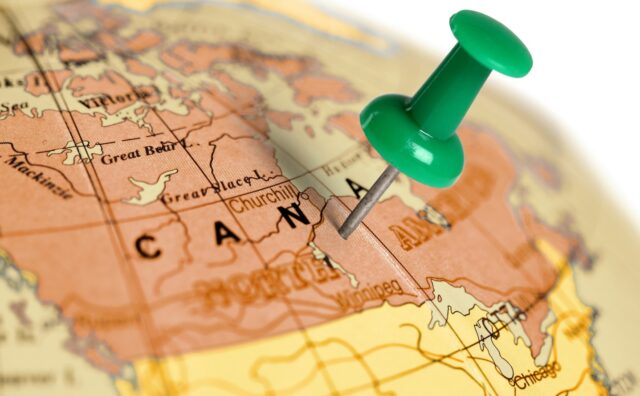 5. Permanent Canada VISA
As we said, many people do not come to Canada as tourists. The reasons can be various and that is the reason why you should find out more about permanent VISA. They are more popular under the name "immigrant visas". Here we also have different types of VISA that you should know about.
For instance, an immigrant investor program is the type of VISA that you get when you invest in a country's economy. You will need to invest minimally 400 thousand CAD and the Canadian government will return you that investment in 5 years. Logically, they will return that without any interest. However, it is also important to know that you need to have a net worth of at least CAD 800000.
There are also other VISA-s such as self-employed persons VISA, family-sponsorship programs, etc. All these documents can bring you different benefits. We recommend you get familiar more with this subject before applying for one.
Bonus Tip: Ask for Assistance
Well, we hope that our article makes things clearer for you. However, we can't guarantee that some parts of applying for a Canadian VISA application won't be confusing. Because of that, we recommend you ask for assistance in the right place. You might want to check visa-canada.info to find out more information about the entire process. The company will also make the entire process easier with some useful pieces of advice. They are working in this field for many years.