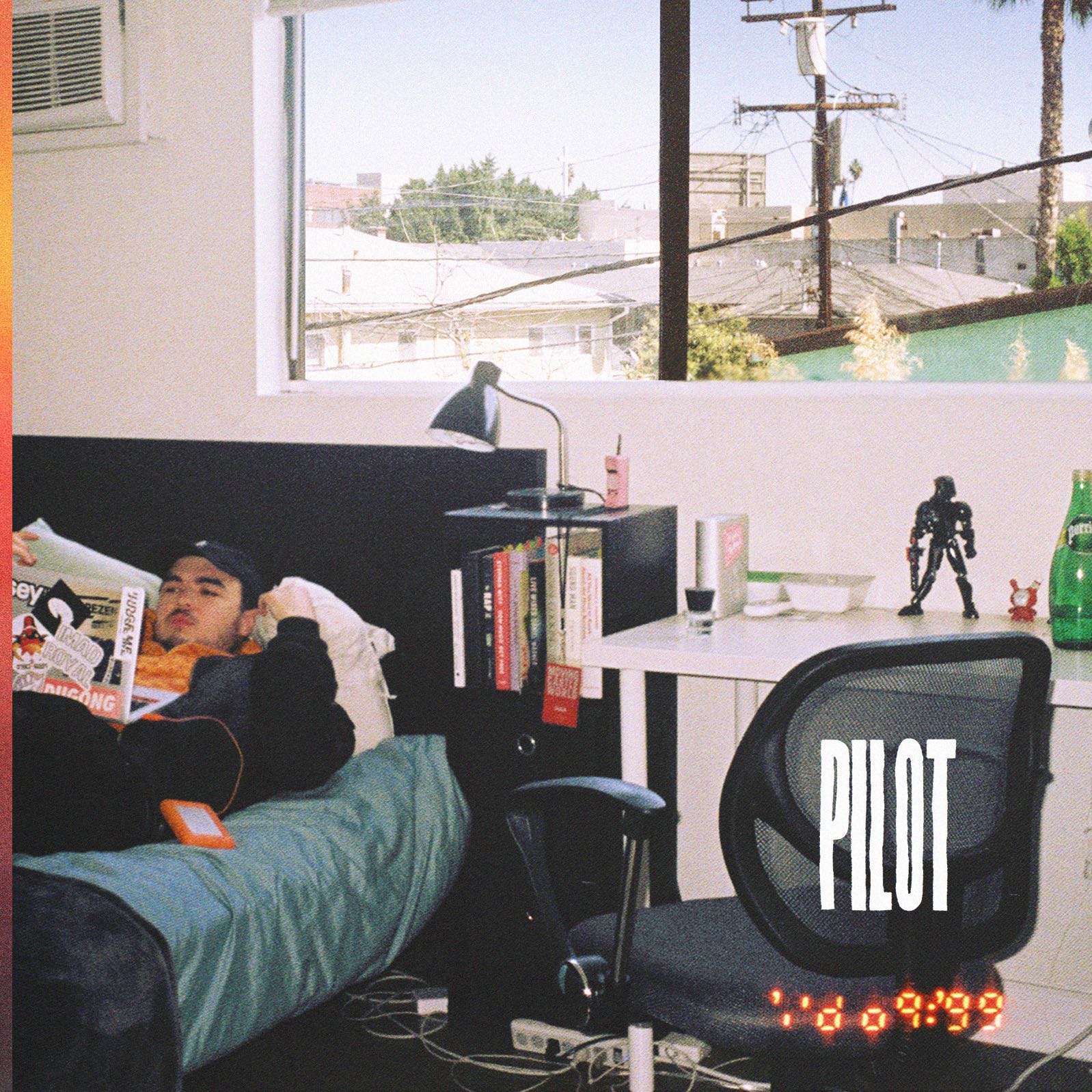 AObeats has been on my radar for some time ever since his remix of "Juice" dropped years ago. Fast forward, AObeats is quickly becoming a name to know in the international crop of forward-thinking producers. Listing some inspiration from reveled beatsmiths like Just Blaze and The Neptunes, AObeats' self-taught skills blend the styles of pop, electronic, club, grime, and more with a wholly unique sound design and hip-hop flair. In 2014, AO made himself an undeniable presence in the nascent SoundCloud community of fans, blogs, and tastemakers. Along with being a solid producer he is also a co-founder of the influential artist collective-turned-label Moving Castle, he continues to showcase his work as an executive producer, A&R, and curator. This Mixtape is clearly a combination of production prowess, creativity, and drive.
The mixtape's opening track "Duress" featuring SAKIMA launches the series with a groovy trap blend and some sultry vocals. The heavy trap influences blend with hip-hop beats in "All Over The Map" featuring BLAISE, followed by lead single "Peanut Butter" featuring Mark Johns & Robokid. Shimmering vocals make the fourth track of the album, "No Fakin'," soar alongside grimy basslines from AObeats.
The grime continues on the Pilot mixtape with "Unwind" feat. Marged, as AObeats shows his prowess in all things trap. The filth is quickly followed up with melodic poppy vocals in "The Wave" feat. SATICA and SAKIMA, showcasing AObeats' knack for tackling all kinds of genres. The soaring female topline continues in "Stay" feat. Madi, and turns into a softer, sweeter note in "Butterscotch" feat. SATICA.
"About You" feat. Annabel Jones hits an icy, downtempo note with a powerful bassline, and is followed up with "Hell Yeah" feat. Yung Skrrt, a seamless blend of all things rap, hip-hop and pulsating lows. The mixtape closes on a cinematic note with "Epilogue," a beautiful melodic blend of sensual vocals and powerful drums.
AObeats shows off his genre-blending skill and ability to collaborate with almost anyone. This mixtape truly is a masterpiece. To check it out for yourself, listen below.