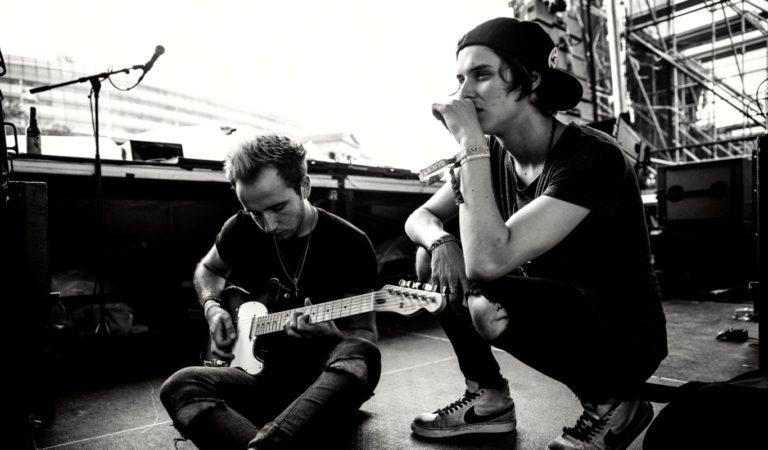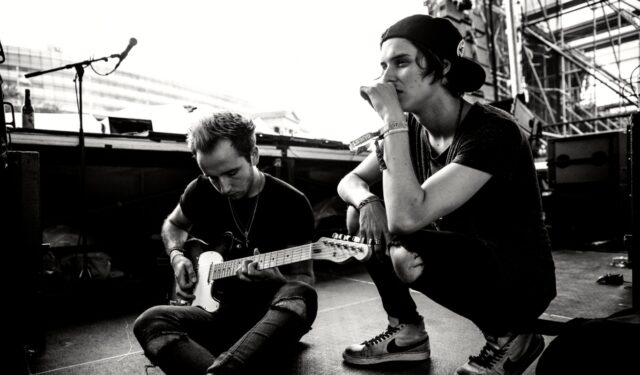 Milwaukee duo Antics have been tearing it up lately.
Following a successful summer and an opening set at Freaky Deaky, Antics are back with a music video for their brand new song, \"Catalyst.\" It\'s the first track from their Cataylst EP, set to be released later this month.
\"Catalyst is a direct reflection of who we are as artists and as people. The project was a huge step in the direction we are going in. Before this, our music has kinda been all over the place…but we\'ve finally found what \'Antics\' is and we\'ve developed a sound that embodies us. It\'s aggressive, it\'s gritty, it\'s driven, and it\'s emotional,\" said Antics member Steven Pitzl.
The video is quickly racking up thousands of views after being posted online earlier this week.
Watch the video below and be sure to check our site and Antics\' soundcloud for the full Catalyst EP.