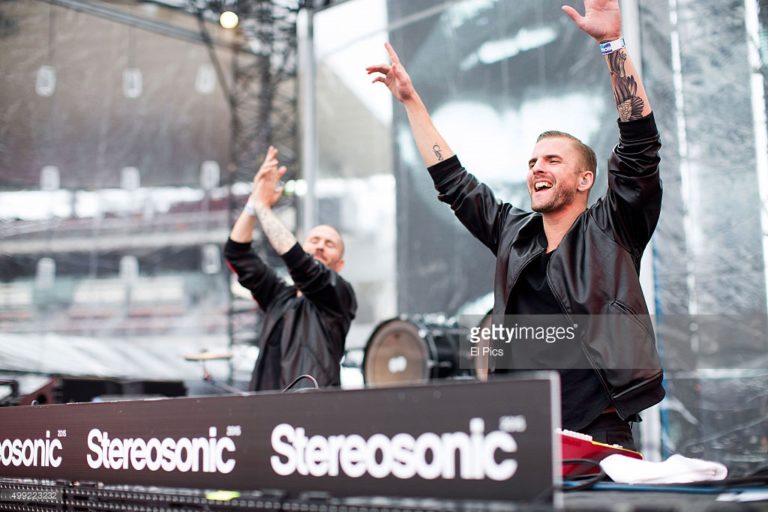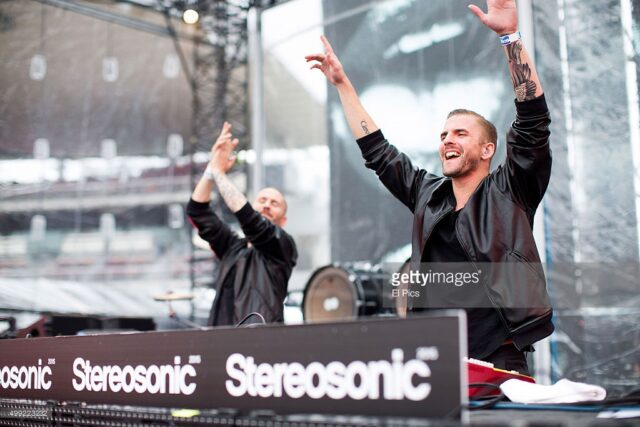 Stereosonic Music Festival is an annual traveling music festival that happens in Australia towards the end of November and goes on till the beginning of December. It was unfortunate to hear that on Saturday a woman passed away from what Billboard reports to be a possible drug overdoes.
The woman, identified in the local press as Sylvia Choi, a pharmacist, died after reportedly taking a mixture of Ecstasy and MDMA.

Another woman, 22, is in an induced coma in hospital after attending the festival, according to the Australian Broadcasting Corporation, while 69 others were charged with drug offenses.
The first stop for Stereosonic was in Sydney, Australia. With Headliners such as Axwell Λ Ingrosso, DJ Snake, Major Lazer, Armin Van Buuren, Diplo, and many more it was for sure to bring in a sea of ravers. Just like at any concert no matter the genre of music, drugs are an expected thing that police officers and the production company itself needs to be aware of. Stereosonic took to their Facebook page to make a statement that was expressing nothing but their love and deepest condolences for Chio\'s family.
Ms. Choi\'s death has raised the question of when will these tragic deaths at music festivals ever come to an end? Different options have been tossed out in the open as for what is the next step to prevent future deaths at music festivals from drugs. Some individuals believe we are losing the War on Drugs, that the public is not educated enough on drugs and that is why sad events like this keep taking place. Others believe there is no way of controlling these awful occurrences because people are going to do what they want to do when they want.
However, Dr. Caldicott, an emergency physician and drug expert, states that music festivals should drug testing or pill or pill checking according to abc.net.au.
This is the most dangerous season we\'ve ever seen in Australia,

Drug testing or pill checking involves taking a forensic laboratory to the point of consumption,
Now Dr. Caldicott brings up a good argument. If people are going to continue doing drugs should we present to them a safe environment as to where licensed professions and officials are there to help aid the public to their safety? Others argue that drugs should not be the main objective at these festivals, which it should be about the music. According to The Sydney Morning Herald, the paramedics that worked the festival, which drew in a crowd of 50,000 people, were urged not to respond to any police or media.
 If you are approached by the police (which has happened before) do not make any comment.
The death of Ms. Choi, who was only 25 years old, sparks the curiosity in all of us again because what does this mean for the future? Does this mean the canceling of more festivals or shows? Shorter festival hours? Festivals providing testing kits to their attendees? Stricter and more enforced polices at music festivals? Its a topic each person who is involved with this culture should stop and think about because we are all family, and one death affects all of us and our community. RIP Sylvia Choi.
Photo Credit: Getty Images/El Pics