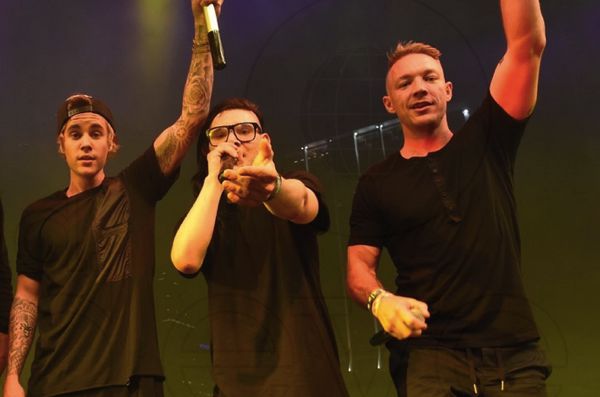 After their incredible performance at this year\'s Ultra Music Festival, Diplo and Skrillex (Jack U) stopped by Miami\'s Power 96 radio station to promote their new music while also revealing that there could be a possibility of another collaboration with Justin Bieber.
While most of us thought that the single \"Where Are U Now\" was originally a Jack U track that featured Bieber\'s vocals, it\'s actually the other way around.  Diplo explained during the interview that the track started out as a ballad written by the pop star and after the DJ pitched himself to Scooter Braun at an afterparty, Scooter shared the track with Diplo & Skrillex to add their Jack U flair to it.
While wrapping up the interview, Bieber joined in on the conversation when he was asked if the Ultra performance and EDM scene rubbed off on him and the singer replied, \"For sure.  I think me and these guys are going to collaborate on my next record and do something really special.\"
Listen to the entire interview here.