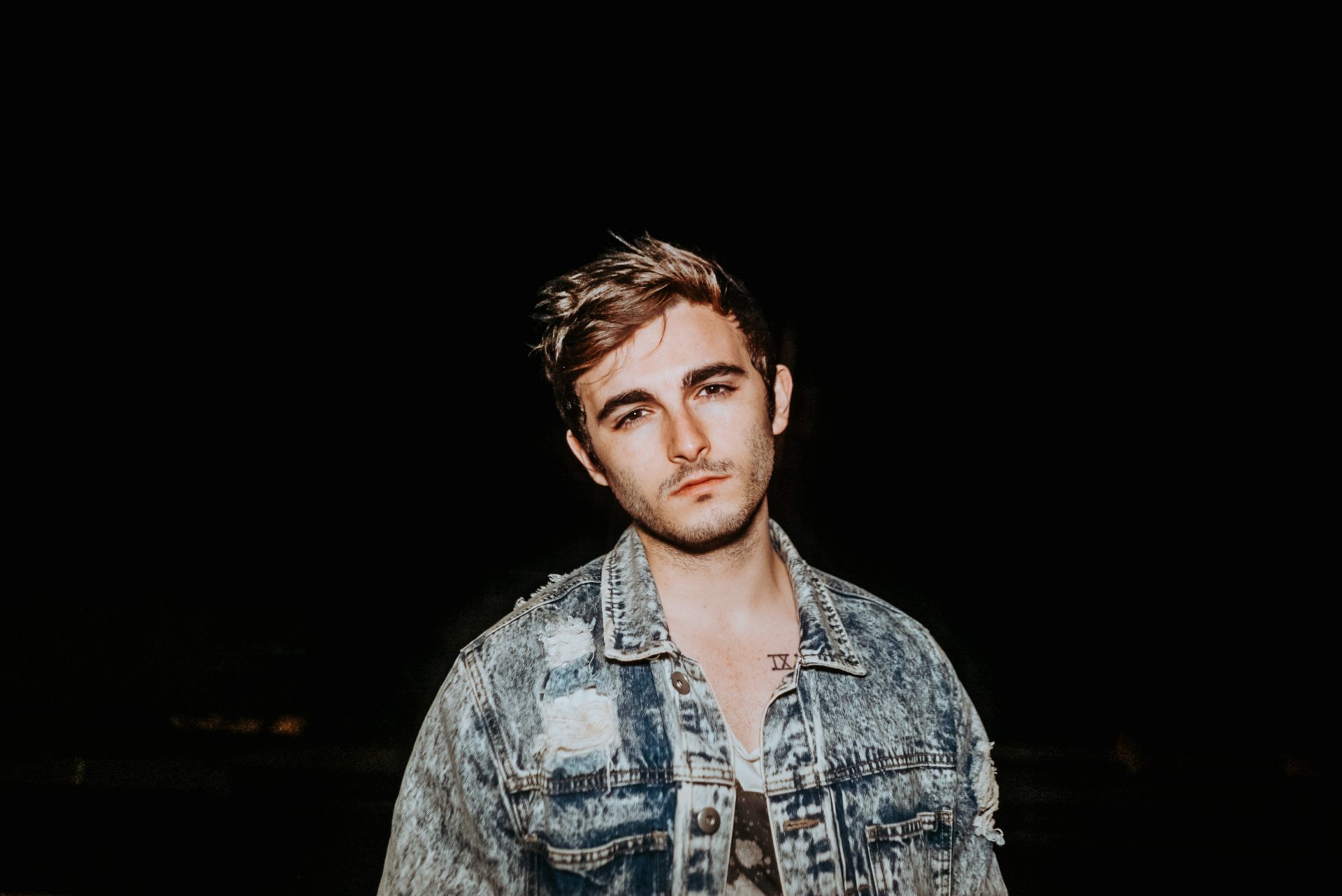 After teaming up for their last massive collab "Realms", which saw over 1.8 million streams on Spotify alone and FM radio spins around the country, AJ Salvatore and Atarii are back once more for their latest single "Insomniac". From the moment you hit play, you'll be introduced to a world of darkness as the bass gets heavy and the beat comes on quick. As you approach the drop, you can expect a track that will instantly flip any crowd into a rowdy party. From the all around impressive sound design to the flawless vocals that flow perfectly, you'll quickly find yourself doing anything but standing still while this record spins!
"After seeing the success of our last track together, we couldn't help but join forces once more for another record that pushes the boundaries of electronic music." – AJ Salvatore
Hailing from Long Island, New York the now Orlando-based artist AJ Salvatore has had a wild ride of a career. While holding a background in music since his youngest years, the self-taught musician has gone on to play in multiple bands and performed live on the piano, drums, guitar, bass, and everything in between. AJ's fondness for music led him to attend and graduate from Full Sail University with a bachelor's degree in recording arts. He eventually decided to pursue a solo career and fell in love with electronic music. The young 23-year-old has had releases under Universal, Sony, gone on to chart at #19 in the US Viral 50 and #21 in the Global Viral 50, and released official remixes for Paris & Simo, as well as Shaun Frank on Ultra Records. He quickly found himself all over every major EDM publication, being interviewed by Huffington Post and EDM.com while racking up over 31 million collective plays, and featured on endless radio stations around the US and globe. After performing at EDC Orlando and also opening for superstars such as Borgeous, Carnage, Ghastly, Alvin Risk, Dirty South, Shaun Frank, and SNBRN to name a few, AJ Salvatore is known for his high energy performances that can get any crowd moving.