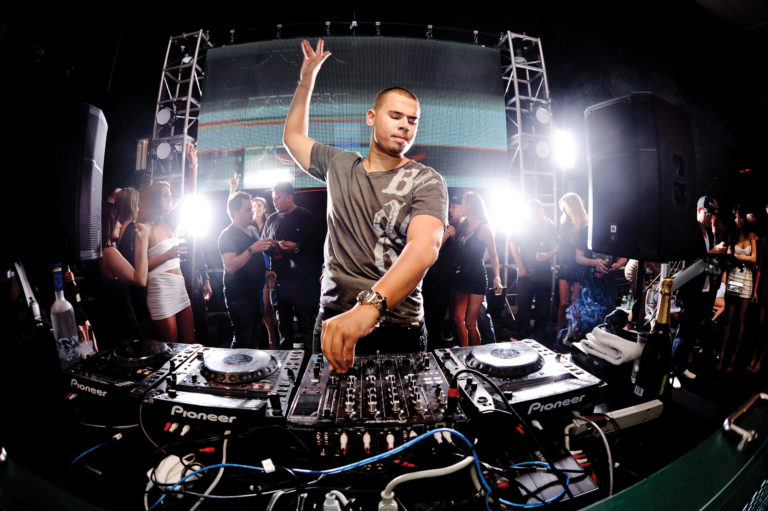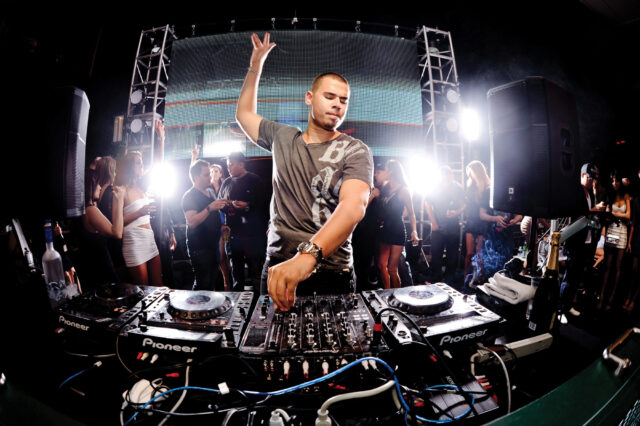 Afrojack is quite known for his big hits in the early 2010s, and has been a prominent figure in the EDM world. He has tried to distance himself from that sound as he transitioned to pop music, and now he has a new endeavor: Techno.
While the genre doesn't necessarily strike up the name Afrojack, he is certainly poised for a good start. The artist has stated that he has begun production of some tracks, so we can expect some different sounds from Afrojack soon.
What are your thoughts on this transition?
Via: technomoves