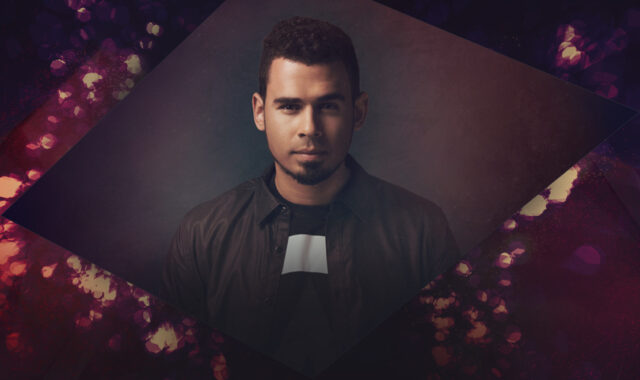 When you think of Vegas, you think of it as the city of entertainment.  EDM artist Afrojack will help keep that reputation alive now that he was asked to be apart of the Hakkasan Las Vegas nightclub at the MGM Grand.  Other resident DJs on the list included Tiësto, Calvin Harris, and Steve Aoki, just to name a few.  After Hakkasan Nightclub proved to be a success, the group announced that they would be purchasing The Light Group for $36 million and expanding to multiple properties including the previous PURE Nightclub at Caesars Palace, and replacing it with a new nightlife experience named Omnia.
Afrojack was chosen by Neil Moffitt, the CEO of Hakkasan Group, to be involved in the designing stages of the new property.  Omnia will contain state-of-the-art sound and lighting systems that will give an experience that Afrojack describes as \"unlike anything that has been in Vegas before.\"  He also says \"I am confident Omnia will set a new standard in nightlife and I am very proud to be apart of it.\"  The venue\'s design already differs from the standard nightclub with a four-story domed roof, a sophisticated open-air deck, and a European opera house feel.  Construction is still in the works, as Omnia plans to have a grand opening in spring of 2015.
For more information, visit the Omni website where you can sign up for news and announcements.  Tickets to the events will go on sale on Monday, February 2nd at 10am PST.
---
Source: Billboard