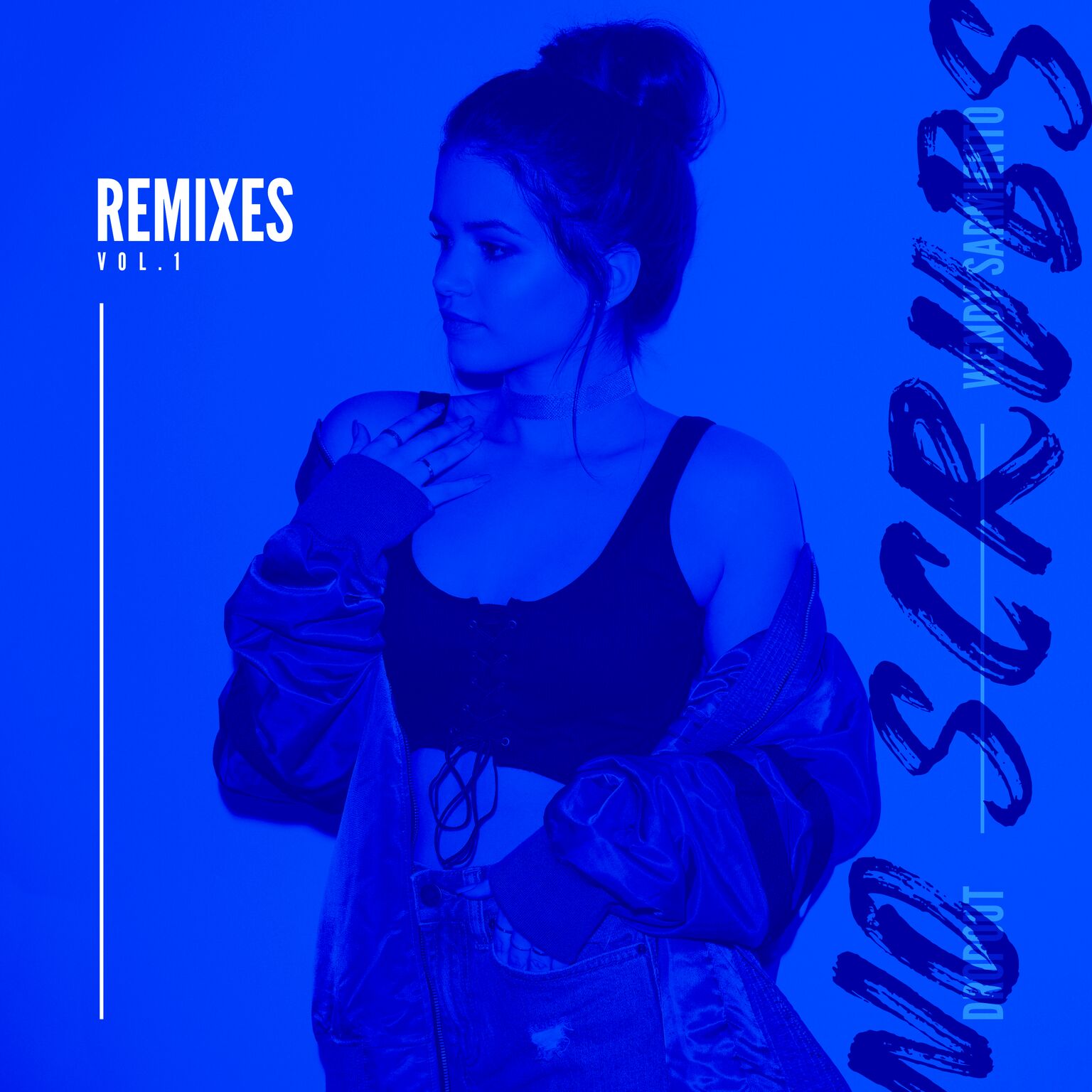 TLC may not have wanted any scrubs, but you're definitely going to be wanting more of these official Dropout "No Scrubs" remixes. The California duo Dropout released a massive cover of TLC's smash hit "No Scrubs" last year, which garnered over 5 million Spotify plays alone. Now, the pair grace us with a pack of official remixes, featuring the likes of Decoy!, MÖWE, Funkshop, Jack Trades and Nector.
Each track takes a highly individualized spin on Dropout's already exciting remix. Decoy! hits listeners with a bass-heavy, guitar ridden drop, whereas Funkshop drives down a more groovy, piano based route. Jack Trades touches on a more upbeat, club-ready tropical note with a magnificently punchy drop. MÖWE stuns with a chorus of brilliant horns, and Nector rounds out the official remix pack with stunning house-tinged take on the track.
Check out the entire remix pack below, and make sure to keep your eye on Dropout throughout 2018.