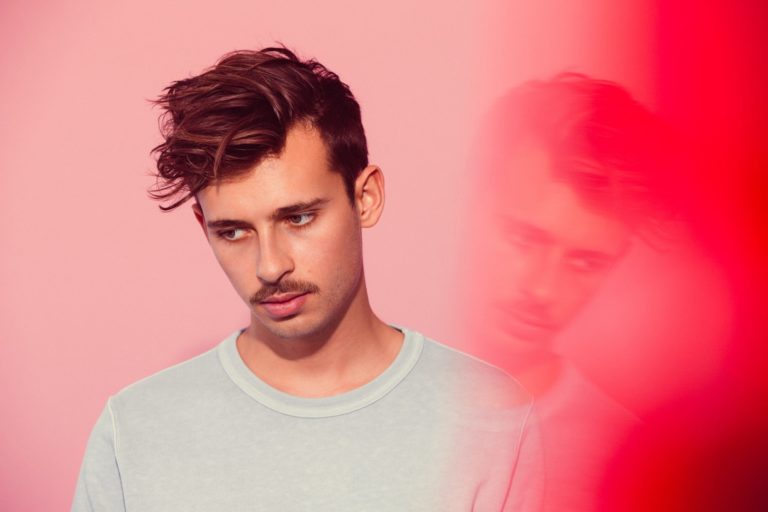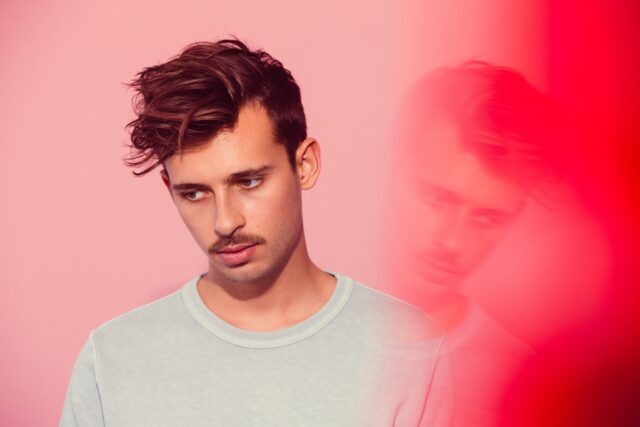 Photo by Cybele Malinowski
Flume never seems to stop. The Australian producer is currently traveling all around Asia, with his first stop being Osaka, Japan.
On YouTube, Flume writes, "Over the next few weeks I'm going to be sharing videos about all the cities I'll be visiting in Asia. This is my first time traveling to Osaka. Excited to explore! We teamed up with Ta-Ku & Create Explore to make these videos (featuring some unreleased sounds by me) ahead of each visit. See you all soon."
The mini-series is entitled "Road To," and it features some epic film styles as well as unreleased music. Yep, that's correct: these videos of Flume's trip will feature new and unreleased original tracks.
Check out the beautiful and wild place that is Osaka, as well as new Flume music below.

Via Billboard