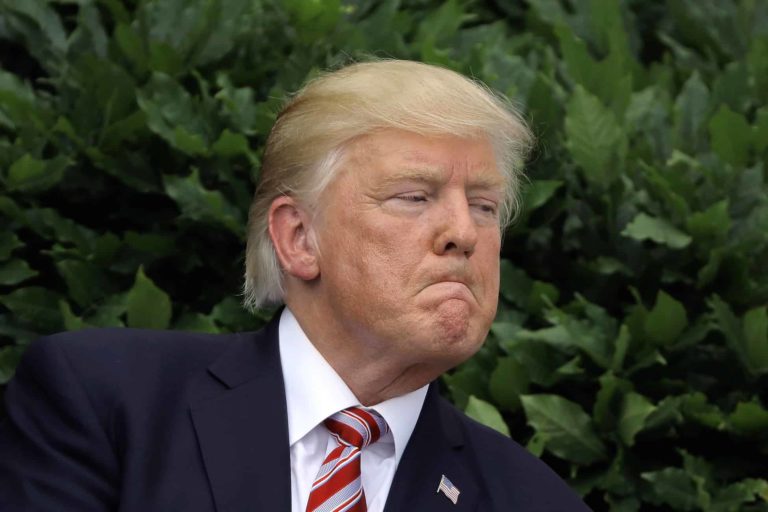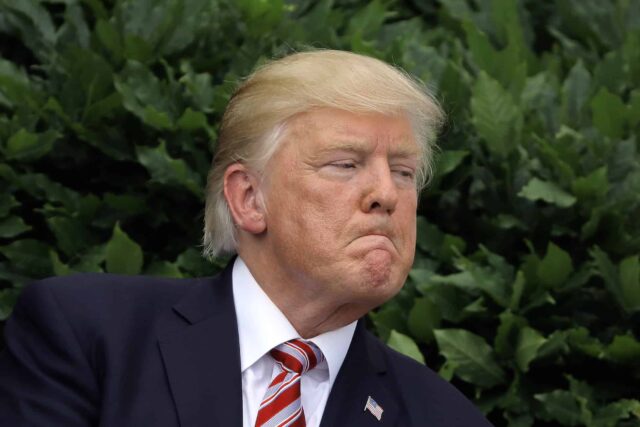 Photo by Carlos Barria/Reuters
In another slew of disappointing and disgusting tweets, Donald Trump reinstated a ban on transgender people serving in the US military. Fellow dance music artists have taken to Twitter to express their opinion on the matter.
On Wednesday morning, July 26, Trump tweeted, "After consultation with my Generals and military experts, please be advised that the United States Government will not accept or allow…… Transgender individuals to serve in any capacity in the U.S. Military. Our military must be focused on decisive and overwhelming….. victory and cannot be burdened with the tremendous medical costs and disruption that transgender in the military would entail. Thank you."
Check out the various reactions from the dance community below.
We stand with all members of the LGBQT community, most of which are more brave and empowering than this senile old man.

— The Knocks (@theknocks) July 26, 2017
Can we do a charity renegade festival/block party in LA called "fuck Donald trump"??? @tmorello can we make this happen??

— JAUZ (@Jauzofficial) July 26, 2017
If you're transgender just know you are and will always be treated as an equal.

— kayzo (@KayzoMusic) July 26, 2017
i don't think we have fully accepted that the president of the united states is actually a sociopath, and is incapable of empathy.

— moby XⓋX (@thelittleidiot) July 26, 2017
Are u mad at ur dad ? https://t.co/UjPqebWHEj

— к†и (@killthenoise) July 26, 2017
Our @POTUS @realDonaldTrump is piece of ?. His intolerance does not reflect our country. We are better than this. #transrightsarehumanrights

— Tommie Sunshine ?✊️ (@tommiesunshine) July 26, 2017
In case u didn't already know

Everyone is always welcome at our events

Our dance floor will never be a place for discrimination

— Brownies & Lemonade (@TeamBandL) July 26, 2017
Allowing all people to serve the US military is not a matter of defense but a matter of being a country worth defending

— KSHМЯ (@KSHMRmusic) July 26, 2017
Via Billboard