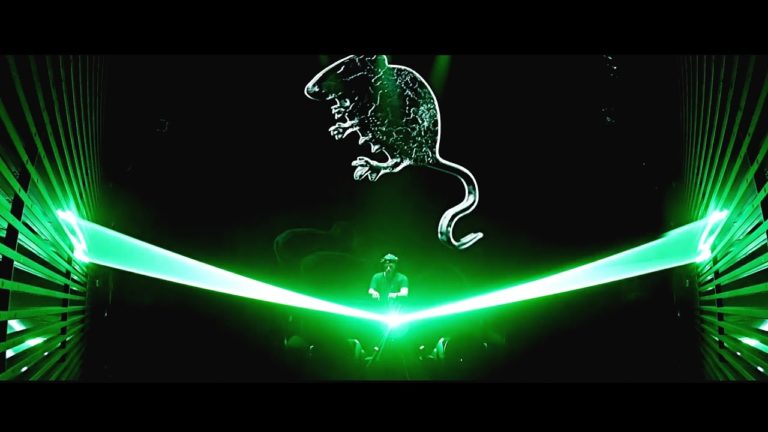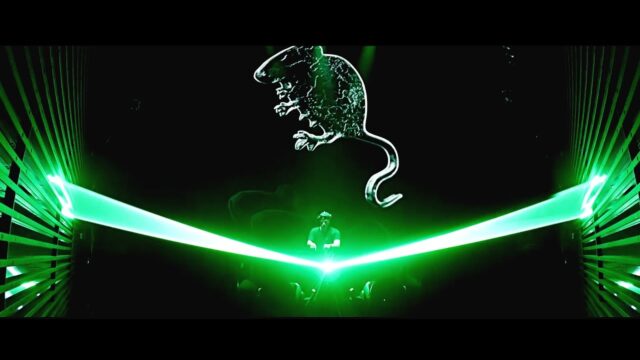 Eric Prydz brought his massive EPIC 5.0 to London's Steel Yard a few days ago. Thanks to a handful of fans, plenty of videos and pictures are available for those not at the event.
Luckily, Prydz himself shared the entire set on Apple Music this weekend. The EPIC 5.0 tracklist contains tons of ID's and unreleased music. Likewise, a pleasant surprise follows in the form of a track from Tonja Holma, an alias of Prydz.
Check out the entire setlist and listen below.

Eric Prydz Epic 5.0 London Tracklist
1. ID – ID
2. ID – ID
3. Eric Prydz – Axis
4. Eric Prydz – Rotonda
5. Tonja Holma – Feel Trippleton Booty
6. ID – ID
7. Eric Prydz – Liberate (E's Remix)
8. ID – ID
9. Eric Prydz – Elements
10. Cirez D vs. Green Velvet & Harvard Bass–On Off Lazer Beams
11. Cirez D – On Off (Pryda Remix)
12. Cirez D – Backlash
13. Cirez D – In The Reds
14. Cirez D – The Glitch
15. Eric Prydz – Lillo (EPIC Edit)
16. Eric Prydz – You (Interlude)
17. Eric Prydz – Pjanoo
18. Eric Prydz – Melo
19. Eric Prydz – Every Day
20. Eric Prydz – Generate (EPIC Interlude Mix)
21. Eric Prydz – Opus
Via Your EDM