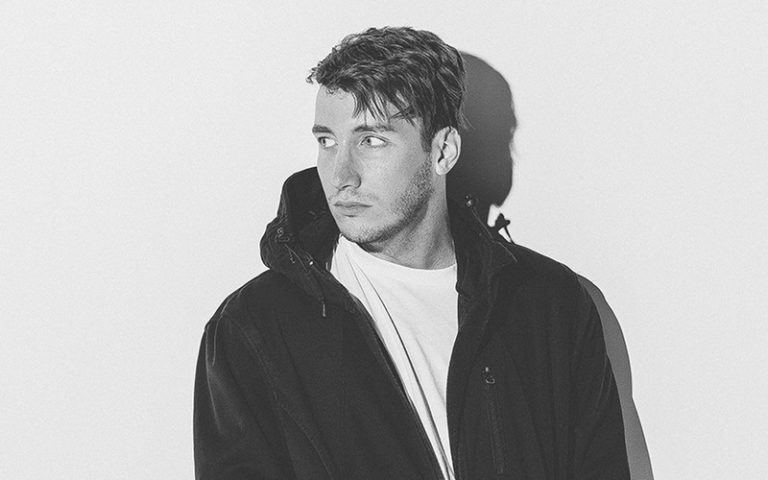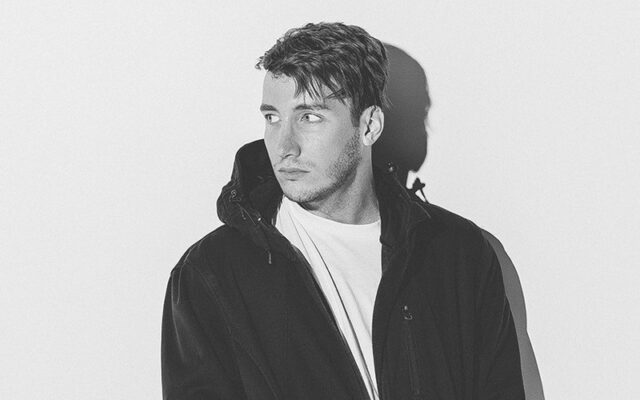 Following his hit single "Hanging By A Thread," Perth-based producer Elk Road is back with another infectious track on Lowly Palace. This time, he has brought haunting instrumentals together with soft yet high-pitched vocals to create "Come Down."
Elk Road took a new approach when creating this track. Not only did he step away from his signature sound and go a bit darker, but he also experimented with his very own voice.
Come Down' is a completely singular expression. I was so inspired to get this track done when I made it that I did the vocals myself as I didn't have a feature artist on hand. I needed to get it out of my head and into the world ASAP. I'm very proud to have created every element of this tune including the art and mix myself. I hope you enjoy.
So far, "Hanging By A Thread" has garnered the likes of many fans, was featured in Triple J's Hottest 100 of 2016 and has been streamed over 1.5 million times. We have no doubt that "Come Down" will catch up in no time.
Stay tuned for more from Elk Road in the near future!