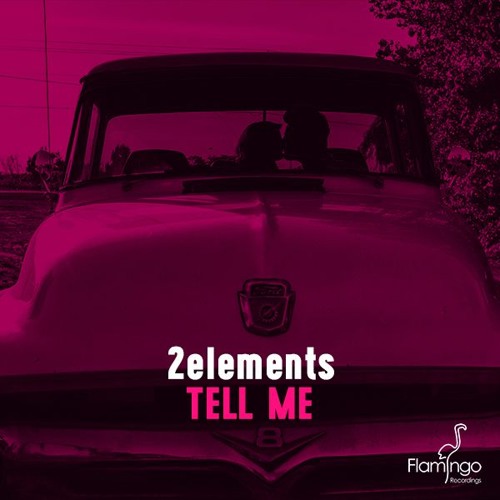 Cue the girl power!  2elements is here to save us all with her latest dance music masterpiece titled, \"Tell Me.\"  The upbeat and catchy progressive house track has that constant beat that you just can\'t seem to get out of your head and will leave you feeling better than you did before.  Equipped with passionate vocals and pulsating beats, this single takes listeners on an emotional rollercoaster ride all the way through to the end.  \"Tell Me\" is the perfect high energy track that can be played around the world whether it be at a music festival, nightclub, or even through a pair of headphones.
For the past decade, the German producer has made a name for herself in Europe as one of house music\'s leading females.  Her ability to be versatile while staying true to her house roots has been the perfect formula for her success thus far.  The DJ also showcased her raw talent on remixes for Axwell and Steve Angello\'s Supermode \"Tell Me Why,\" which later was named \"Best Mix\" in the Mixmag Big Tunes.  As she starts to gain her ground throughout the year, there\'s no denying what this dynamic lady can do.
Check out \"Tell Me\" below.

For more information on 2elements, click on the links below: