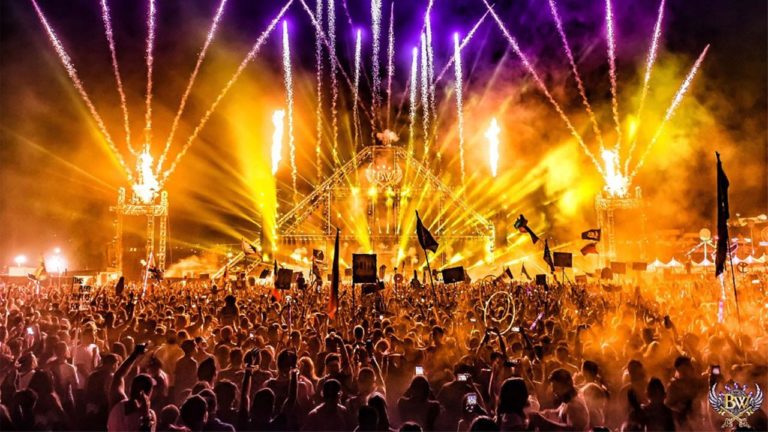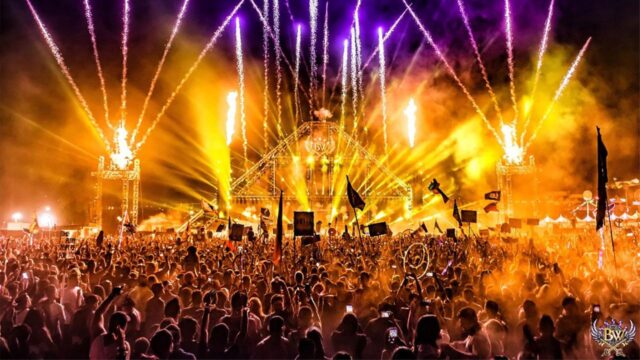 244 People were arrested at the 2016 installment of Insomniac\'s spring festival, Beyond Wonderland, this past weekend.
Taking place over two days (Friday, March 18 and Saturday, March 19) at the San Manuel Amphitheater and featuring acts such as Alesso, Galantis, and Armand Van Helden, San Bernardino County Sheriff\'s Department reported 116 arrests on Friday and 128 arrests on Saturday for \"various reasons\" including trespassing, public intoxication and possession for sales of ecstasy.
Large numbers of arrests are common at large SoCal dance music events like Beyond Wonderland. 180 people were arrested this past October at Insomniac\'s 2-day Halloween event, Escape: All Hallow\'s Eve, and 300 were arrested at the 20th anniversary of Nocturnal Wonderland,a 3-day event which took place less than two months prior to Escape on the first weekend in September.
While the number of arrests at these events has increased, the medical situation does seem to be improving.
At Beyond Wonderland 2015, 22-year-old John Hoang Dinh Vo of San Diego died after going into cardiac arrest at the event. However in 2016 Jodi Miller, a spokeswoman for the Sheriff's Department, said "20 people were hospitalized but all were treated and released by Sunday." No deaths have been reported as a result of the event.
As Beyond Wonderland takes place in San Bernardino county, it is not under the same scrutiny as fellow promoter, HARD, which was nearly banned from hosting events in Los Angeles County after the deaths of two women at HARD Summer Music festival in August. No deaths were reported at HARD\'s Halloween event, Day of the Dead, but 310 people were arrested there with an attendance of only 40,000 people, making the arrest ratio much higher at HARD events than Insomniac events.
Maybe HARD should take tips from their rivals as to how to get those numbers down