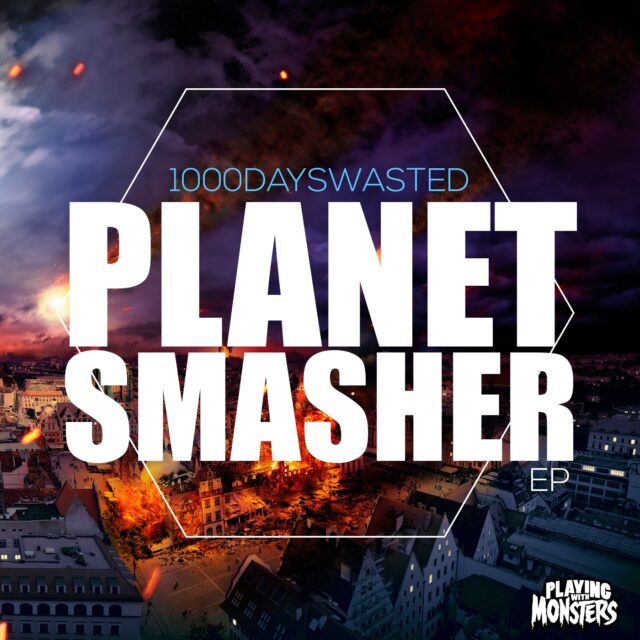 Born in The North Hamptons Midlands, UK, 1000DaysWasted acquired his unique style of music thinking outside the box using heavily melodic sounds with rhythmical drums and a hard bass funk that rushes through the body and ignites the soul entrancing you in a dance of emotional bliss.
He is making his debut on Playing With Monsters this month with the \"Planet Smasher\" EP, a two headed \"monster\" that highlights his style.
Out now on Beatport.