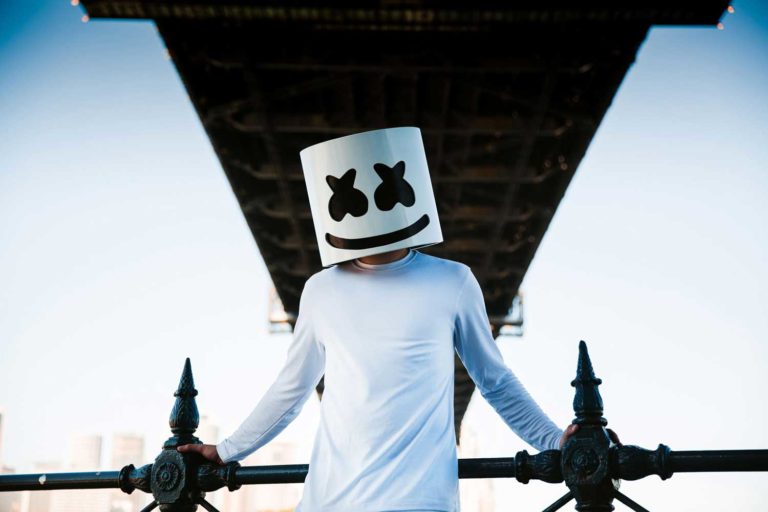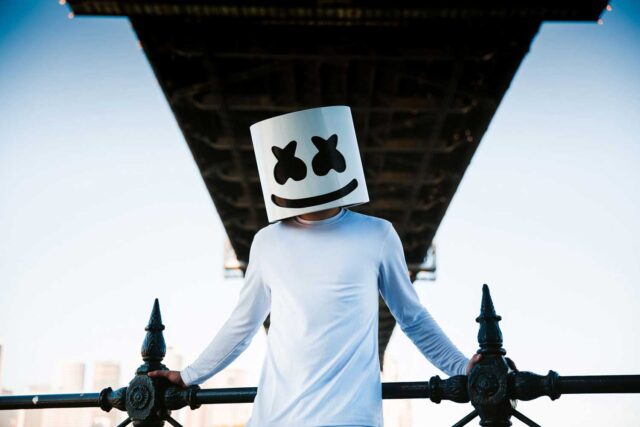 After the first Saturday and Sunday edition of Ultra Singapore this past weekend, it made sense that one of the world\'s most renowned night clubs would be hosting an after show. What didn\'t add up was that they faked an appearance of helmeted DJ/producer Marshmello for the event.
The reasoning behind the fake appearance at Zouk Singapore is unclear but resident DJ Jade Rasif has put her two cents in on Instagram. Whether the club didn\'t do their due diligence of making sure the artist was legit, were just using the character as a mascot or actually intended to fool the crowd, there is a serious lack of integrity and respect for fans.
In response to her post below, Marshmello tweeted at the club and expressed his disapproval in the kindest way possible.
Super wack that you guys hired an imposter to perform as marshmello @zouksingapore respect @djjaderasif pic.twitter.com/gXPa0Bx6AL

— marshmello (@marshmellomusic) September 13, 2016
Zouk has been around since the early nineties and is known for bringing dance music to their nation. They have welcomed some of the highest profile artists, won multiple awards and have continued to provide an innovative, alluring space for fans to gather for many years. It\'s alarming that such an inexcusable event occurred at a rather well-respected outlet.
@TheFPIA @marshmellomusic here's a pic as well. he has Asian skin lol. ??? pic.twitter.com/cfMFiq1JFW

— EZRA HAZARD (@DJEzraHazard) September 13, 2016
UPDATE: 
Singapore Nightclub Zouk says no way it hired a fake Marshmello!