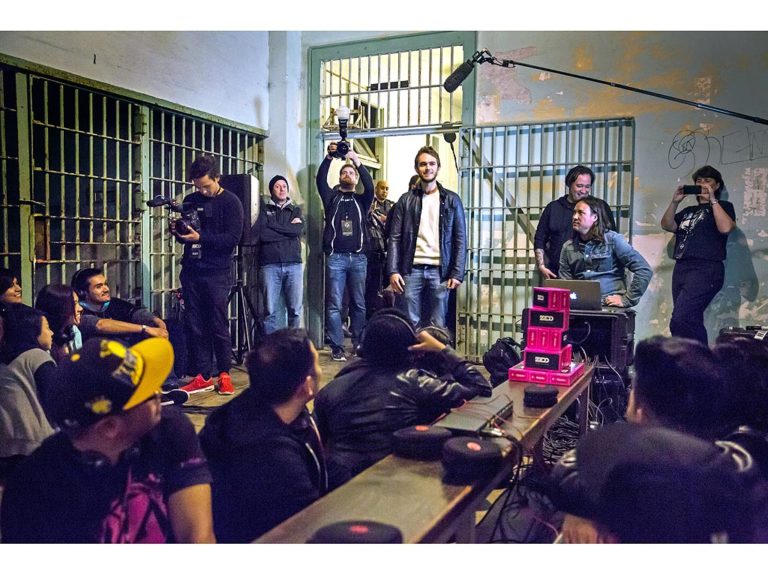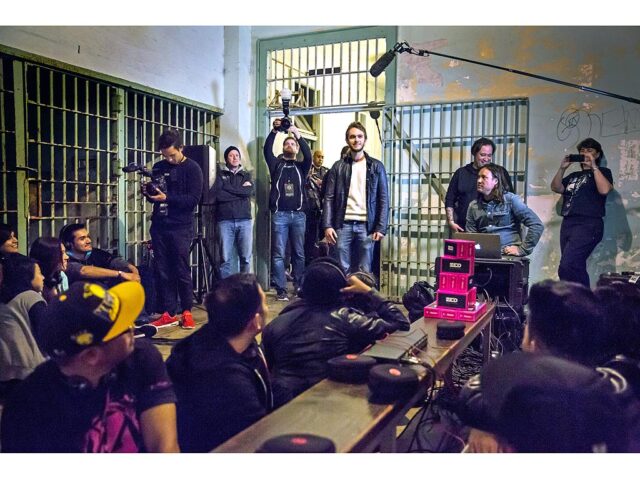 Artists are always looking for new and innovative ways to gain audience\'s attention when marketing their latest albums.  Beyonce for example did something totally different when she decided to refrain from promoting her fifth studio album and instead released it unexpectedly overnight which had fans in a frenzy.  And then there are artists like DJ/producer Zedd who want to go all out by inviting fans to exclusive and unforgettable parties held at secret locations to promote his upcoming album True Colors.
Each song from the album is assigned to a color as well as a city and a surprise destination that will later be revealed to 50 lucky fans who have completed scavenger hunts created by the DJ.  10 colors, 10 tracks, 10 cities, and 10 surprise locations.
Previous \"listening parties\" included caves in Austin, a boat ride in Phoenix, and bonfires in LA while the forth destination of the promotional tour was just held at Alcatraz in San Francisco.  Pro skateboarder Tony Hawk even stopped by to show his support for the DJ\'s sophomore album which came as another surprise to fans.
With an official release date of May 19th, that leaves about another month of this promotional campaign to continue and it will be interesting to see what other surprises the DJ has in store for fans.
For more information, you can head over to the Zedd True Colors website or follow their Twitter page.  True Colors is now available for pre-order on iTunes.
---
Photo Source: People Magazine