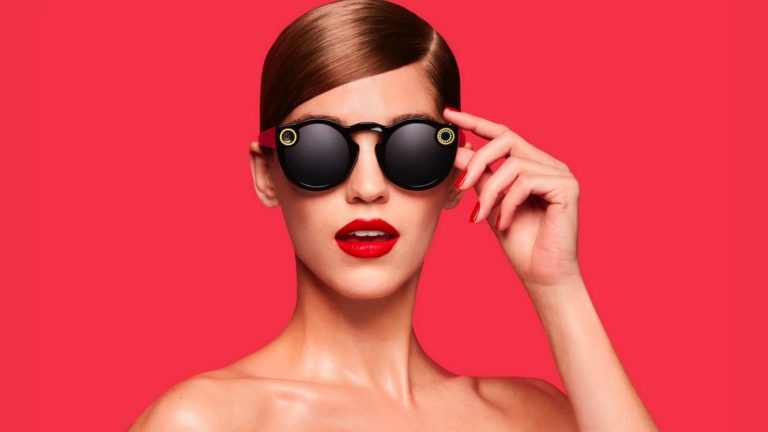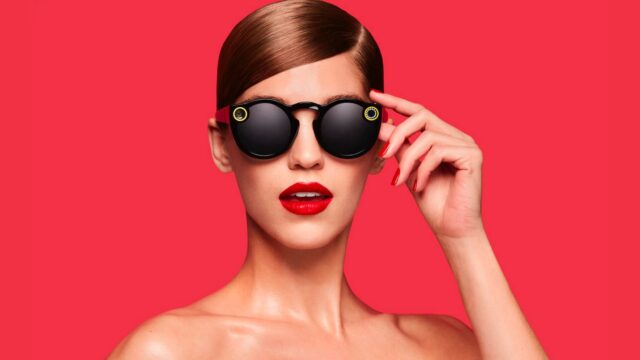 If you\'re someone who likes to take cool snaps and either send them to your friends or put them on your story (so pretty much everything about Snapchat), you\'ve probably heard about the Snapchat Spectacles. And if you\'ve heard or seen how Snapchat\'s video taking glasses work, you know how awesome these things are.
That said, I have some good news for you. Snapchat Spectacles are now available for purchase online.
For just $130, you can now own a pair for yourself and take your snap game to the next level.
Coming in three different color options: black, red, or blue, it\'s not hard to imagine how prominent these innovative gadgets will be this coming festival season.
So grab yourself a pair before your next music festival and enjoy the delight of adding more creativity and fun to your snaps.
Check here for more information.