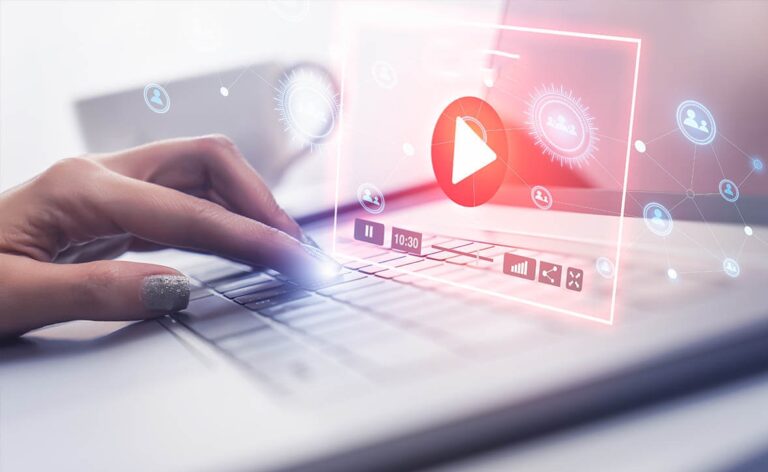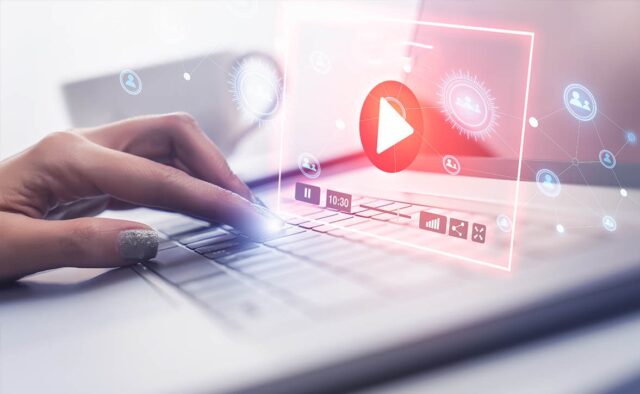 Is a certain video file on your device not working properly? Are you looking forward to a perfect help that can resolve all of your issues just within a few seconds?
If yes, Wondershare Repairit is a wonderful option to move forward with. Corrupted media files are something that often blocks up one's way quite often. The reason behind such issues might be multiple. It may be due to sudden system crashes, viruses, or faulty video conversion processes. The majority of the time, such issues lead one towards data losses and that is something most annoying.
If you are also facing such issues at this moment and are just on the verge of deleting your very important files, just take a while and repair or restore them to their former untainted state. Being in a non-technical field, it gets quite difficult for a person. There is a wide range of tools available in the market that one can use for repairing broken or corrupted media files effortlessly.
Wondershare Repairit has emerged as one of the leading solutions for repairing corrupted or damaged data files without any issues. The best thing about this wonderful platform is that it can resolve video corruption issues from cameras, drones, memory cards, computers, mobile phones, USB sticks, and other devices. The guide is specially available to provide you an honest review of this wonderful platform so that you could get a better idea about it.
Types of Video/Photo Corruption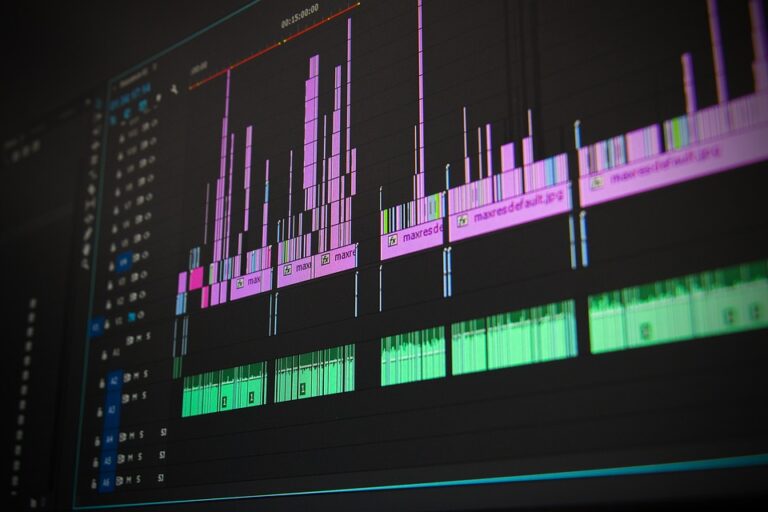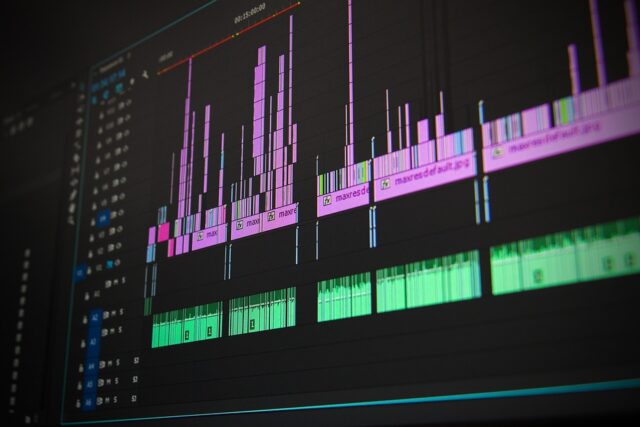 Choppy, Blurry, or Jerky Video Playback
It is one of the most common and most frustrating issues that leads you towards poor video quality. The issue persists sometimes with recorded and downloaded videos and can corrupt SD cards, camera glitches, outdated media players, and codec issues.
Sluggish Video Playing
It is another most common video issue that you may face while accessing different sources. Sluggish videos make the video playing experience annoying. Internet speed, browser, computer, and the video files themselves serve as the main reason behind this annoying issue.
Out-of-Sync Video
Out-of-sync video or audio-video lagging issues are something that can make you frustrated while getting access to any video content. The issues can be easily resolved manually by reinstalling the drivers and performing a reset and can be also resolved by making use of Wondershare Repairit.
No sound in Video
If the video you are playing on is not supporting sound at any moment please check whether the connections of the external speakers are perfect or not.
Black Screen
It feels annoying when you try to open up a video or photo and a black screen blocks your way. The problem usually arises due to different issues such as missing codec, outdated video driver, read or write errors, format changes, and much more.
How to repair corrupted photos with Wondershare Repairit?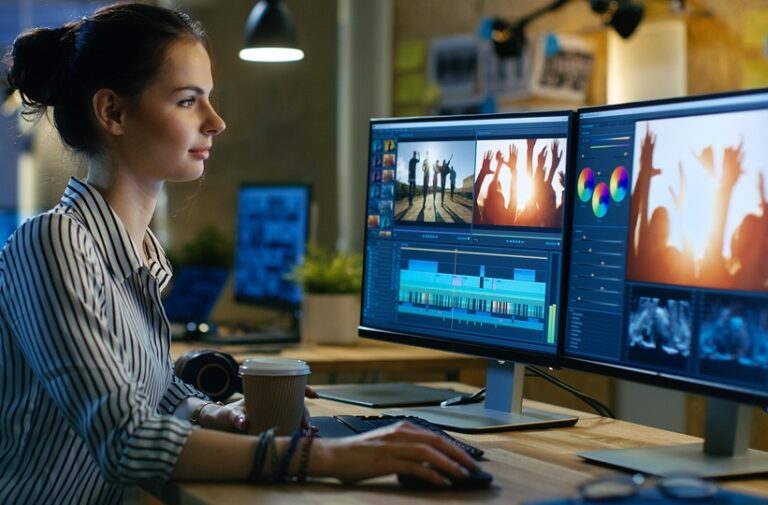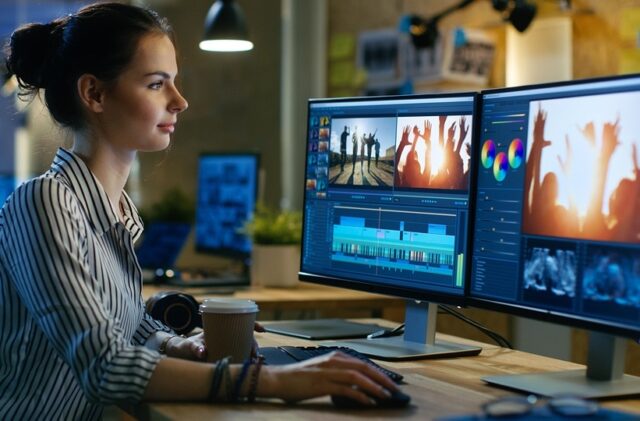 Wondershare Repairit is one of the finest ways for repairing all kinds of corrupted and damaged photos and videos files effortlessly. The tool does come up with an advanced interface that everyone can handle quite conveniently. The only thing that you have to do for initiating the work here is to load the photos and the videos that you wanted to repair.
The best thing about this wonderful tool is that it can repair almost all kidneys of corrupt and damaged photos and videos. Moreover, the application runs efficiently on the majority of the versions of Mac and Windows operating systems. The application is available in two versions i.e. free and paid one. It's you which one you are choosing depending upon the features they involve. The only things that you have to do for accessing Wondershare Repairit are:
Launch Wondershare Repairit on the device where you are willing to fix the issue.
Once done, tap on the Add File option that will help you in loading the damaged or corrupted file on the application.
The browser window will open up on your device. You simply have to browse and locate the files as per your preferences here. Users can also load and delete multiple files to the application if they want.
Once you will do it, just tap on the Repair button to move further with the process.
It will initiate the repairing process. The repairing process will take some time to process so you have to wait patiently throughout.
A prompt-up message will appear on your home screen once after the successful completion of the above process. It is always advisable for the users to get a simple preview of the repaired files before going further with the process. Users here can easily take a simple preview and restore them by selecting the preferable files and once done just tap on the "Save Repaired Files" option.
Once you do it, you can notice that the preferable video or photo file will be saved on your device and you can easily access those in the future quite conveniently.
Tips to avoid photo or video corruption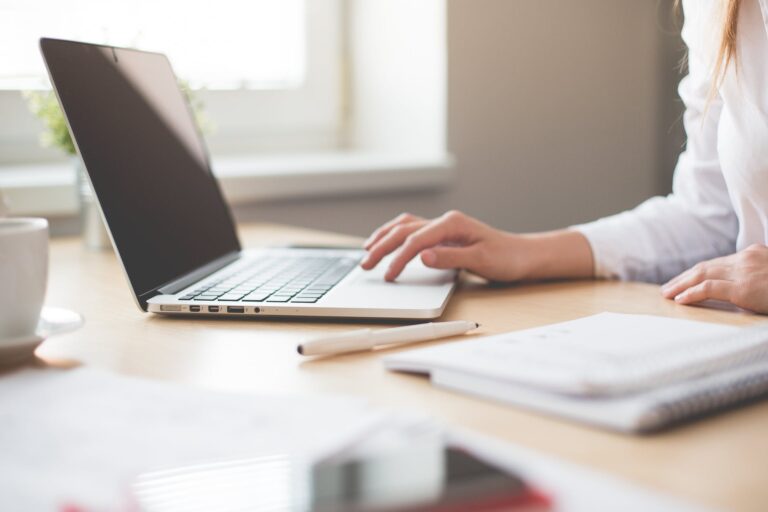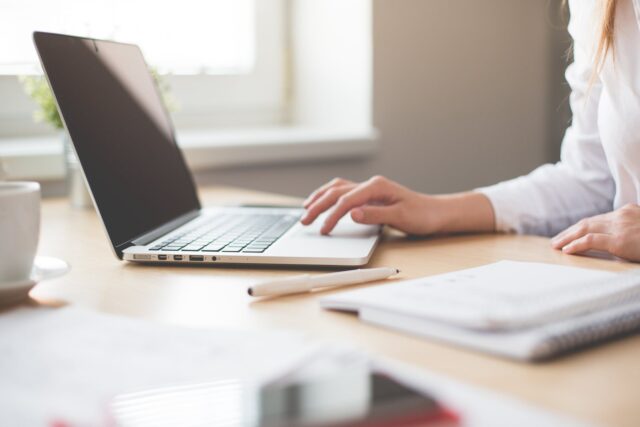 The photo or video corruption issues can be easily avoided just by taking very good care of a few things. You can click here for getting absolute information for the same. If you are interested in knowing what exactly are they, just check out the few we are providing you below:
Make sure to provide a minimum time for your system to complete the different tasks
Make sure that your computer system is having the consistent power supply
You can add up your photo and video files at different physical locations
Make sure to pay attention to your PC and try to resolve the different issues on time
Make sure not to work with the files directly that are being stored in your camera or camera card
Final Words
Corrupted or damaged photos and video files are the most common and most annoying issues that we usually face. It is a very annoying issue and affects the overall user experience at any time. The only thing one can do to prevent the unusual hassle is to repair it immediately. Wondershare Repairit is a wonderful tool that works efficiently for repairing different photos and videos in different formats. The tool runs efficiently on the different operating systems and can be easily used by anyone without having any technical knowledge.