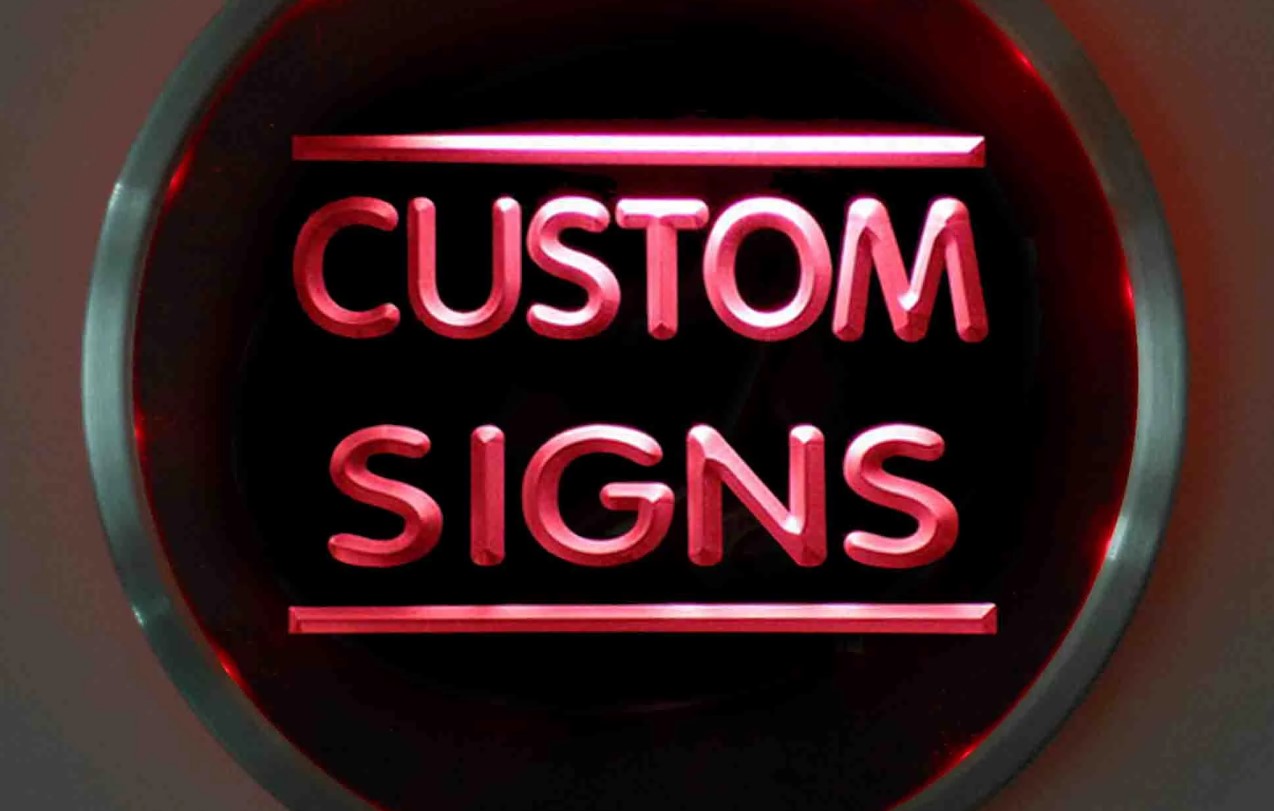 It's a good idea to use custom signs to promote your business. Remember that they play a crucial role when it comes to your promotional strategy as well as the growth of your business. Regardless of whether you intend to build your brand or you want to expand to new areas, creating custom signs can be the best way you can enhance the image of your business.
They assist to capture the attention of potential customers, protect the image of your brand creatively, and direct foot traffic to your business premises. Custom signs come in a variety of colors, styles, designs, and fonts to make them quite unique to your business.
There are many benefits by communicating with your target audience. This article discusses why custom signs are a good investment.
They create a good first impression
Your custom sign is usually the first thing a potential customer may see of your business.
Therefore, you need to make the first impression that is memorable so that your potential customers may remember your business and want to come back.
A potential customer must be able to find the location of your business so that they can become a repeat customer. This is the reason why you need a large and easy-to-read sign. Some studies have indicated that most shoppers tend to drive by and fail to find a business premises because it was unclear or too small.
To avoid this situation, you need to invest in a custom sign that has large and properly spaced letters. The color needs to stand out from the background. A good one should also be prominent and easy to see location, lit up well at night, uses an easy-to-read font, and doesn't have distracting visuals.
The quality of your business
Some customers are also attracted to stores that they are not familiar with just because they tend to use high-quality signs. In such cases, these customers determine the quality of the business by checking whether or not their sign was attractive and clear.
Therefore, you need to ensure that you are offering your potential clients the right impression of the business. Your products can be the best out there or you do high-quality work, but if the sign is unappealing and amateurish, your potential customer can think that your business is also unappealing and amateurish.
You should note that signage is usually a long-term investment. Hence, you tend to pay extra for high-quality custom signage that can last longer than a lower quality and cheaper one. In most cases, the cheaper sign can look good when you first install it, but it cannot withstand the outdoor elements. As a result, it can quickly show signs of deterioration and aging. On the other hand, high-quality signs can look great for many years.
It can increase your brand exposure
No doubt, your custom sign can say many things about your business, and this is the best way you can expose your brand to your target audience. You need to make sure that your brand stands out in the market and attract the attention of your potential customers.
Therefore, you should invest in a custom sign that can communicate an attractive and positive message about your business.
You need to make sure that you utilize the brand colors in the custom signage and find reputable contractors to install it securely, evenly, and with the right spacing. The signage can assist differentiate your business and get new and repeat customers. Sometimes, when people see your signage, they may automatically assume your business. You need to think about the design so that it can evoke positive emotions, such as confidence, friendliness, dependability, and professionalism.
Custom signs can promote your brand
Quite often, you may hear people talking about branding. This is because branding is all about creating unique images that your customers can relate your business to. Regardless of the industry your business is in, there will still be competition. Therefore, if you desire to attract more customers, you need to separate your business from the other identical businesses.
You can do this by utilizing custom signs. This is because custom signs are customized, so you can create a sign that is unique. This is the best way you can expose your image to your target audience by using a well-made sign that is creative and distinctive. It's just like having a promotion and advertising company working for you. Even better, custom signs tend to be visible 24/7, so you can have full brand exposure throughout the day and every day.
Custom signs are versatile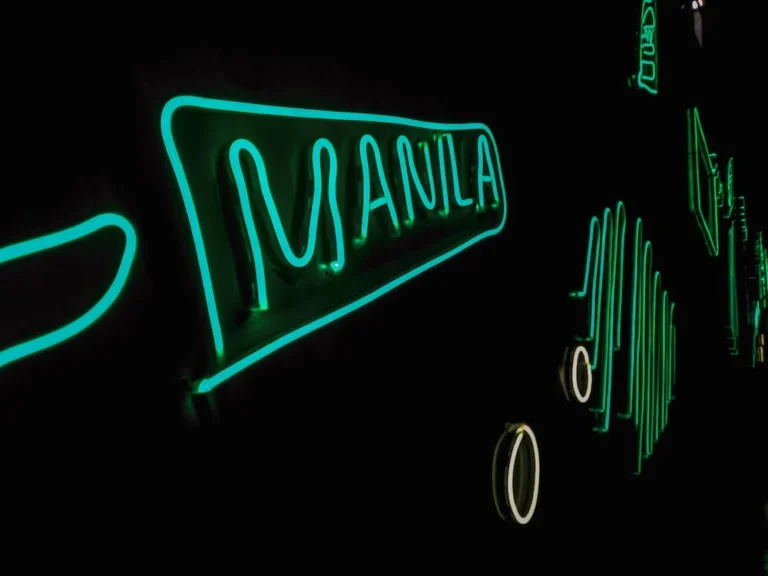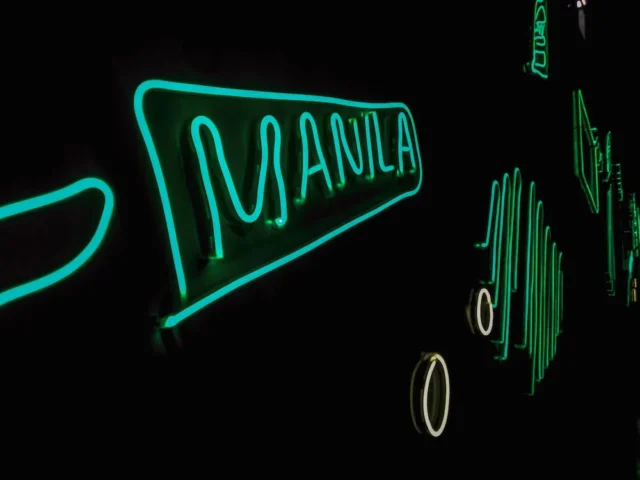 The good thing about custom signs is that there is virtually no limit to how you intend to make them. You can choose a retro and vintage feel for your business. You can also add a few neon signs to the old-school vibe. Other people like illuminated channel letters that they put on top of their business entrances to create a statement look. Custom signs are quite versatile because you can install them anywhere, such as in storefront windows, behind reception desks, and along walls.
There are still many other things that make custom signs quite popular with many people.
Because they may be created utilizing a wide range of materials, you can get unique signage that may fit within your requirements and budget. A professional signage company can usually take some elements from your current logo and put them into their design to make versatile signage that you can display both indoors and outdoors.
Custom signage is cost-effective
It makes sense to invest in a custom sign as it's a cost-effective way you can market your business. Your initial investment can be quite high, but it's worth it to pay for a quality product.
When your custom signage is produced and installed, you may have quite a few extra costs that you have to cover. Also, a high-quality sign may need little maintenance and can last for many years. This means that you can be attracting new customers for many years with little expenses on the sign.