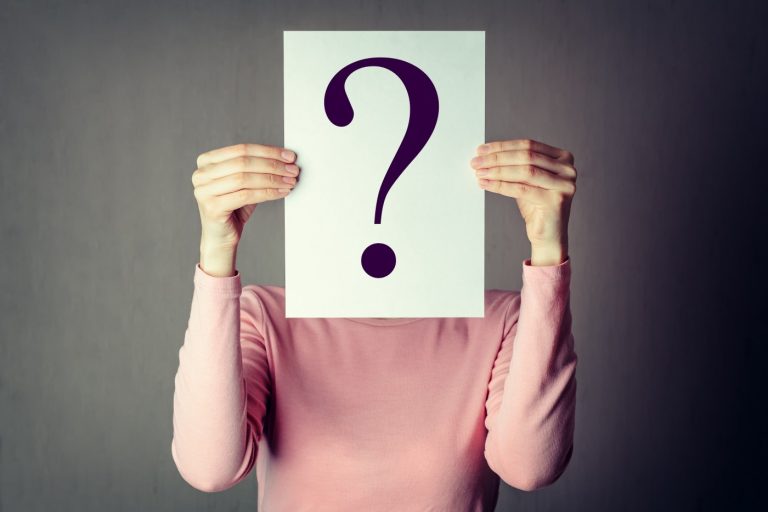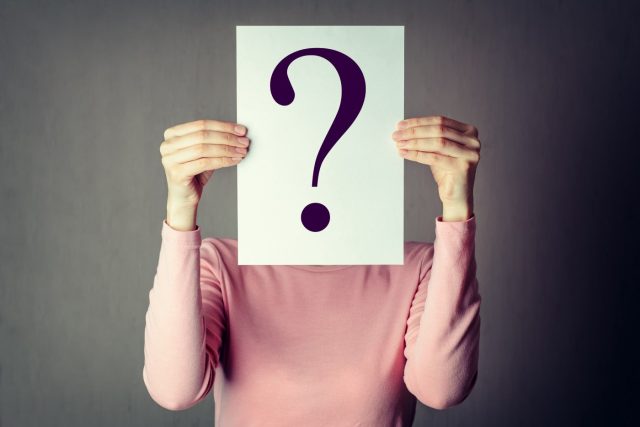 PTE is a fully computerized system and it tests candidates reading, writing, listening, and speaking skills.  PTE Academic score is globally accepted for universities, educational institutions, and the visa application process.  However, if you are not satisfied with your PTE score you can apply for rescoring or revaluation of the marks.
But before going further, you have to rethink some points like, it is not a paper-based examination and a human examiner is not involved in it. It is a computer-based language test and the computer assigns the score, so there is hardly any scope for errors and discrepancies. Pearson tests each score twice, and the results are reliable. So, it is just wasting the time and money. For additional info check here.
It depends on every applicant's point of view that they want revaluation of marks but instead of re-scoring, you can retake the test if you are disappointed with your score.  In Re-scoring there are both possibilities either to increase the marks or decrease the marks.
In re-scoring, only the spoken responses and open-ended written responses i.e. Essay, summarize written text, and summarize spoken text can be reviewed and rescored.   If you think that in these two spoken and written responses you did not get the desired result, then apply for re-scoring, otherwise, there is no need for revaluation of marks.  You should be very clear and confident about which section you expect to get higher marks.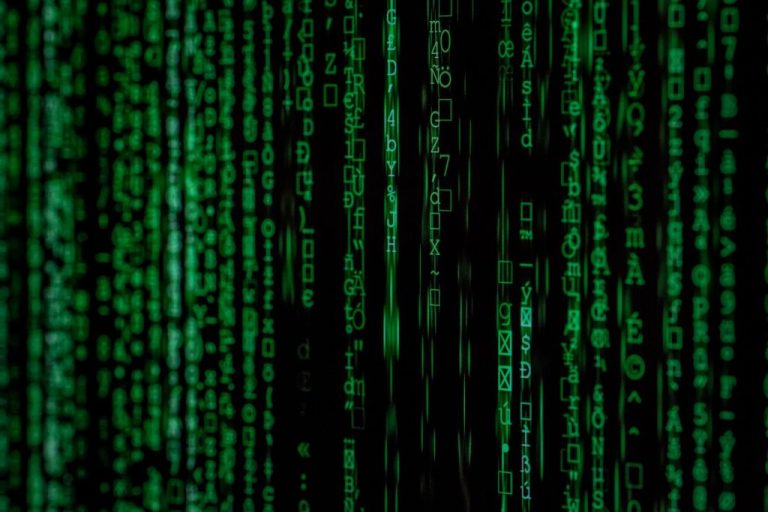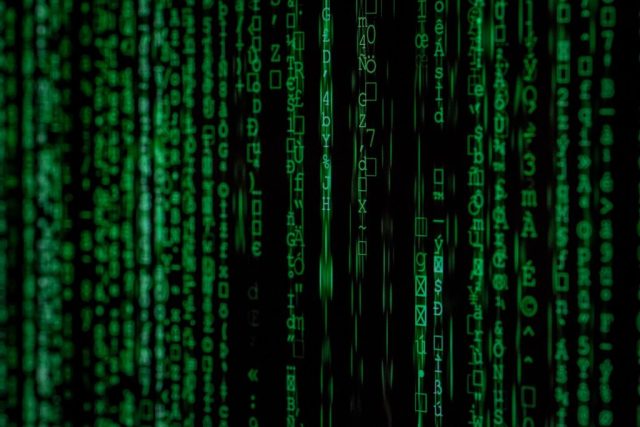 In re-scoring cases, the applicants only receive the informal email reply with no feedback about students' performance.  The student who applies for rescoring assumes that his/her marks will surely get be increased but If the applicant will not get any feedback, how he/she can know the mistake after rechecking.
Re-scoring applicants have to submit the fees which are approximately $100. You can apply for rescoring within 14 days from the date of receiving the initial score. You have to contact the customer service team regarding it. If you have already scheduled another test or sent your score to an institution then you cannot apply for rescoring the marks.
Re-scoring fees will only be refunded if your overall, communicative, or enabling skill scores have improved. But it occurs very rarely and the students' score remains the same.  Only in the case of technical issues, the score can be increased such as faulty microphones, but the chances are very rare.  Human mistakes are not considered in the technical issues like breathing sound, etc.
You also have the risk of getting a lower score.  If your score changes, the new score will replace your old score.  So, instead of increasing your marks, there may chance to decrease them.
The reviewing cost is just half of another PTE test booking cost. So, instead of spending money on retesting, you can spend money to join a good course for preparation for the PTE test, which will help you in scoring good marks.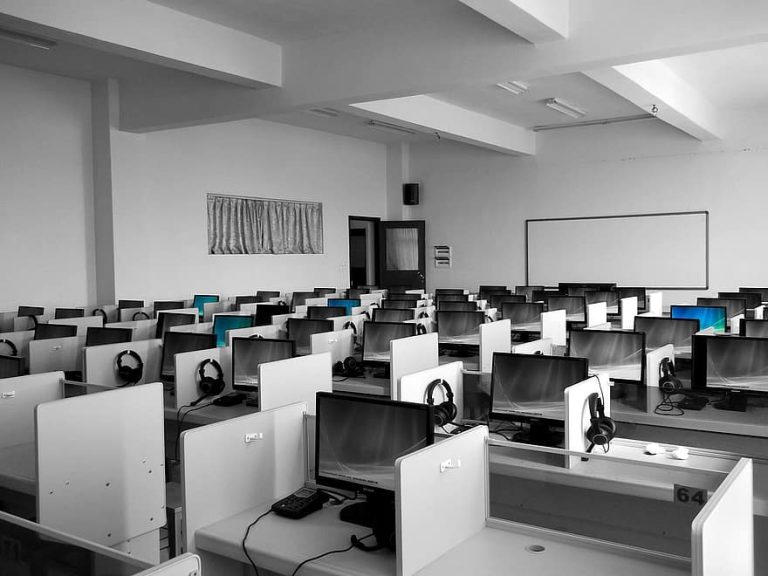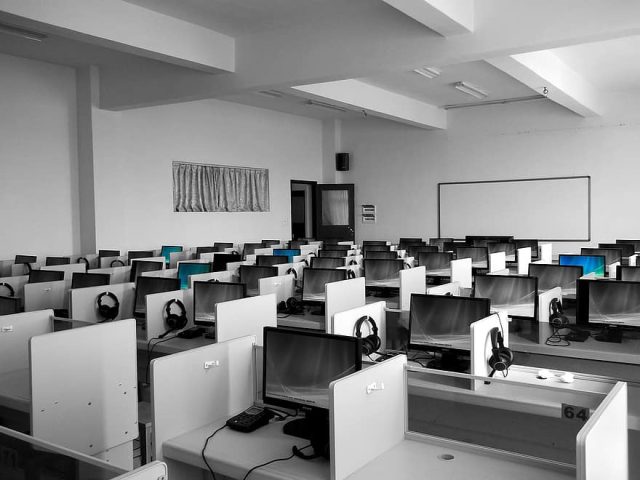 Considering the above-mentioned points, it is clear that a smart student will only choose to retake the PTE exam rather than revaluation.
In your next attempt, make sure you avoid all the previous mistakes. Let's now look at how you can d better in your next attempt.
The PTE is a computer-based test that assesses your English language skills. It is very important if you want to settle down in a foreign country.  You have to clear this test to grasp global opportunities, for immigration purposes in so many countries.  Here, I am sharing some points to compare PTE mock test websites and take the benefit of a good website and its offered course:
Many websites offered different courses for the preparation for this test, so you should be sure about the accuracy of the content. You have to thoroughly check and compare those websites on your own to know their authenticity through various factors like their courses, their teaching methods, their offered plans, fee structure, the number of questions in each test paper, and the number of attempts can do in each test, which universities have approved it, etc.
You can compare PTE mock test websites on the basis of expert feedback. The expert's feedback plays an important role in students' achievement.  The teacher and the expert always guide you and show you the right path. They motivate us to practice more, even after getting fewer marks.  So, never repeat those mistakes, pointed out by the Experts in the Feedback section. Experts can also provide you, a section-wise score along with feedback.  To further improve your marks, you can do more effort in your weak areas.  Thus, feedback is very important to secure good marks.  If anybody will not show you mistakes how you can improve them.

Source: blog.e2language.com

You can compare the websites on the basis of practice questions that they put on the website just for practice.  You can practice it and know how they are helpful in preparation or is it as per the course of the PTE test. If you have any doubt, you can confirm them.
You can compare the websites through their course content.  It should be prepared by experienced teachers and based on recent PTE exam questions.  It should be certified by PTE instructors. I have seen many websites which provide the mock tests for practice but the course content was not as per the PTE Mock Tests.  So, ignore them and don't waste time on them.
You can also compare, the student's review of the website and their course.  If I got a high score after joining one's course material.  Then definitely I will give good comments so that other students also take the benefit of their courses.  It also confirms the genuineness of the website.
You can compare the website on the basis of the software which they are using.  The software should be able to provide an accurate idea of your current preparation level.   It should also provide a detailed report which will help you to understand your strong and weak points.  You will get a clear picture of what your need to achieve your target score.  Before buying any paid package, I suggest you, do one free mock test to experience the platform, and if your feel good then go for paid packages.
Hope my above experience will help you in recognizing a good website and you will not fall into the clutches of those false websites and saves your hard-earned money.