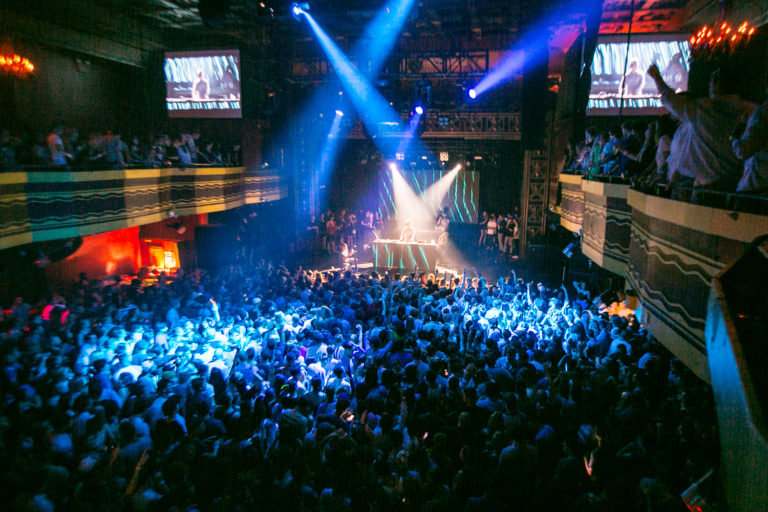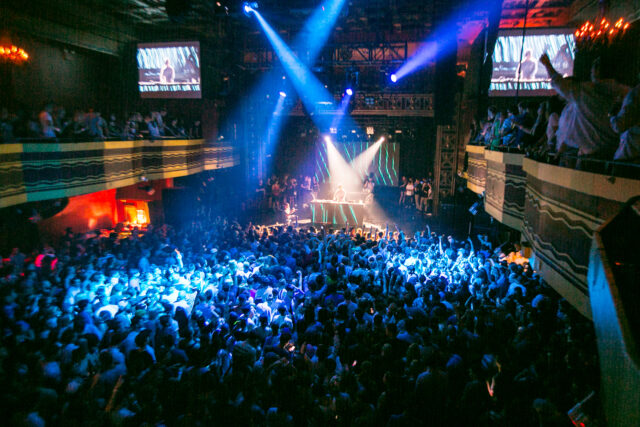 Webster Hall
After August 9, Webster Hall as we know it will be no more. The East Village staple will host its last night of partying at the beginning of next month. The Final Shows at Webster Hall include Rag N Bone Man, Good Charlotte, Michelle Branch, Declan McKenna and more.
Upon closing, the venue will undergo serious renovation due to its sale to AEG and Brooklyn Sports & Entertainment. Bowery Presents, which was also acquired by AEG last year, will handle booking upon reopening.
According to documents filed by the Manhattan community board, the renovation includes transforming the Marlin concert room into a "pre-gathering space and waiting area for grand ballroom events."
Read the statement from general manager Gerard McNamee below:
Ladies and Gentlemen/Friends and Family:
Sad but true, the legendary and world-famous Webster Hall has been sold and will close as we know it for its final club night on Saturday August 5th, 2017, which just so happens to be my birthday, which is certainly somehow apropos. It will be closed for an undisclosed period of time for demo, reno and transition to corporate ownership under Barclays/AEG/Bowery Presents. I highly recommend that you all stop by before the end of this era to pay your respects to the Ballingers and the building for providing us with a lifetimes worth of memories. There are only 12 club nights left. Please come celebrate our rich 25 year history of being the biggest, baddest and longest running nightclub in the history of New York City.