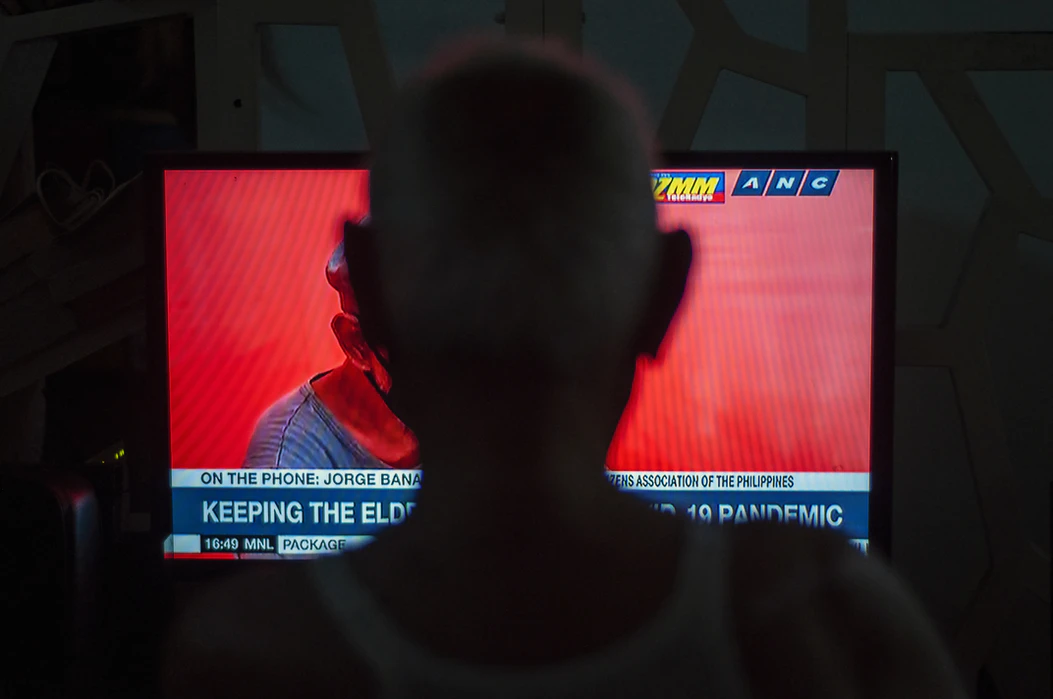 Amidst the global pandemic waves, that fade and then keep coming back, and so much going around, both locally and globally, it is extremely important to stay informed. The COVID-19 outbreak has made things quite uncertain on a global scale. At this point, we do seem to have prepared our minds for any type of news. And our lives are greatly affected by the latest local and worldwide news updates.
Traditionally Americans mostly rely on cable TV for catching up with the latest news. While most of the cable TV plans come with a hefty price tag, yet you can check this out to explore some of the impressive ones that cover all the popular news channels on their extensive channel line-ups, at a more affordable cost. However, here is some good news.
You can ditch cable TV and still watch live TV news without paying monthly cable TV bills.
In today's corona-affected world, being stuck in your homes as part of the precautionary measures, as long as you have a decent internet connection, you can watch the latest news updates and streams without paying a dime. Yes, you heard that right. As long as you have reliable and fast-speed internet connectivity, you can make the most of a wide variety of platforms to watch live news and that too, without paying a penny. If you are wondering how here is the list of some of the best options available to enjoy free live TV news.
Best Free Streaming News Channels to Access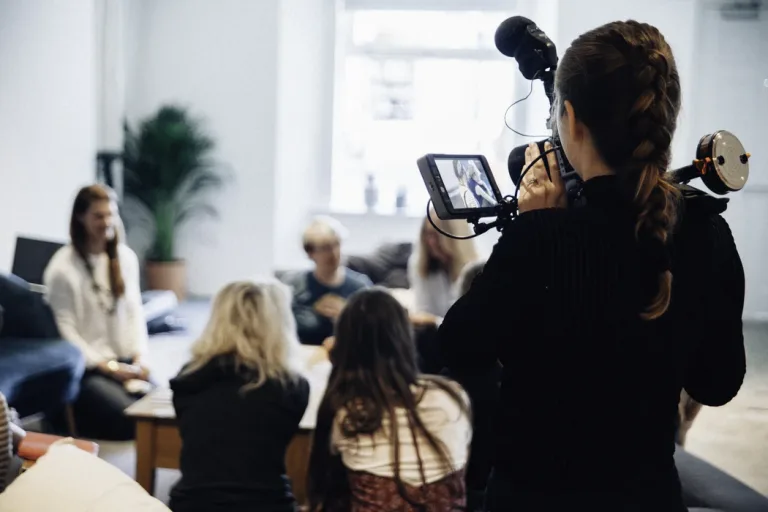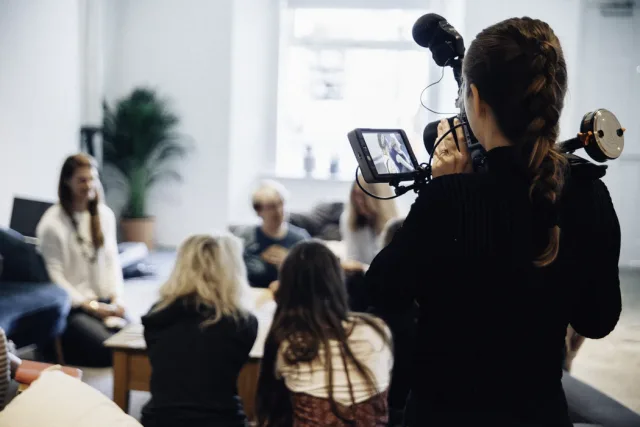 All the big Four networks are available currently for free online access. So you can catch up with all the news streams on ABC, CBS, NBC, and FOX round the clock. You can also access the latest news on various local networks like PBS without paying any cable TV charges. All you will require is an OTA or over-the-air HD antenna that can allow you to watch the daily local news coverage and national news. Here is a look at some of the best free streaming news channels to turn to for local, national, or global news.
ABC News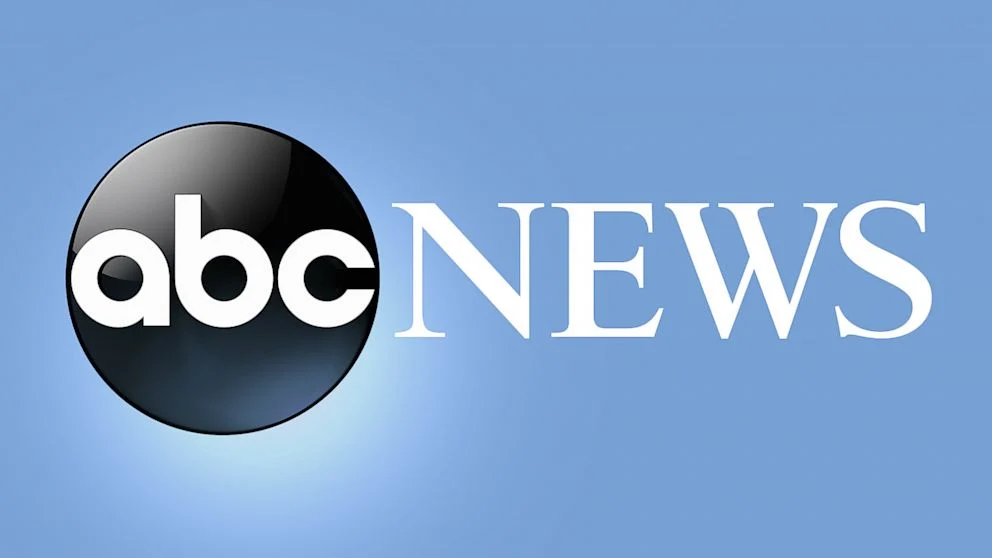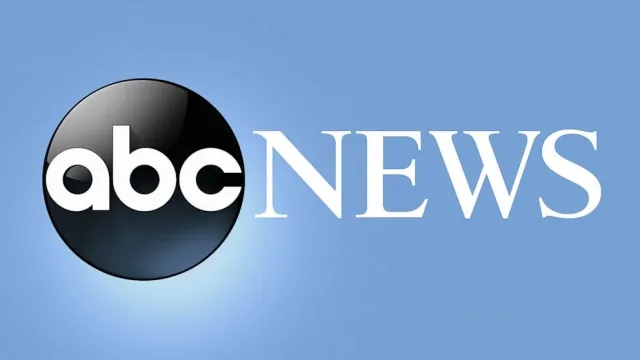 ABC News live offers news coverage that you can watch any time of the day. The 24-hour feed covers all news events throughout the day. In fact, you can download the ABC News app on your device free of cost and start watching all the important news on the go.
Al Jazeera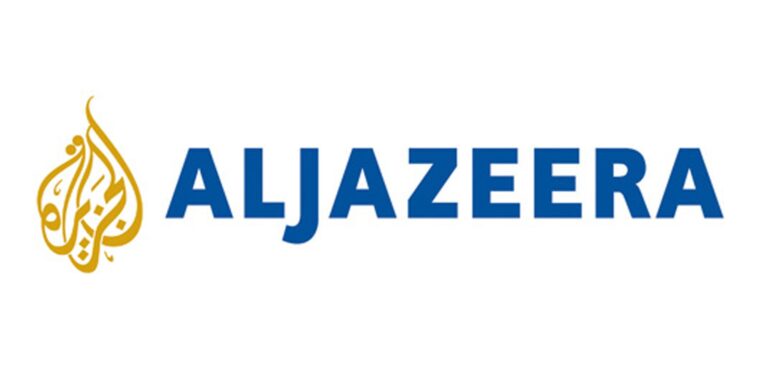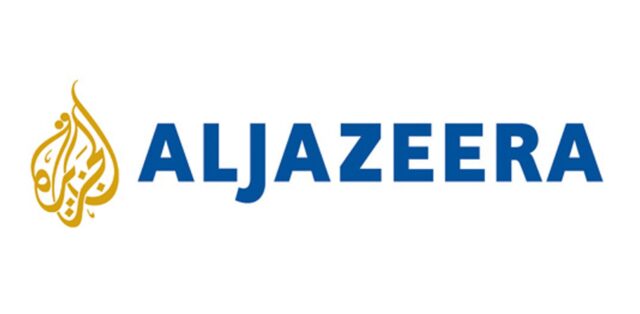 If you are more interested in international news and affairs, then Al Jazeera (English) is a worthy choice. You can access it on a streaming device including Roku or a web browser.
Bloomberg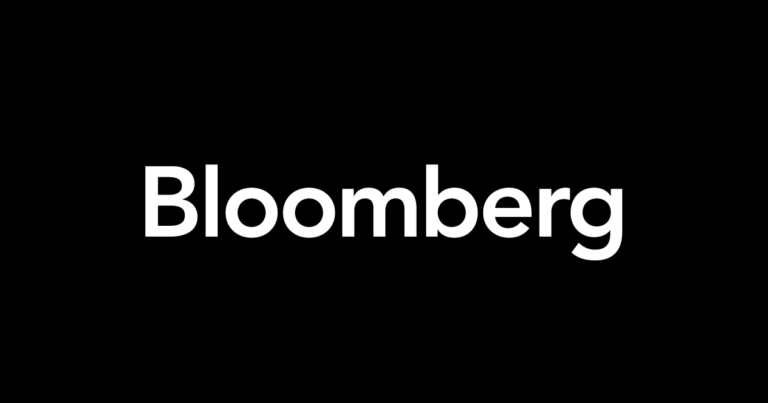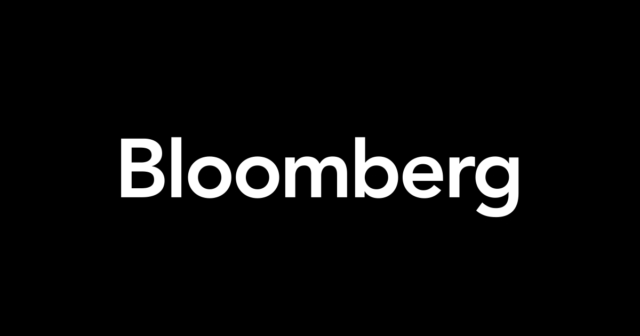 More inclined towards business news? Do you want to find out all the latest updates on what is happening in the stock market? Well, here is a real catch for you. You can watch all the financial news by accessing Bloomberg on any web browser or via any of the streaming devices.
FOX News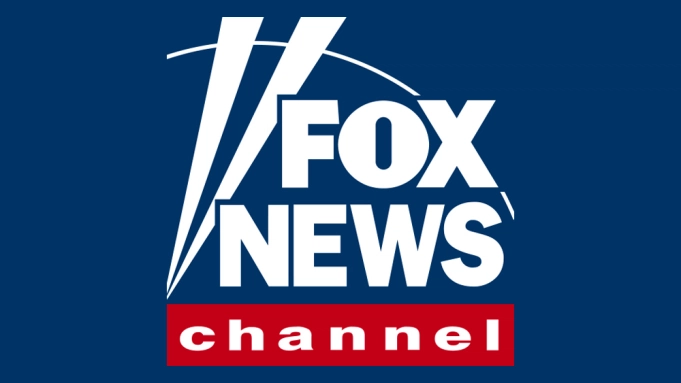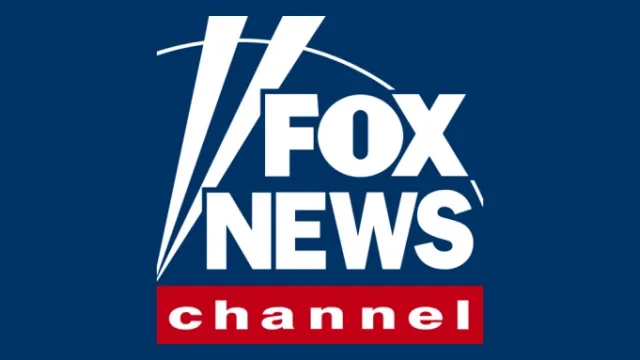 Usually, FOX News needs TV provider credentials for online streaming. However, during the global pandemic crisis, FOX News made its live stream accessible for viewers free of cost. You can watch it on its official website or download its app on any of your devices to watch all the news without requiring a cable TV subscription.
NBC News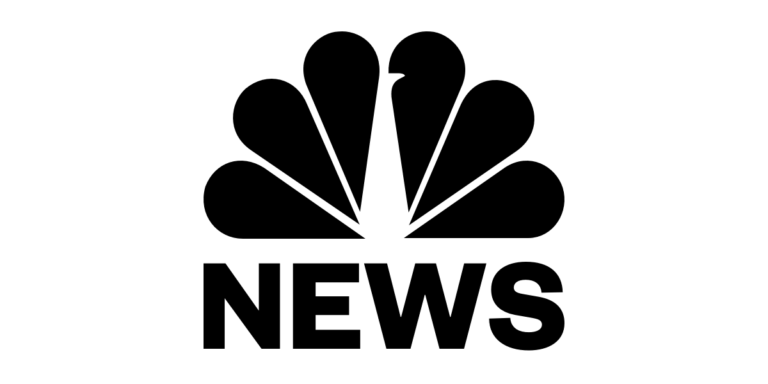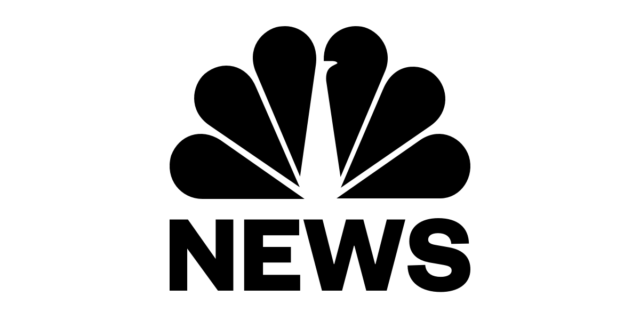 Here is the good part, NBC News streams free online all the time. So you can access its live coverage any time of the clock and any day of the week as long as you have a good speed internet connection and an internet compatible device.
CNN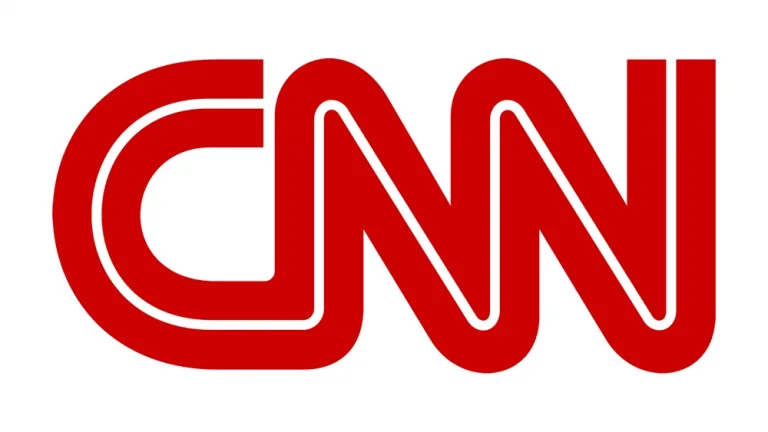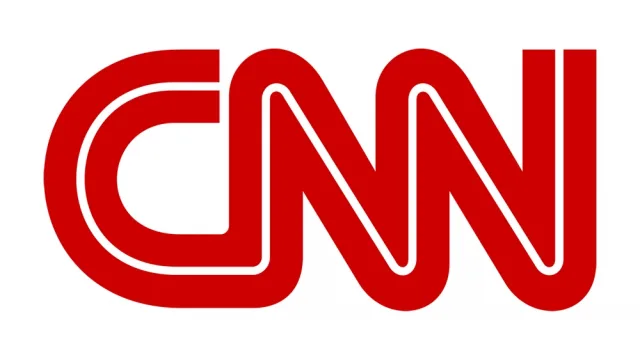 All the CNN fans out there, you must know that you can now watch CNN Livestream on Pluto TV by simply downloading the Pluto TV app or accessing its website via any web browser. There will be certain random ads popping out, in the middle of the free online Livestream but that is comparable considering you are watching all the live TV news free of cost.
CBS News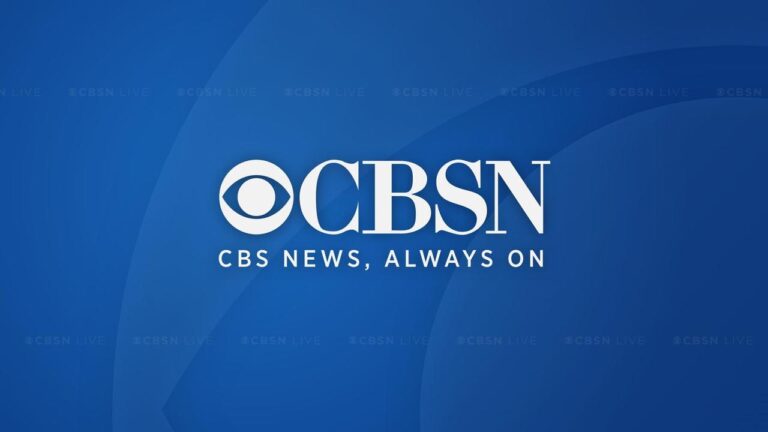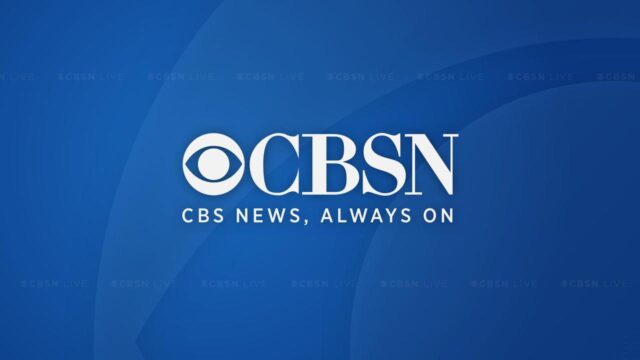 Why get a cable TV subscription to watch the latest news when you can watch it online through any web browser you use. You can also download the CBS News app to catch up with all the latest news events no matter where you are, as long as you have internet access.
Sky News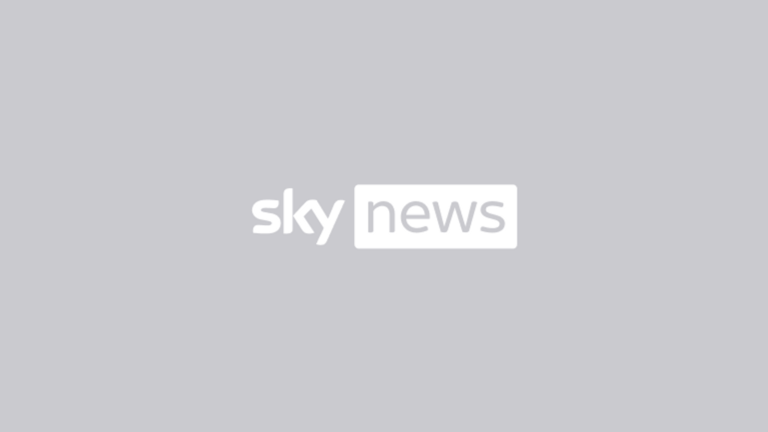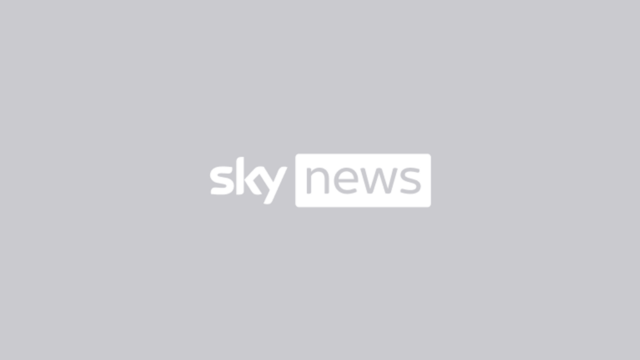 Sky News is yet another renowned platform of free live news. You can download its apps and watch the content outside the UK. In addition to its standalone app, you can also stream it free on YouTube.
USA Today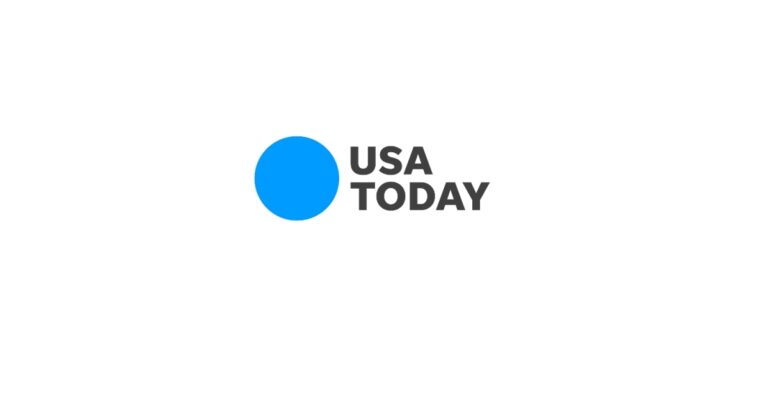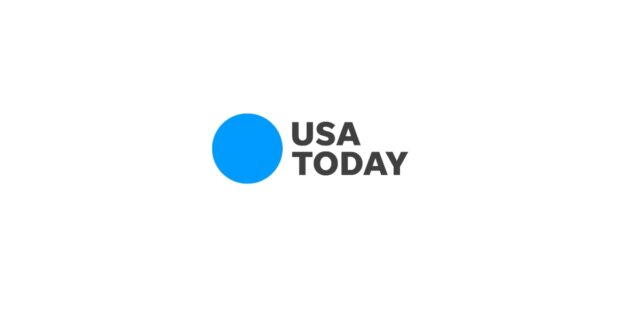 USA Today is also on the live News streaming bandwagon and you can stream it on Roku Channel too. That is what Americans are doing now.
Cheddar News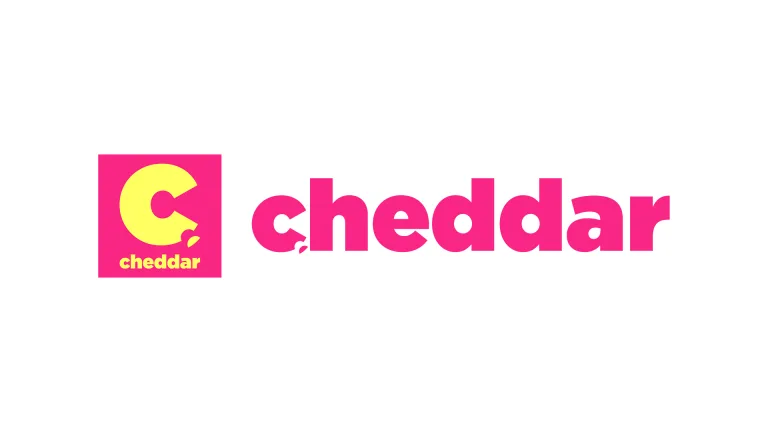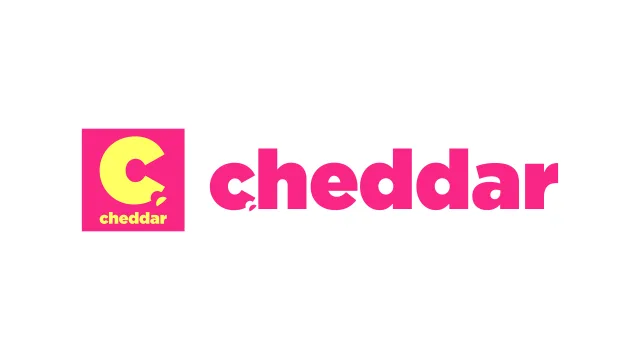 You might have just heard of the name Cheddar News because it is a newbie comparative to the other established news network giants out there. You can stream it from your web browser or on a compatible streaming device.
PBS NewsHour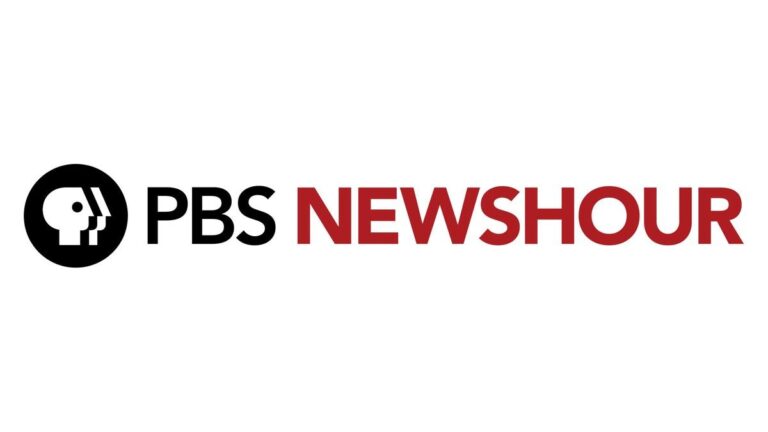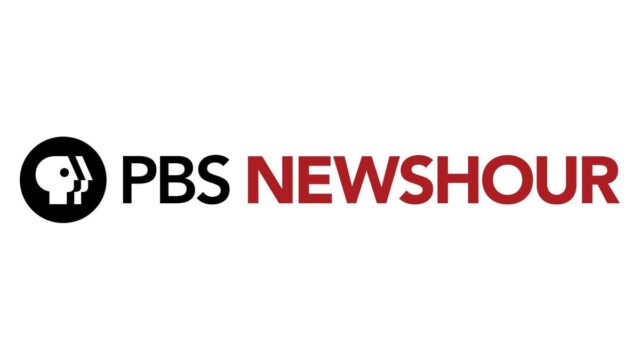 Believe it or not; you can access all the exciting PBS Livestream over the internet, either through a web browser or any streaming device, without paying any money. So, if you love watching PBS NewsHour, and are a fan as we are, you can stream it online now.
Live TV news with HD Antenna
Apart from online live TV streaming, you can also watch live news with the help of an HD antenna to stay informed of all the latest local and national information. An HD antenna is very easy to install comes at a cheap price. There are many good ones available in the market with impressive range and performance. Therefore it is also a strikingly cheap option when it comes to catching live TV news.
Wrapping Up
In this post, we have mentioned the best live streaming news channels that can provide you your daily dose of current affairs along with local, national, and international news updates. The aforementioned ones are free of cost and do not require you to have a cable TV subscription. All you need is a fast speed and reliable internet connection to catch up on all the latest news around the world.