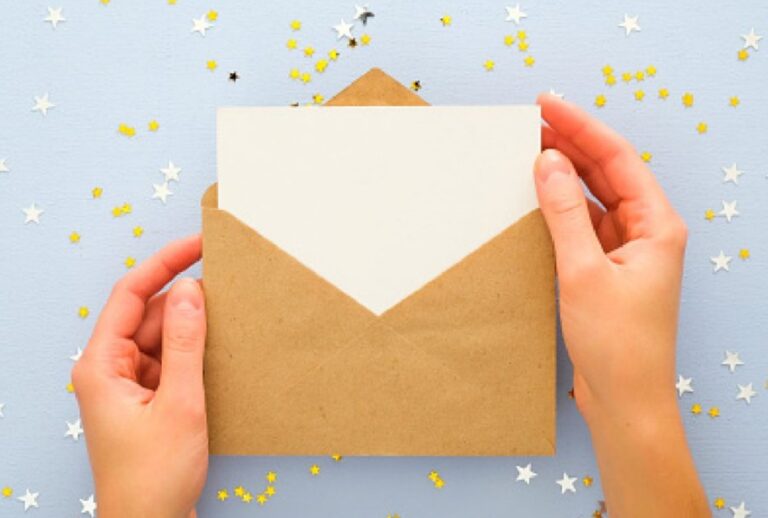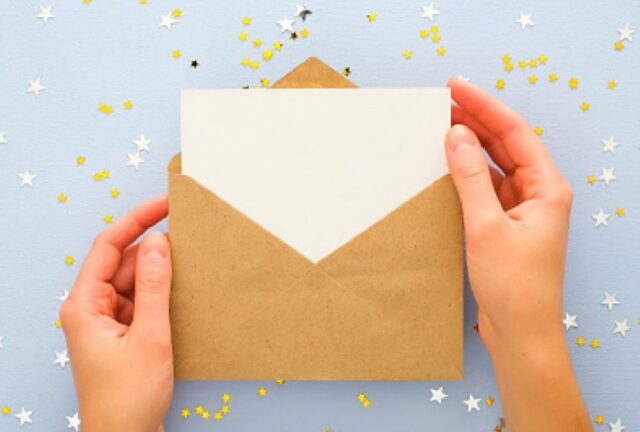 Traditional paper invites were the predominant means of sharing information on upcoming events and parties before virtual online invitations. Although they're still being used today, the level of use continues to steadily drop.
The switch to virtual invites has been driven by a global campaign to reduce paper use because of its multistep production process that starts with trees falling. In addition to that, this article discusses more benefits of using these digital invites.
1. Eco-friendliness
The primary reason you should opt for an eco-friendly lifestyle is to become more environmentally responsible. The use of online invites is one of the eco-friendliest endeavors because of its complete elimination of papers or other printed materials.
Also, the energy consumption in producing these invites is minimal because it's entirely produced and delivered over the internet. This eliminates the use of inks and unrenewable energy sources.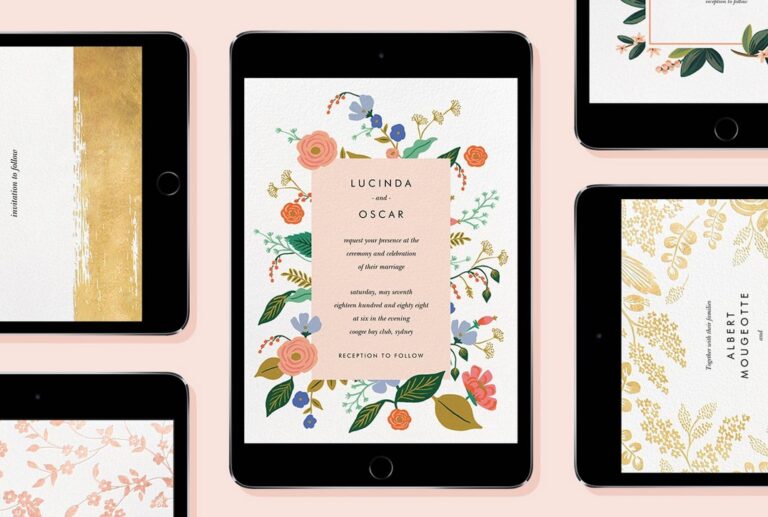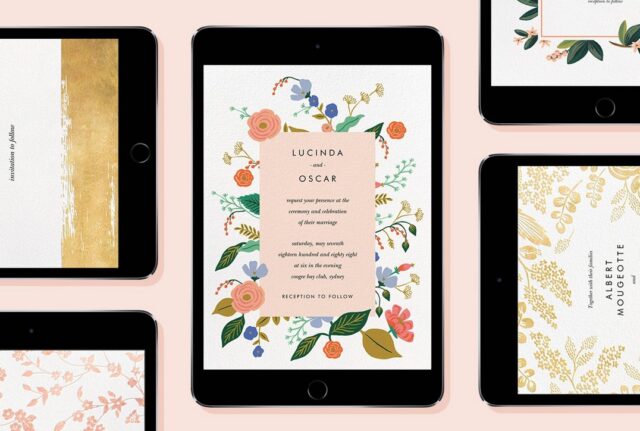 2. Easy To Customize And Update
Customization is made easy with online invites, such as greenvelope.com, because it enables you to select your preferred templates, designs, and sizes before production. After production, there's a review step that allows you to make changes to the designers' initial designs. While the designers are expected to follow you, they can offer some advice on the best designs for party events.
Unexpected changes to event details, such as venue changes, can't be added to a printed paper invite without marring the invite. On the other hand, digital invites allow changes to be added to your invites even at the last minute, and the information will still reach everyone within a very short time.
3. Cleaner Design Interfaces And Better Information Delivery
A major flaw in most papers invites is the amount of information they try to accommodate in a single page. If a cleaner interface is to be achieved, then the number of papers used per invite increases. The latter drives up the cost of production while both options result in ineffective information delivery. Some of the information that's important for a successful party includes venue directions, dress codes, and RSVP.
Virtual invites feature a clean and simple design interface that focuses only on the event's important details, including party purpose, venue, and date. With the optimal use of referral links to event websites, extra details, such as maps and RSVPs, can easily be accessed.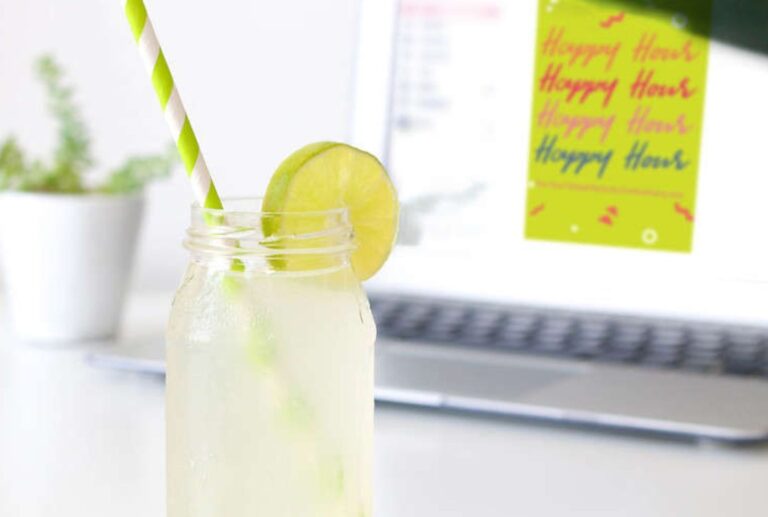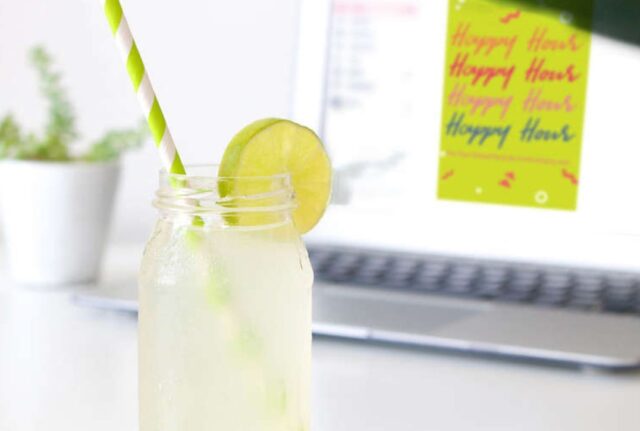 4. Faster Delivery And Response Times
Digital invites don't experience any lag in the delivery process. This is because it's delivered in an instant once the invites are sent to the curated email lists of the organizers. This reduces the amount of time it takes to package each paper invite, affix names with pens, then post them.
With digital invites, there isn't a volume of invitees that you can't personally handle. The response time to these invites is also much shortened as invitees can reply immediately after reading the invites.
5. Engagement Tracking And Reminders
The delays of invitee responses will greatly affect event planning, so it often requires a lot of calling to confirm if each person will be available after much delay.
Digital invites solve this problem through its tracking abilities for each digital invite sent. Digital invites can also show you how many people have viewed the invite and the responses that have been given to the invites.
Based on the information provided, you can send multiple, scheduled reminders within a limited time to invitees. This allows you to finalize your guest list the moment the time limit set for affirmative responses has been elapsed.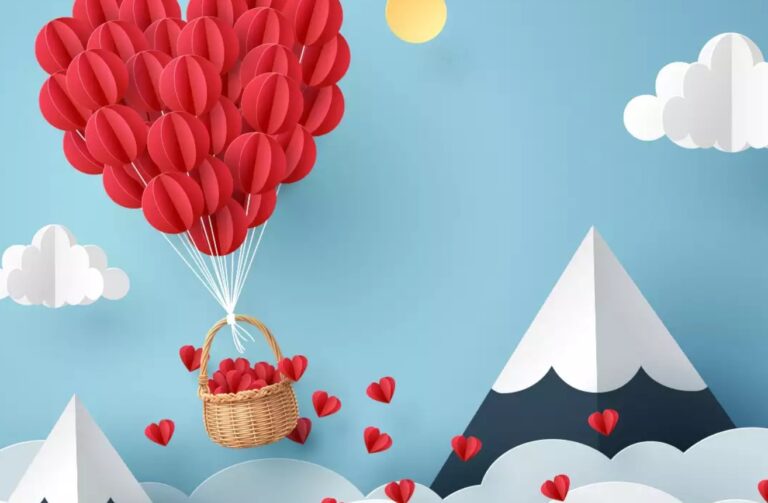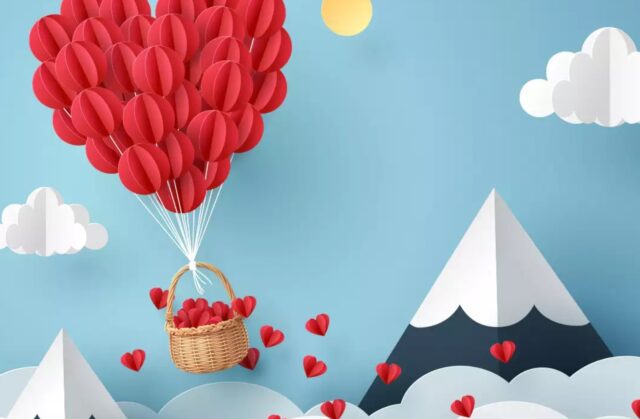 6. Convenience And Lower Costs
Digital invites have made the invite production process convenient. This cuts down the steps involved in paper invite production, delivery, and communication processes, which many businesses and middlemen have used to profit off clients. This reduced the number of processes to invite production amounts to a reduced cost of production.
With digital invites, many extra details associated with paper invites, such as paper types, designs, printing, and calligraphy, are eliminated. Hence, what remains is only the core processes of order placing, design, reviewing, and delivery. This has greatly reduced the cost of getting each invite done to as low as USD$1 from up to USD$20 per unit.
7. Wider Reach And No Invite Losses
The limited reach of paper invites results in reduced and ineffective guest lists. Paper invites sent over post mails won't sometimes get delivered due to lost mails and junk mail mix-ups. This makes it difficult to arrive at a final guest list when invitees are outside the party location. This typically slows down the planning process, putting the event at risk.
Digital invites eliminate these planning issues as it has a wider reach and a lesser likelihood of loss. The wider reach of these invites is aided by the widespread use of the internet by everyone. Invite emails can be distinguished with high priority labels, and a single dashboard used by most virtual invitation platforms enables faster finalization of guest lists.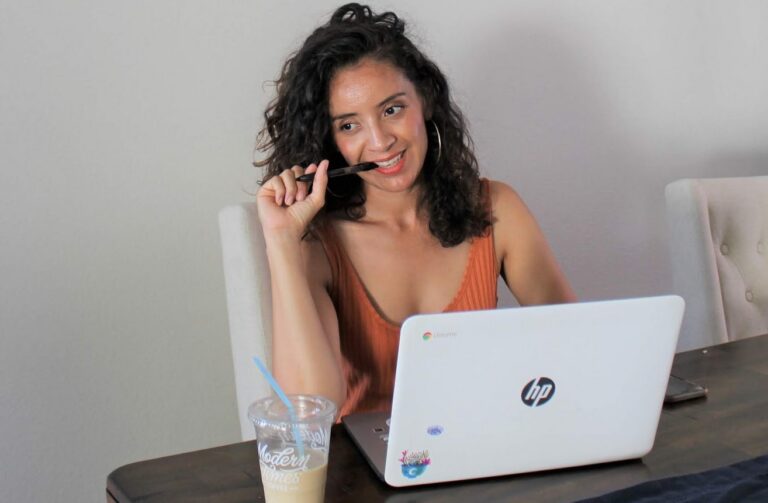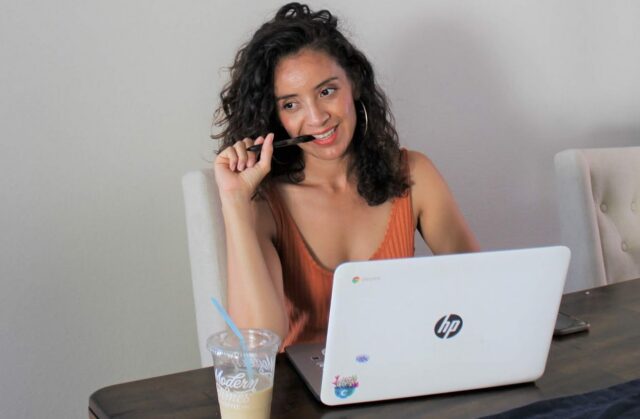 8. Contactless Operations
Due to the Coronavirus pandemic, there has been a need for contactless operations. Even though the pandemic is gradually slowing down, the need to maintain contactless operations is still very prevalent because of the fear of a second wave.
Digital invites utilize a contactless operation throughout the entire process, ensuring that event organizers can order on e-invite platforms, choose a design, get a quote, and deliver invites without making any physical contact with anyone before the event. This also protects the interest of invitees that are wary of making casual human contact.
On the party day, safety measures that'll eliminate the risk of infections can then be used to control persons entering the venue. By giving prior information on the safety guidelines, invitees can follow these in order to gain access to the event venue.
9. Thank You Messages And Future Events
An issue with paper invites is the poor follow-up after the party is over. With the attendant risk of missing out multiple attendees, 'Thank you' messages may not be delivered on time. The final guest list allows you to send out thank you messages as soon as your party is finished. A timely message that would convey how much it meant to you that people showed up for your party.
Unfettered access to digital invite dashboards allows you to keep a contact list of former party invitees, making it easy to plan other future parties and communicate with them regularly.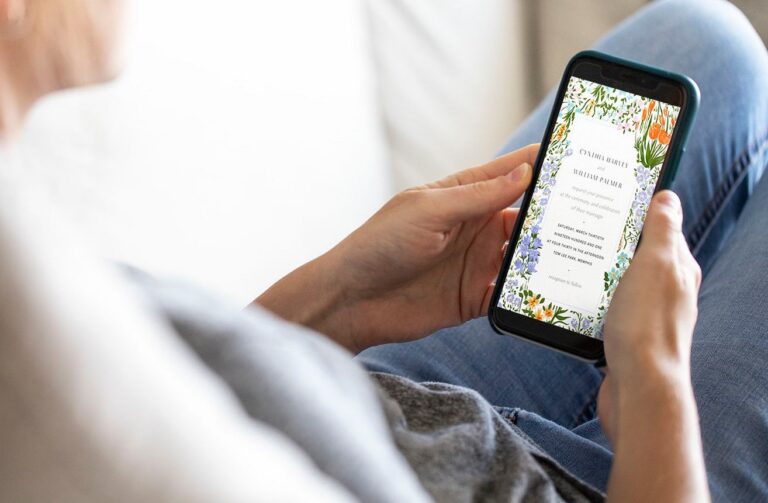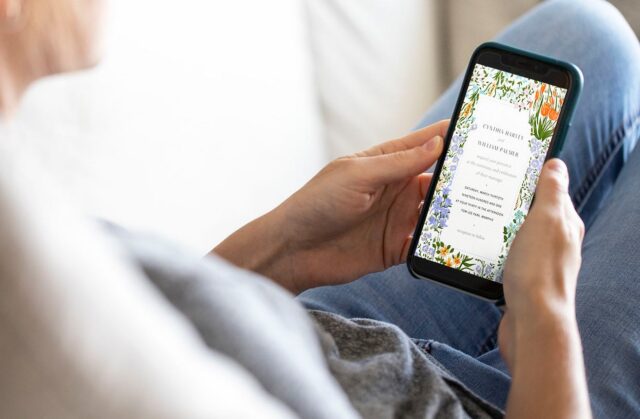 Takeaway
Individual preferences still make a choice between paper and online invites possible. However, virtual invites are a great choice due to their cost-effectiveness and a paperless policy's facilitation.
The ease of customizing and updating these invites is unmatched, allowing last-minute changes. In the face of a pandemic that has caused a major shift in lifestyles, they're very effective in ensuring people's safety. Lastly, engagement tracking features and access to the data provided by invitees will remind you to give a response and inform invitees of future events.