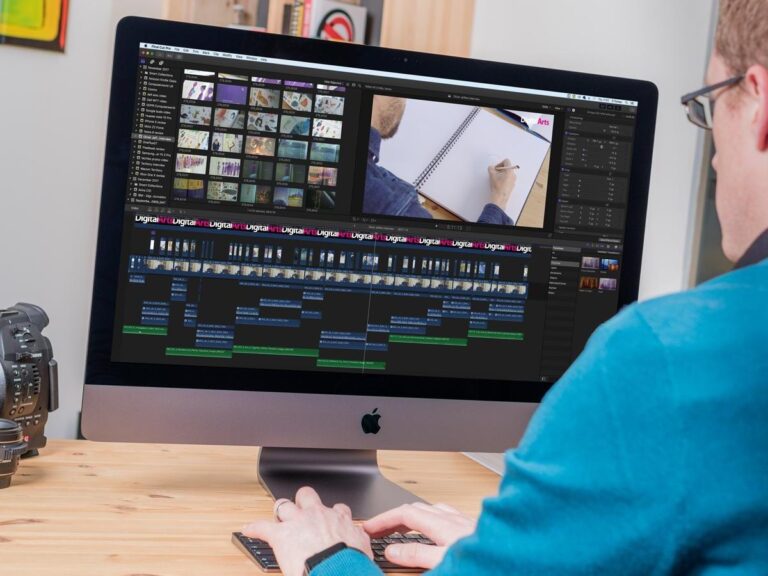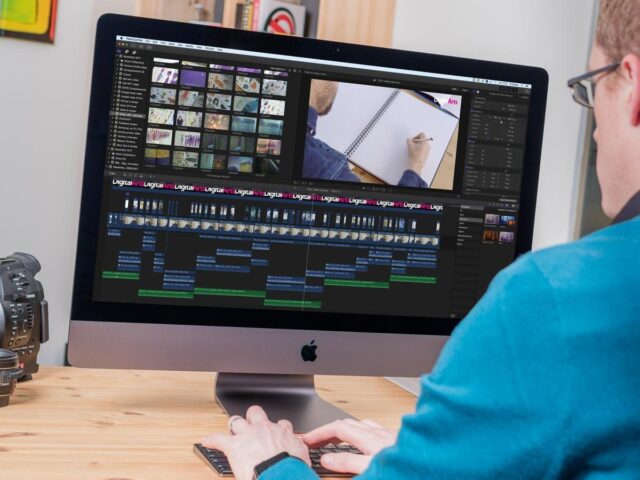 You may be surprised when you will know numerous facts associated with video editing. It may take too much time and effort to prepare a video of immense quality for social media, or television.
Some unique facts about video editing are as follows:
1. The stage of post-production is time-consuming
Whether you are filming a 2 minutes commercial, or a 3-hour movie, you need to spend several hours editing the raw footage. It is even a fact that the time you consumed on editing is likely to be more than the time spent on shooting. Most of the time, the time spent on editing is double than of shooting time. The job of editing is quite complicated and accurate, which is the only reason for it being time-consuming. But placing the videos in the right order, adding sounds, effects, music and transition require skills instead of time. Make sure that you consider all the vital aspects before appointing a company to assist you in the post-production.
Both pre-production and post-production can take more time than filming as they are the most daunting periods.
2. It is still a novel technique for many
The technique of video production comes with new changes each year. Digital editing came into a presence in the year 1987. Video production is a growing technology you want to see yourself at the peak of the changes and latest trends while working with this technology.
3. Out of all, video content wins
Video content indeed rules the digital industry as most of the viewers love to watch a relevant video instead of reading a long page article. It is key to do variations with the length of shots as the eyes get fascinated by movement. One-shot should not be of more than 4 seconds. Your audience will show more interest if you deliver evenness in each shot of your video. Shifting lengths and angles of the shots will help in keeping the spectators amused and engaged. Hence, it is one of the excellent ways of capturing the viewers' mind.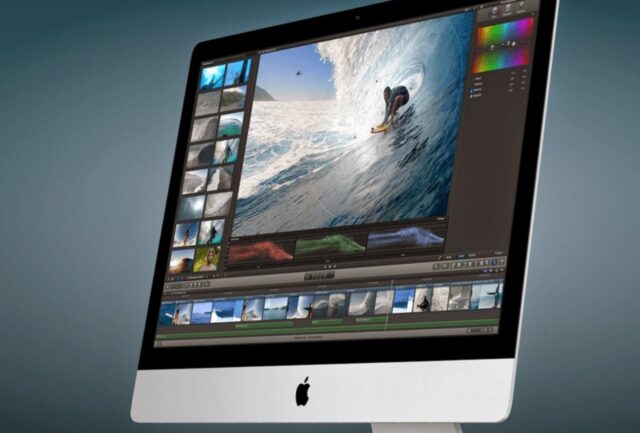 4. Get a hands-on experience
You may get a different kind of feeling when you are editing videos on your won by practicing the video editing software. If you are a newbie, then you can go for online classes for learning video editing. If you already know a lot of things about video editing, then you can employ this talent to establish yourself for the future.
5. Pre-production is necessary
Planning before execution is everything. It is better to do a little pre-production before picking up the camera. Before doing anything, it is necessary to prepare. Firstly, you would build a script or storyboard as per the plan. A script will help you to figure out what all shots you will target during the shoot. Commitment towards the pre-production stage is vital to deliver excellence to your finished project. Spend more time in production if you want the postproduction to be less problematic. At the time of the production stage, you would need various types of equipment which include cameras, tripods, and lighting. Artificial lighting is essential as it would help in improving the look of your footage. In different situations, you will require a different set of lighting.
For instance: If you want to record an interview, then you need to introduce the lighting setups which are different from the ones you are using for outdoor shoots.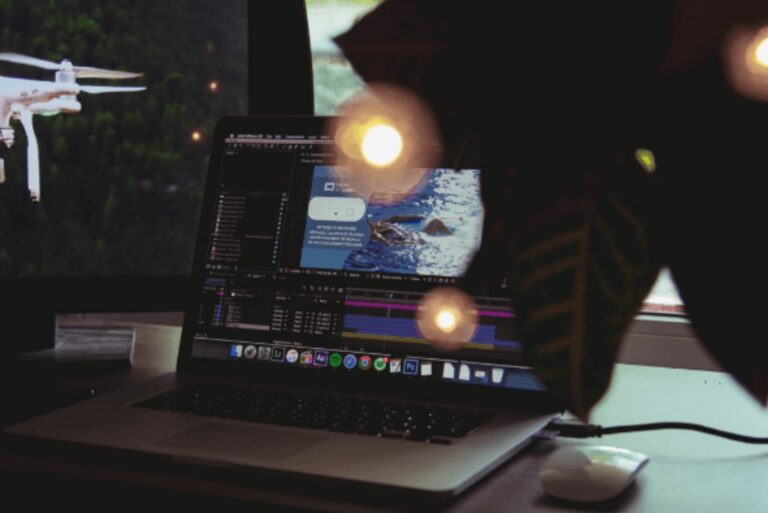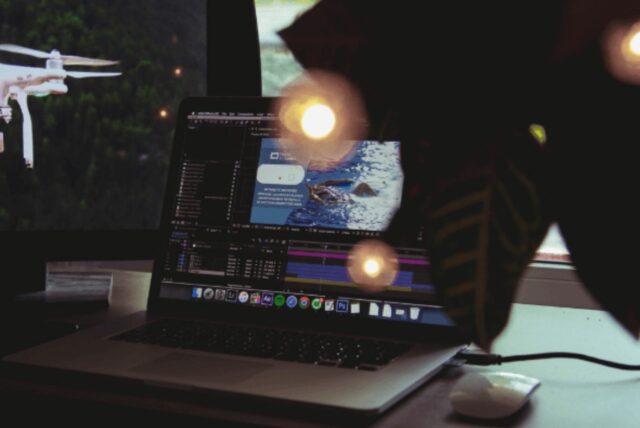 6. Sound Editing is crucial too
Editing is not only regarding the visual content; audio is also a part of it. Most individuals think that editing is playing with the videos and images, but that is partially correct. The process of sound editing includes adjustments of volume levels and syncing audio clips with the video. In many movies that you see, the sounds you hear in specific scenes may not be natural. Most of the scenes contain sounds that are recorded in either studio or any other place. They are later added with the video clip. The aim of sound editing is flawlessly blending the sounds with the recorded dialogues.
7. Know the art of utilizing various sorts of cuts
Editing is a work of experimenting with various shots and transitions. Thus, it helps in verifying the quality of our final footage. The most imperative editing cuts that every video editor should have the idea about includes cross-cut, J cut, L cut, cutting-on-action, Jump cut, Match cut, Montage, cutaway, and standard editing cuts.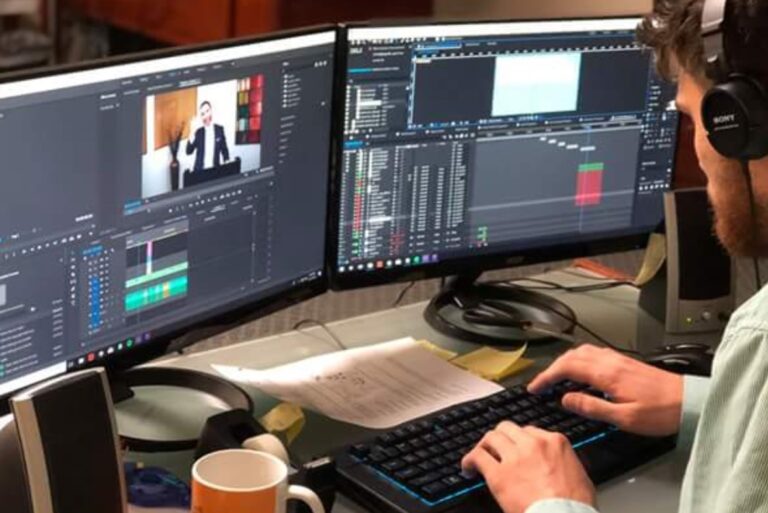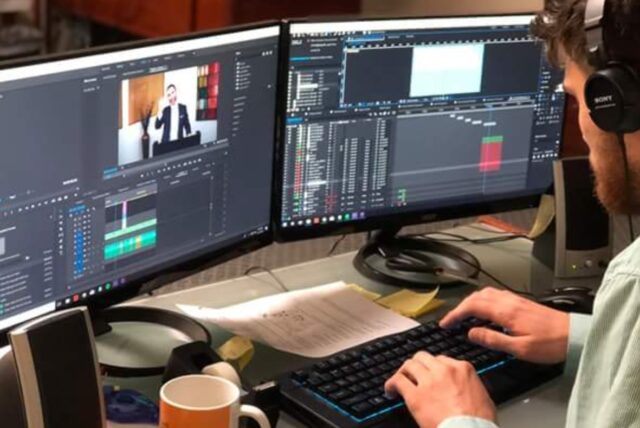 8. The visual effects
Animation is a very general visual that most people are familiar with. The visual effects that come with almost every video editor are adding filters and fade-in/ fade-out. You can utilize CGI modelling where you make amazing 3D rendered objects, characters, or models by using a special visual effects platform to apply it to your footage.
What are the core features of Wondershare Filmora X?
This video editing platform is suitable for both experts and novices. Moreover, it is one of the most effective video editing software for social media influencers and marketers. It is mobile-friendly and offers social media integration.
Wondershare Filmora X allows its users to make square videos, GIF, and blurring edges or sidebars. Overall, Wondershare Filmora is a compelling video editor. The platform provides an extensive range of visual and audio features along with many visual effects and motion graphics.
The software also comes with a library full of video effects, graphic elements, transition, titles, etc. for the task of making alluring videos. With this remarkable tool, you can make terrific movies that you can save and publish on specific websites. It offers more than 480 effects to its users. This editing tool can assist the users to reverse, trim, split, rotate, and cut the video clips with accuracy.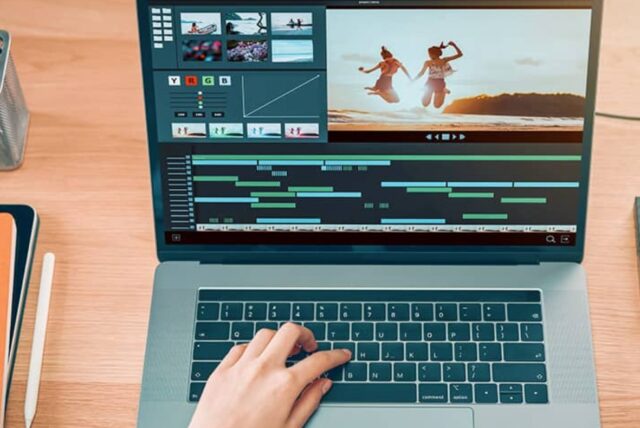 If you want a program that can edit 4K videos then decide on Wondershare Filmora as it supports 4K video editing. Learn more here.