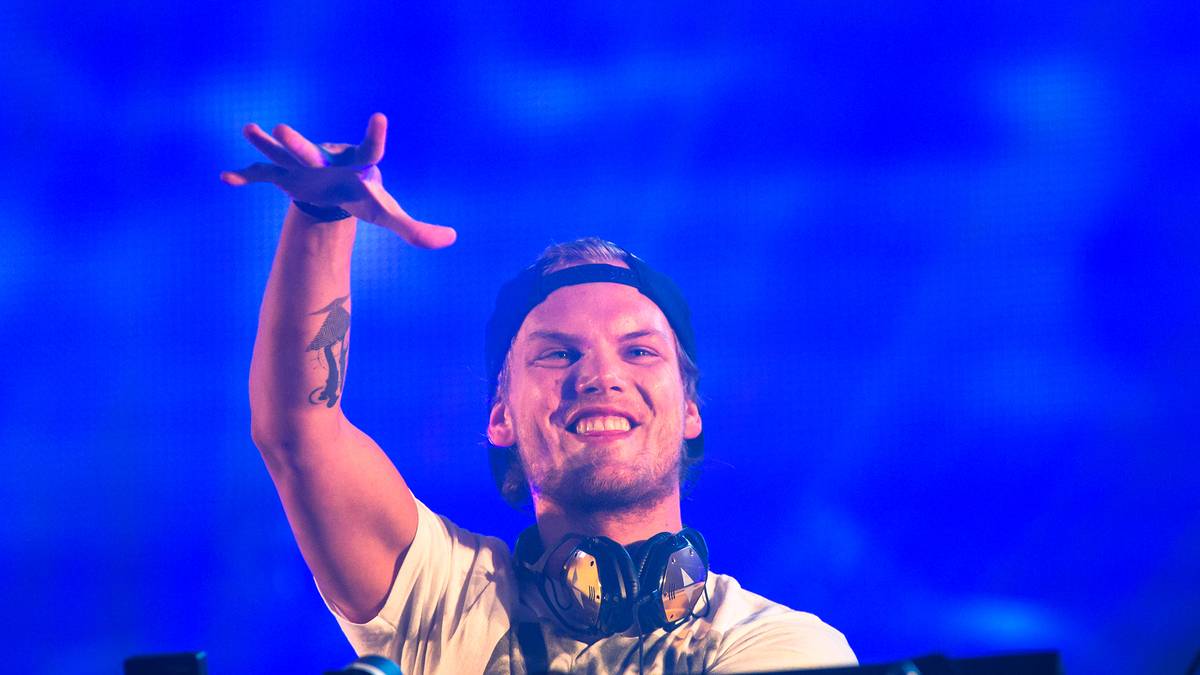 Avicii is working on his third LP.
After claiming to be done with touring and separating from his longtime manager, Avicii has kicked off 2017 by announcing his third LP. As a matter of fact, Tim Bergling promised his fans that the forthcoming LP will be the \"best damn album\" of his career.
Luckily, Avicii has begun to allow short glimpses of his album\'s recording process. Recently, Bergling uploaded a series of video footage showing him hard at work in the studio. These short behind-the-scenes videos provide a sweet sight into Avicii\'s creative process. Avicii has ultimately stuck to his pop influences in these short previews, but this new footage is as exciting as ever. However, only time will tell just how this album will really sound.
Check out Avicii's creative process below: