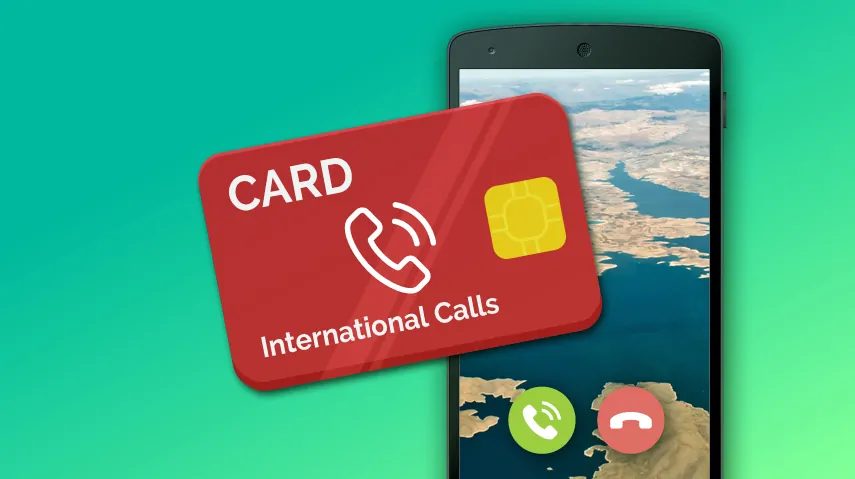 An international calling card can be a great way for someone travelling to keep in touch with friends and family. Cards can be bought at many convenience stores, and they usually have a variety of calling options, such as to landlines or cell phones.
Rates vary depending on the country you are calling, but these typically offer good value for money. Plus, there's no need to worry about having enough prepaid credit on your phone when you're travelling – simply use your calling card instead!
How to choose the best international calling card for your needs
When traveling to a foreign country, it's important to have a way to communicate with people back home. This is where international calling cards come in handy. They allow you to make calls from anywhere in the world at a fraction of the cost you would pay if you used your cell phone. However, with so many different options on the market, it can be difficult to determine which one is right for you.
How Do International Calling Cards Work?
"Phone cards actually use the same phone lines that you use when calling from your landline or cell phone" JT, phonecardchoice.com.
This is great for a few reasons:
While not everyone has a stable internet connection, they will have a phone line.
The quality of the call is typically better.
Calls tend to be more reliable with less drop outs.
Here are four things to keep in mind before you purchase a phone card:
1. Look for hidden fees with your international call card
It's easy to find a cheap one, but be careful of hidden fees. Some cards advertise a low per-minute rate but then tack on high connection or maintenance fees.
Others have expiration dates or charge for calls that don't go through. Before you buy, read the fine print and compare rates. Also, ask friends and family about their experiences with different cards to get a sense of what works best for you.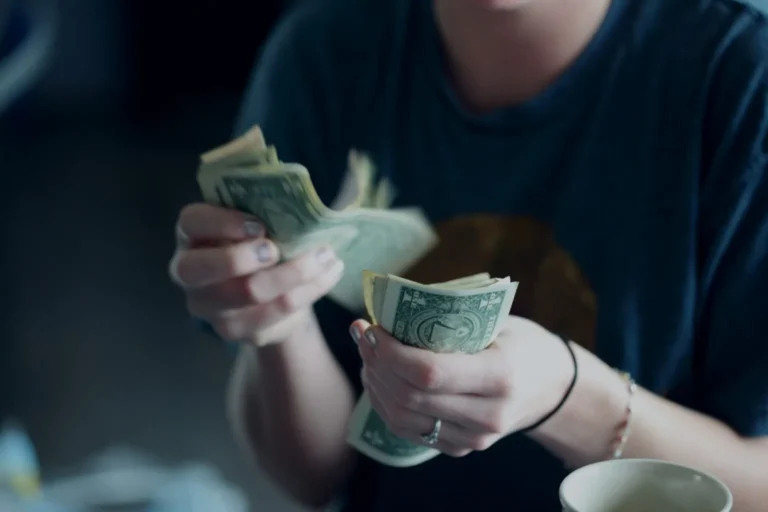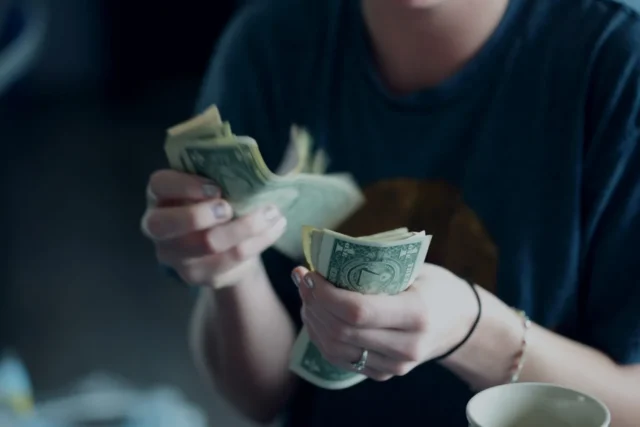 2. Make sure there is a customer service number
Keep in mind that not all of these include a customer service number. If you have any problems using your card, you will not be able to get help. Check if there is a support number or at least confirm with the person selling you the card that if there are any problems you can get a refund.
3. Check the billing increments
It's important to check the billing increments of the card before you buy it, to make sure you're aware of how much each call will cost. Some of these have very long billing increments, meaning that even short calls can add up quickly.
Others offer lower rates for longer calls. So do your research and compare rates before purchasing an international calling card.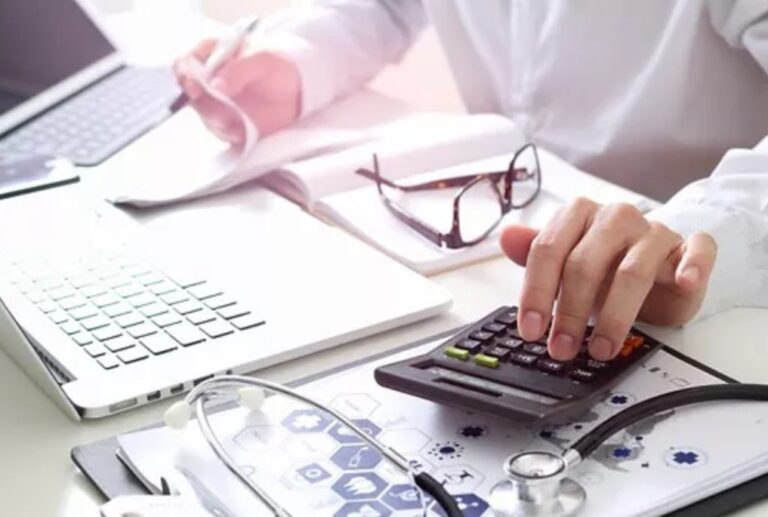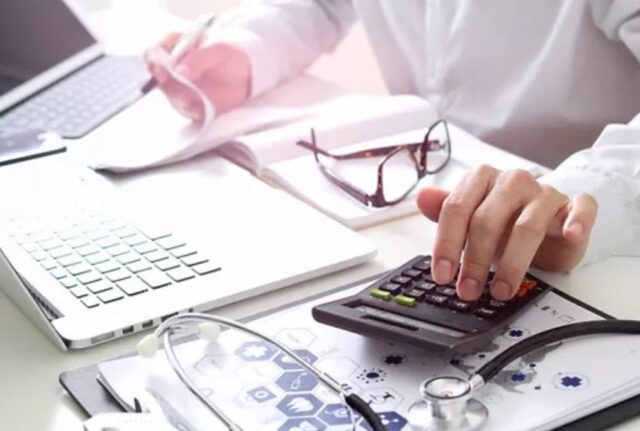 4. Avoid buying from newsagents or supermarkets
Buying an international calling card from a newsagent or supermarket can be a costly mistake. This is because these are general retailers who are selling dozens of different products none of which they have the time to learn anything about in great detail.
This can lead you to purchasing phone cards with high connection and call rates, along with poor call quality. You're much better off buying one online with a retailer that specializes in these only.
There are many reputable websites that sell calling cards, and most of them have low connection and call rates, as well as good call quality.
How to use your card to make calls
Dial the toll-free access number for your provider.
A variety of providers offer toll-free access numbers for their cards if you are inside a big city then you will need to find a local access number nearest you if the city is small like Singapore for example, then there will only be one local access number to call.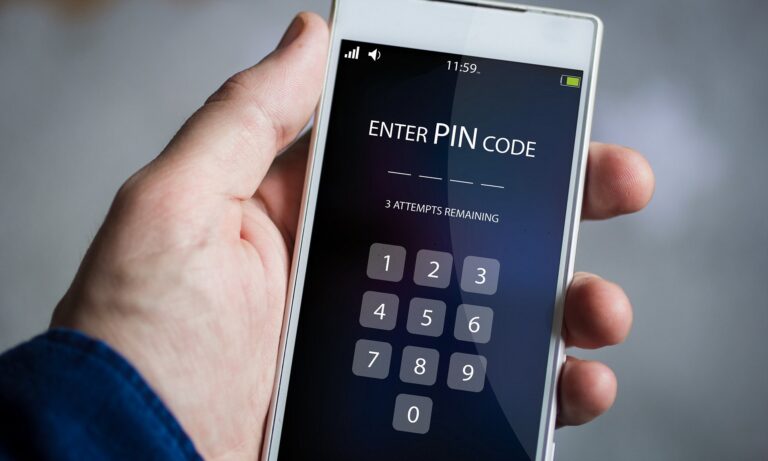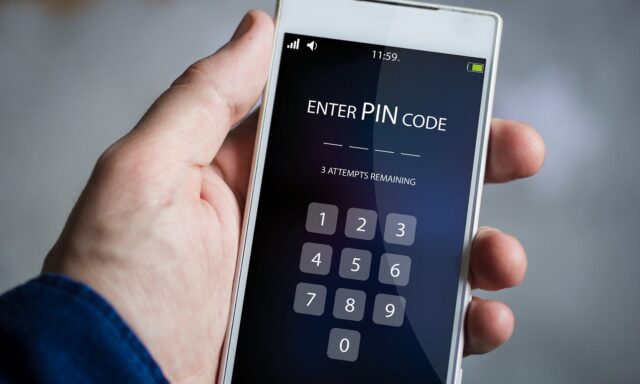 Enter your PIN number.
Your PIN number is a unique number (typically 10-12 digits) that is connected to both your balance and any other information on that calling card, when you enter your PIN you will typically hear the balance on your international calling card.
Dial the number you want to call.
Finally, you will need to dial the international number of the person you wish to connect to, keep in mind that every country has its own unique "exit code" which will need to be dialled first before the country code, etc.
When the call is finished, hang up the phone.
Conclusion
When you are traveling, staying in touch with loved ones back home can be important, but it can also be expensive. If you're looking for a way to keep your costs down, using an international calling card may be the way to go. Here are a few tips for reducing your costs when using an international calling card:
Look for a card that has no connection fees and low rates per minute.
Check for hidden fees like connection fees, daily service charges, etc.
Check the expiration date before purchasing.
Make sure there is a working customer support number that you can call if there are any issues. If there is no number confirm with the retailer that you can get a full refund if there are any issues with your card or at least exchange it for another.
Once you call customer support, ask them about expiration dates, whether you can recharge it, do you lose call credits if it expires, can you reactivate an expired calling card, how many carriers they use (the more carriers the faster they can resolve any issues), how long it takes to resolve tech issues, find out what the best option is for calling to your specific country, etc.
Check the billing increment, if the billing increments are long you are going to lose money. Ideally you want to find those that have anywhere from 1-3 minute billing increments.
Keep track of your minutes. Many cards have a time limit on how long they can be used for, so make sure you know when your time is up.
Compare rates between different options before making a purchase.