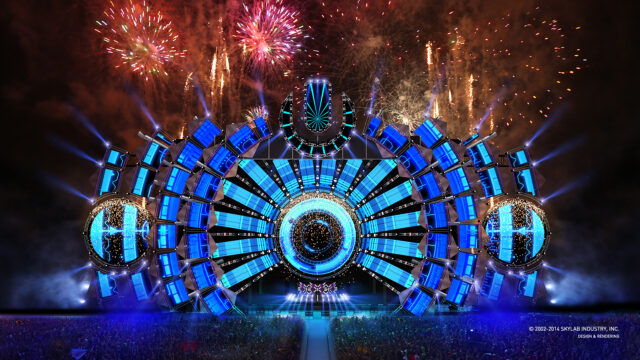 Ultra Music Festival kicks off today in Miami. This brings in the official beginning of festival season. It\'s been an annual tradition for myself and fellow EDM listeners around the country to celebrate Ultra whether we\'re raving in South Beach or confined to our cold Chicago living rooms. Those of us who can\'t make the pilgrimage to Florida can depend on Ultra\'s live stream service to bring the Miami bass  to the mid-west.
Ultra\'s Live Stream is one of the most unique aspects of the festival and one of the biggest reasons for Ultra\'s huge popularity. Fans of electronic music around the country can experience the festival\'s carefully currated lineups for free anywhere in the world as long as they have an internet connection. I still remember watching live on the Ultra Youtube channel last year when Diplo and Skrillex debuted Jack U. Who know\'s what surprises are in store for us this year? This year the live stream wil be provided by a new company- Twitch.
The streaming platform is owned by Amazon. It provides live streams of video game tournaments, however this venture with Ultra could be a huge game changer for the website.