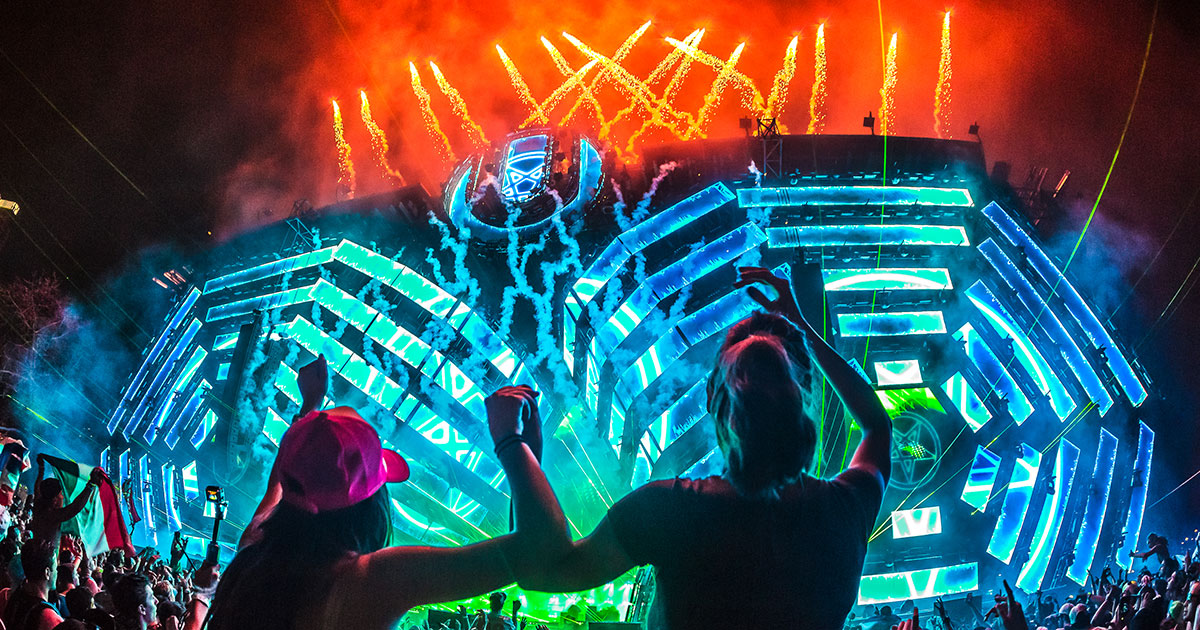 Plan for the 20th anniversary of Ultra Music Festival in 2018 – because we all know it's going to be big. The festival is known for its stacked lineups, incredible production value and overall impact on the city of Miami in March. Next year's Ultra 2018 is bound to be a special one, as the festival seeks to dazzle its attendees even more.
The registration for Ultra is an important step in the process of actually attending. We all know it – Ultra is a huge festival and sells out very quickly. If you are planning on going, ensure you register online today in order to access ticket sales later.
We can't wait for what Ultra 2018 has in store for us next year!