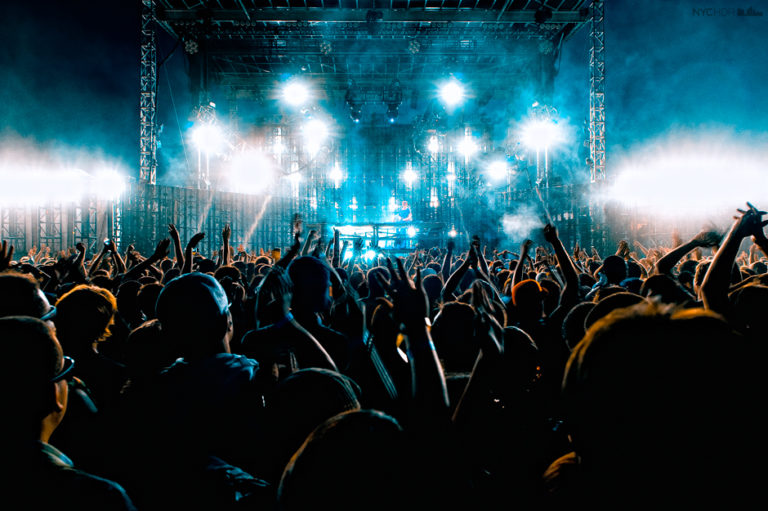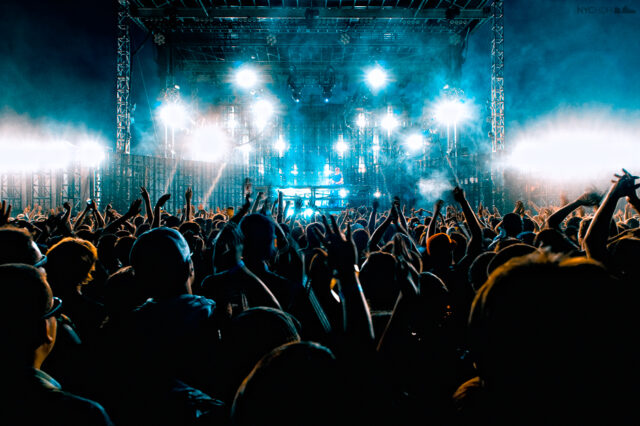 Big name brands seem to be few and far between at EDM festivals due to their association with drugs and illegal substances. Yet during Electric Zoo at New York\'s Randall\'s Island over Labor Day weekend, brands were visible nearly everywhere. T-Mobile was present with a VIP deck and lounge, and even a T-Mobile ferry (which was DJ equipped). Secret Deodorant handed out samples at the festival as well.
In similar fashion at festivals all over the country, Uber has been seen handing out promotional cards such as \"$20 off of your first ride when you sign up.\" These free promotional items did not stop during three-day Electric Zoo. Besides promoting its car-service app as a way of getting to and from EZoo, Uber handed out plastic sunglasses decorated with not only their logo, but glowing blue lights which would flicker in response to the music. Uber has also given out items such as Uber labeled sunscreen and beach balls.
At Electric Zoo, headliners Above & Beyond even took an Uber to their set. Private planes better watch out, Uber is making moves. Expect to see even more companies supporting EDM and festivals in the future.
Source: Fortune Magazine