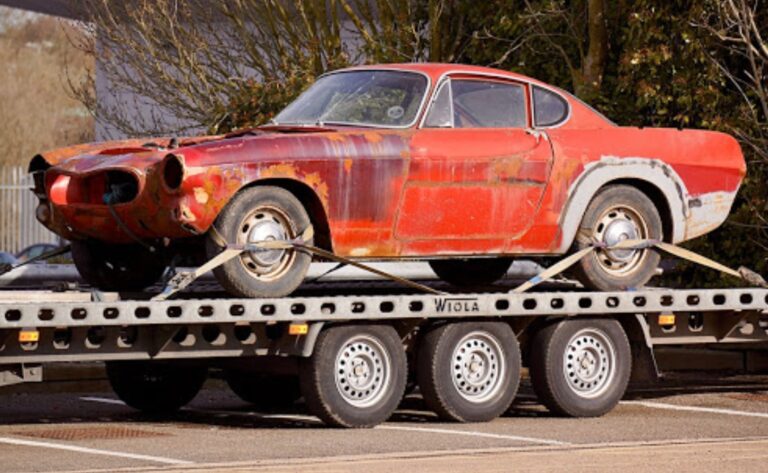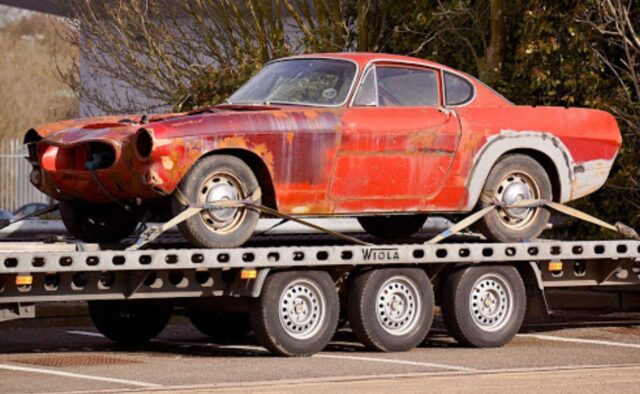 In this article, we are going to give you 7 tips for selling your junk car – 2023 step-by-step guide. If you have a junk car that needs to be sold, but you're out of ideas on how to do it, worry not. You have us to give you the right direction in which to go and solve this problem. Selling a junk vehicle is not hard if you know what to do. After reading this article, you'll know it yourself, so dig in.
1. Find a Licensed Salvage Dealer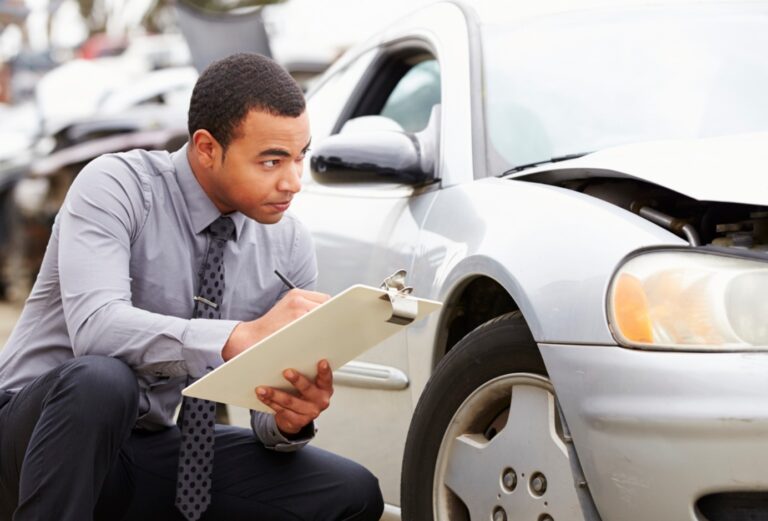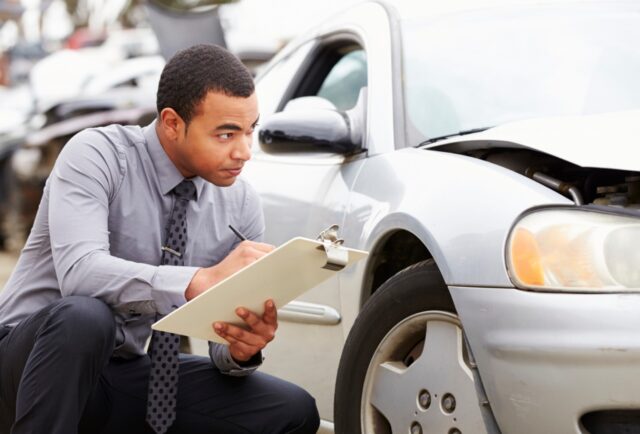 You need to start somewhere, and finding a salvage dealer with a good reputation should be your first step. To recognize the one, you need to know what makes one reputable. A reputable salvage dealer needs to be licensed and insured above all other things. After that, look for him to have exceptional customer service and a reputation of being fair in doing business. If you want, this can be found by going from salvage dealer to salvage dealer in your area, but this would take too much time.
Today you can use the Internet and see customer reviews that tell half the story most of the time. By going through reviews, you'll learn where you should go and which dealers to avoid. When you do your research, and you're sure which one to go to, the first step for a car sale is completed.
2. Have All Vehicle Data on Hand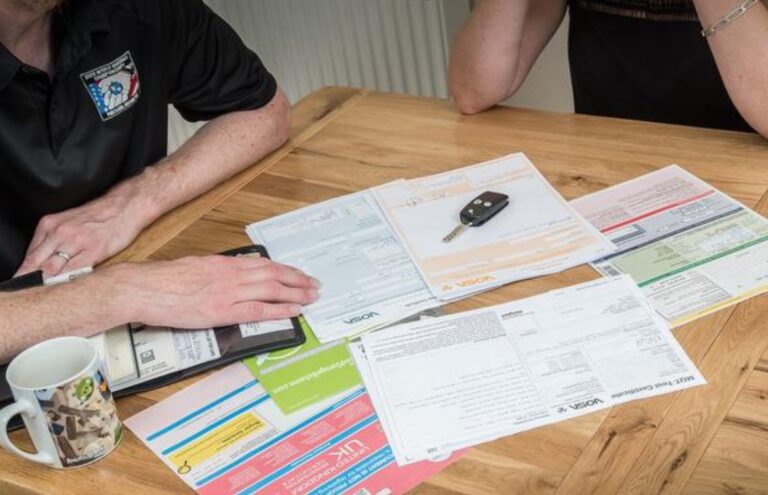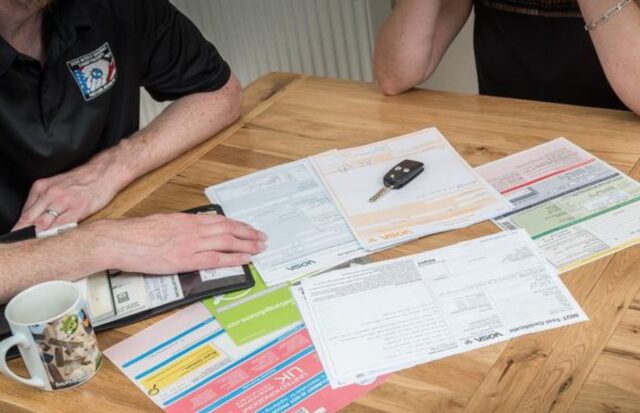 Once you're ready to sell your car, be sure to collect all the information about your car in one place. If you do this, the chances of a quick sale increase. Also, you'll be getting a better quote if there's no stall on the paperwork. If you don't know what to look for, here are the essential things: the name of the manufacturer and model, year of manufacturing, mileage, the condition of the car body, the state of the engine, and a short description of both interior and exterior damage.
3. Get a Quote for Your Junk Vehicle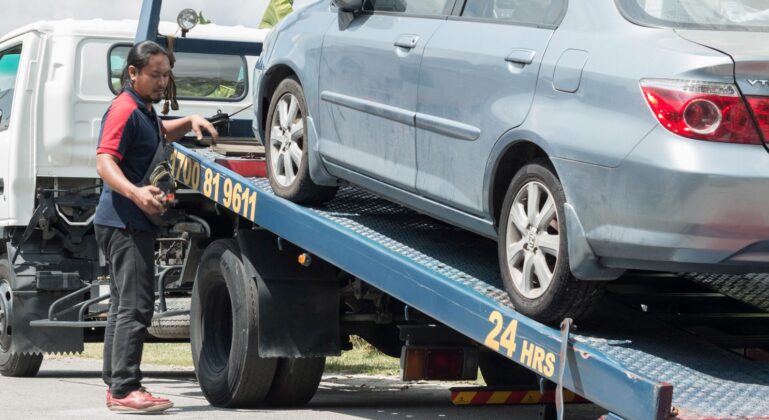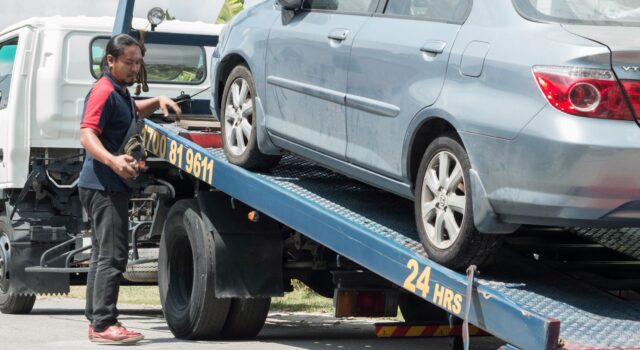 If your vehicle is no longer in driving condition, you shouldn't worry too much. Yes, the price would be lower, but most junkyards would buy it out for spare parts. There's value to be found in spare parts, and you should count on this. Of course, the cost is going to vary depending on the manufacturer and the general condition of the vehicle. There are also a couple of additional factors that could lower or increase the price of your junk car.
The two factors we'd love to single out are weight and completeness. Most junkyards look to sell old and unusable vehicles as junk pricing it by the weight. Logically, the more the car weights, the more money you are going to get. If you have parts on the vehicle that could still be used, they'll be removed and sold separately, which would bring you additional cash.
Places such as junkcarsus.com would gladly take your junk car from your hands at more than a fair price. You should never believe that an old and unusable vehicle has no value. As Macklemore would say: one man's trash, that's another man's come up.
4. Set a Pick Up Time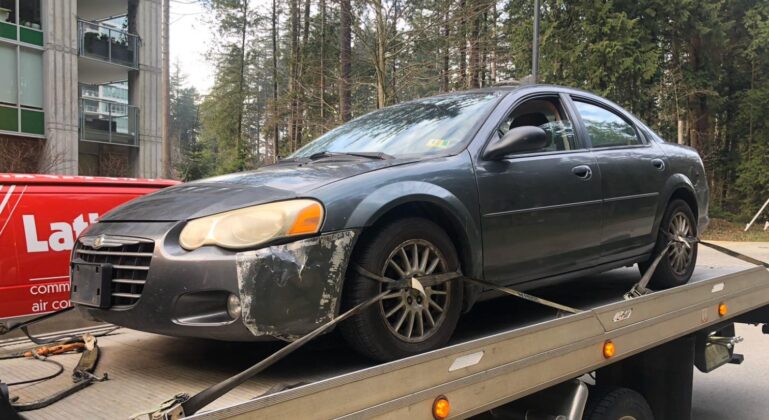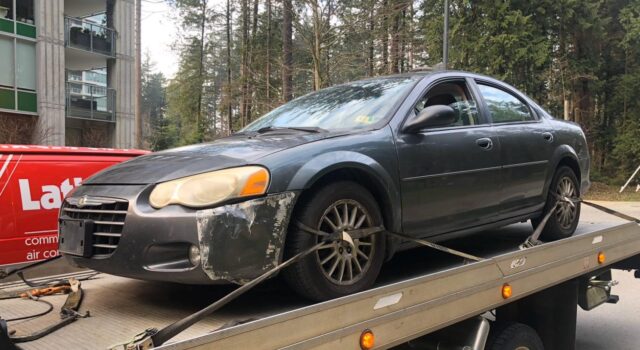 This is one of the things that's going to thrill you. If your car is not in the driving condition, you'll encounter issues getting it from your property. Paying for a tow company to drag it away is one option, but that's going to cost you money. Luckily for you, many salvage dealers have their towing trucks, and they offer this service for free, or on a discount taken from the money you'll get for your car.
They're also prepared to do this on your schedule when it suits you if you can't take time from work or for some other reasons. Most junkyards are going to be happy to be able to tow away your car, as it's a service that they also want to promote. Of course, you'll get more money if you take your vehicle to a salvage dealer personally, but if you can't, this is a fantastic option.
5. Complete Sale Paperwork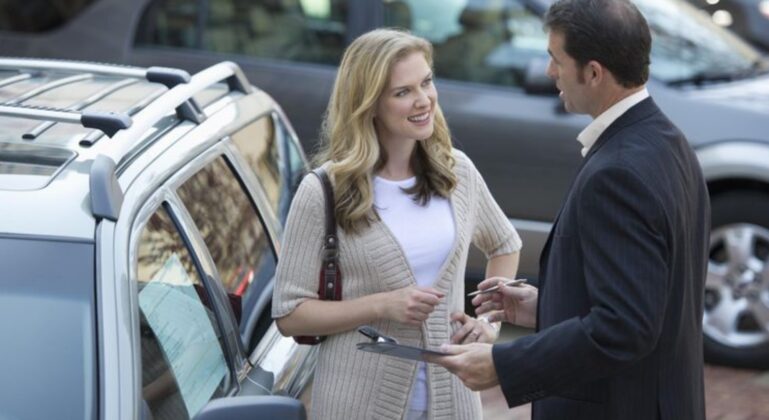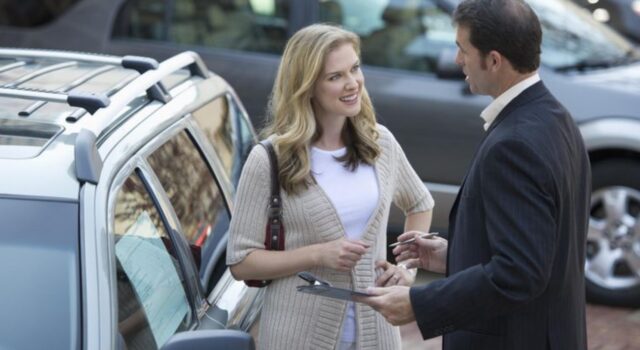 Selling junk care is all and well, but it's also regulated by laws, and laws need to be obeyed. Before selling a junk car, you need to get acquainted with local rules and restrictions. In some states, you need to have specific paperwork to be able to sell your junk car. Most salvage dealers will have a clerk on the spot who can deal with this type of situation, but it's better to know yourself what you can and cannot do.
6. Get Paid for Your Junk Car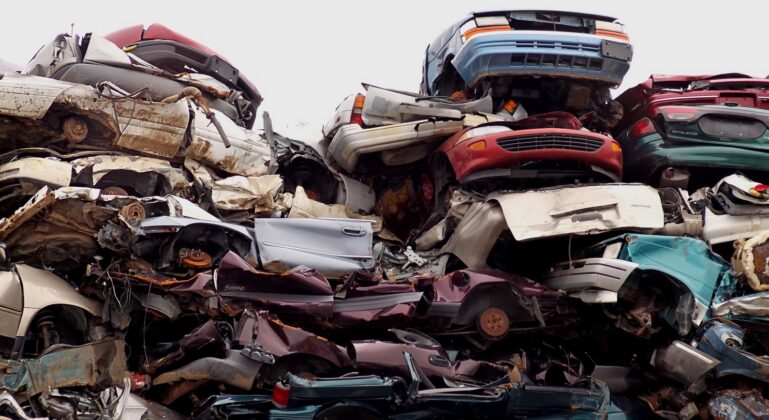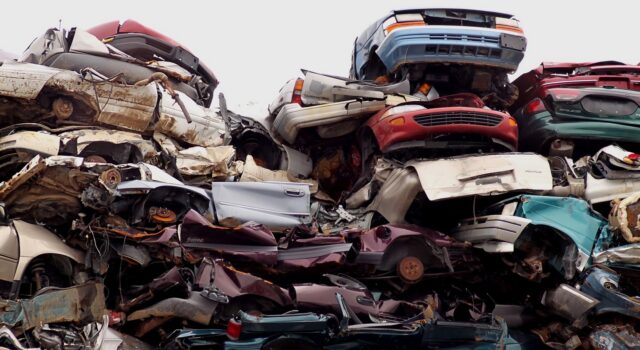 After completing all of the steps above, you'll probably want to have money on your hands. This is one of the last steps. Once you have an arranged price, and after going through paperwork, a reputable dealer is going to pay you the price you have settled on.
Of course, this might not be the case always, as there are shady dealers. Some of the are going to try to lower your price once the care is handed to them. It would be best if you didn't accept this under any circumstances, as a deal is a deal, and it's there to be honored. This is why you should get back to the first step of this article. A reputable dealer won't give you any headaches.
7. Notify DMV/insurance Company of Sale of Vehicle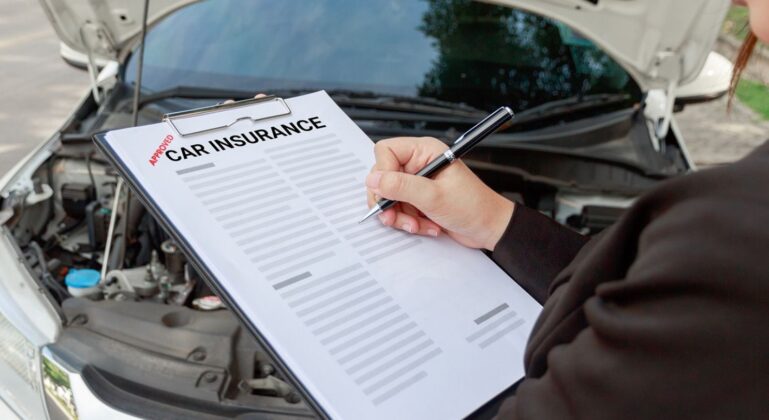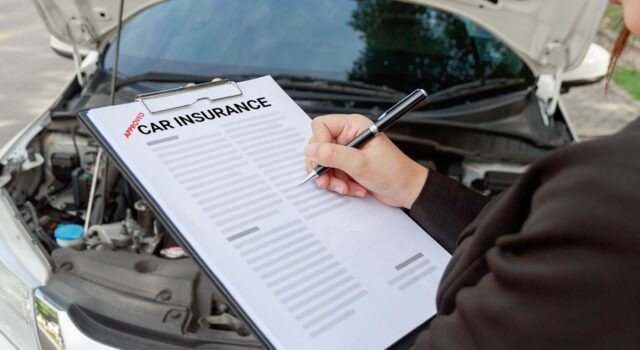 You must not forget this step. DMV needs to be notified that you have either sold or traded your car or even in a case of a donation. Now, worry not, as this is not to hard to do. All that needs to be done is to visit DMV's website or just contact their customer service and notify them about your business.
In some cases, you can do this by using the phone, but you want to have a written trace. The next step is to contact the insurance company and tell them what you have done with your vehicle. Furthermore, you need to remove the plates from the junk vehicle as is also can be publishable by law if you leave them in your old car.