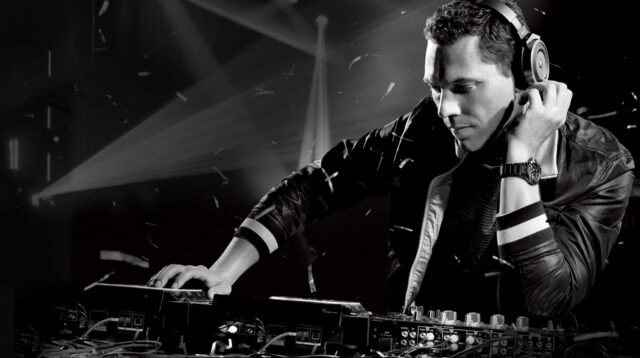 In a recent interview with GQ, the Dutch phenomenon known as Tiesto discussed his expansive career in music which has now lasted multiple decades. Two, to be exact. The interview also centered on the 500th episode of Tiesto\'s show CLUBLIFE. As an adamant warrior of the mainstream, I didn\'t think Tiesto would have much to say but I was dead wrong.
Within the interview, I learned that Tijs Michiel Verwest (Tiesto\'s real name) \"used to always play six hours\" for his sets.
It\'s a different experience. I like the one-hour sets too because you can pump so much stuff in that time. It\'s great for when you want to hear something new every minute. In a six-hour set, you can really build a journey. So you can go half an hour to a completely different style of music and come back slowly. You can really take it wherever you want to, and that\'s the beauty of it.
I also learned that Tiesto is quite grounded when it comes to parties and lifestyle.
It\'s like with anything in life. If you can learn how to pace yourself, the lifestyle is not that hard. There\'s a lot of temptations out there. What I learned is: enough is enough. Sometimes you drink too much, you know the next day you\'re going to pay for it, so you try to hold back a little bit. It\'s very challenging in our world because there\'s always parties.
Finally, I learned that even someone who screams mainstream can still have a genuine love for music and art.
I ask myself that all the time. I\'ve always loved music so I think I would have ended up in the music business somehow. Maybe as a tour manager, or a photographer. Or even if I had to bring coffee to the studio, I would have been happy. As long as I\'m involved.
Check out the full interview here.