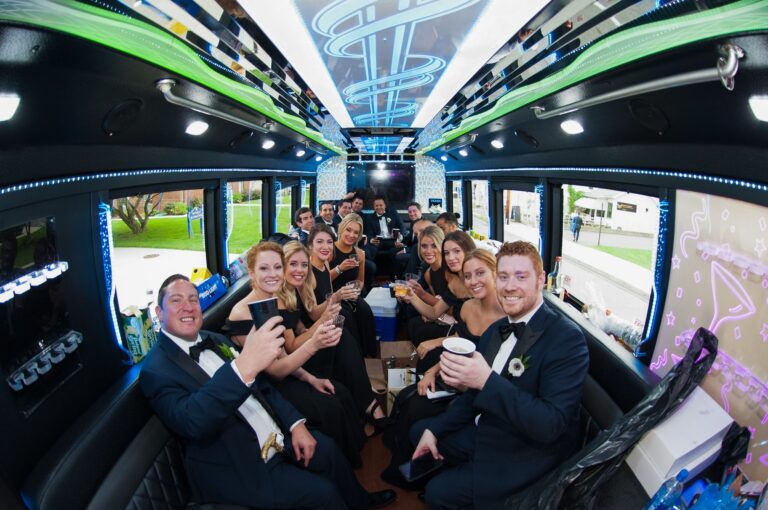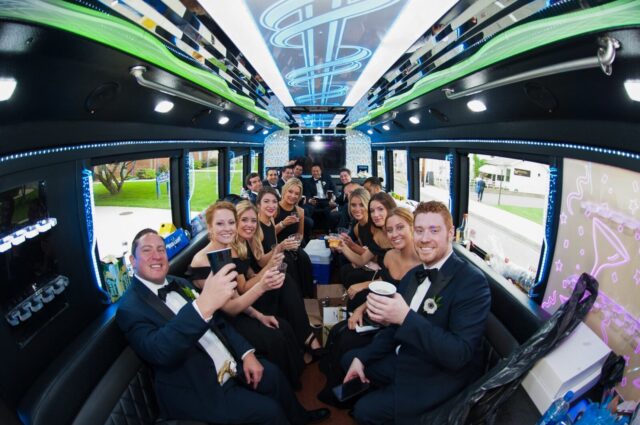 Partying on a bus is not everyone's idea of a typical party. After all, when an average individual decides to go to a party, it is usually a nightclub or a bar. But going to clubs have several problems of their own and these problems do not justify booking the venue when you need to host a party.
There is a much better option out there that can not only give you an amazing custom party experience but also be much more efficient and affordable than booking a club – a party bus. A party bus is everything that you could ask for in a party but in a compact and moving vehicle that not only ensures a fun party experience but also gets you to your destination.
According to Libertypartybus.com, hosting a party in a party bus is one of the most budget-friendly and affordable options you can go for. But many people looking to hire a party bus often get stuck with one single doubt – how do you throw an amazing and unforgettable party in a party bus?
To ensure that your party in a party bus becomes the most memorable experience for your friends and family in the coming weeks, there are certain things you need to ensure while arranging your party. In this article, we will list all the things you need to do to ensure exactly that so keep reading the article till the end so that you don't miss out on crucial details.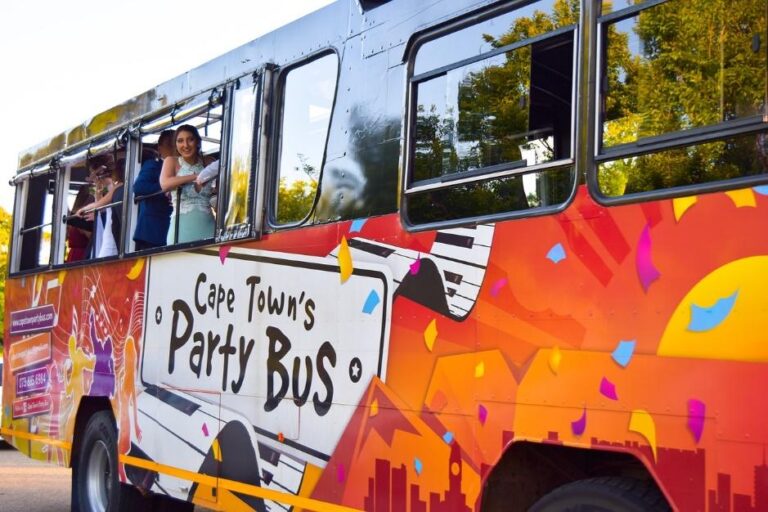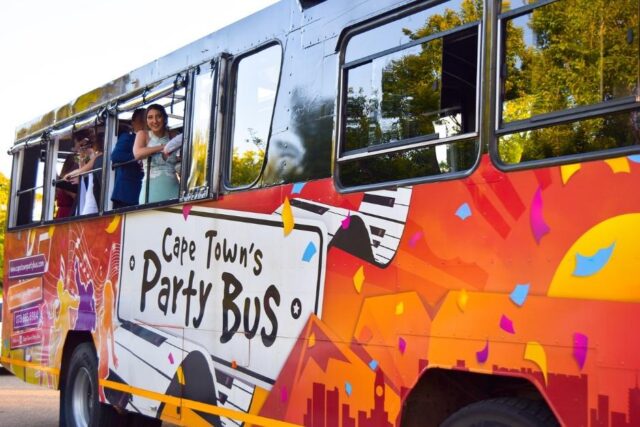 Select a party bus
Depending on the type of event you are hosting and the number of people that will be attending your party, you need to ensure that you book a bus that fulfills all spacing requirements without considerable difficulty. For example, purchasing a large bus is necessary for you if you are going to accommodate a party of 20+ people.
On the other hand, if you are hosting a smaller party between just your family members, then you can go on a smaller sized bus or even a van that can fit all of your family comfortably. Always remember that even if you book a smaller vehicle, it doesn't mean that you are losing out on amenities that the bigger vehicles have to offer.  The only difference will be the number of people you can comfortably fit on the bus.
If you are hosting a particularly extravagant party, there are even busses that have the capacity of holding 44+ people at a time. And if you want to go premium, you can always consider a party bus limo.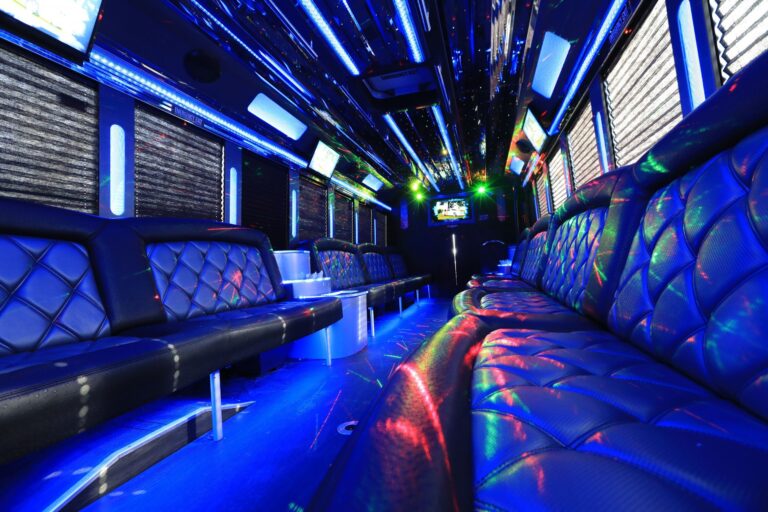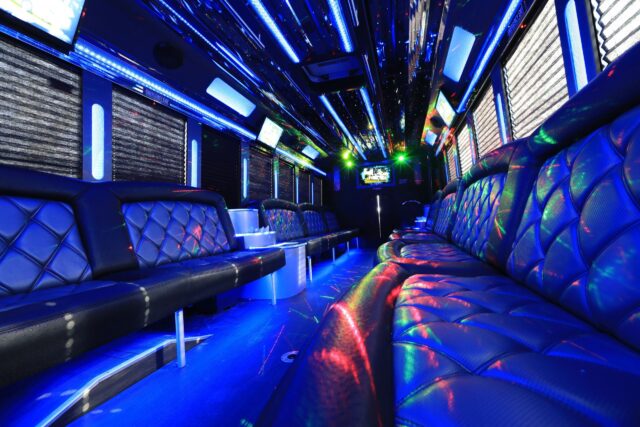 Plan out a route
To ensure that you don't get surprised with unexpected charges, communicate with your party bus agency beforehand and figure out a route together that satisfies both parties. Some businesses charge hourly rates and some charge a flat rate for a specific amount of time. Make sure that you check how you will be charged with the rates so that you can plan out a route accordingly.
It is also important that you choose a path that has the least amount of turns possible and goes over a highway for the maximum part of the route, otherwise, your fun party will immediately turn into a not-so-fun party with the vehicle constantly turning and moving around.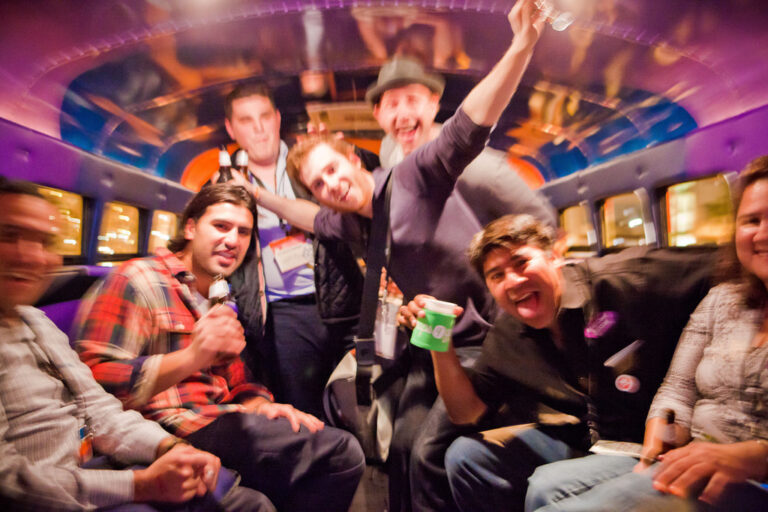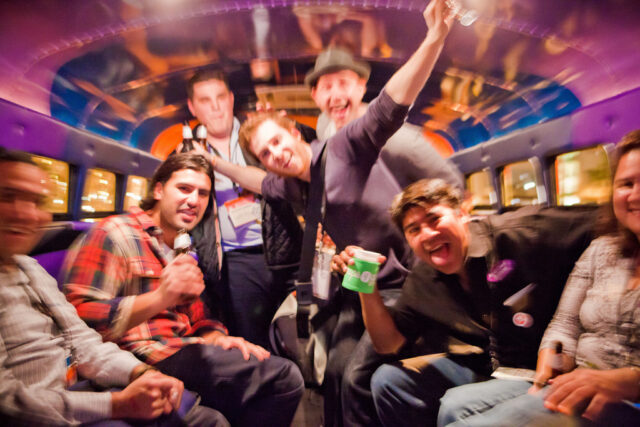 Decide the theme
There is another way through which you can make sure that whoever comes to your party doesn't forget about it by accident – by having an amazing and unforgettable theme. While parties on a party bus are a bit limited due to size, it doesn't mean that you get to have any less fun than other parties.
You just need to ensure that whatever theme you decide on doesn't take up too much space on the bus and can be enjoyed by anyone. The ability to have banners, balloons and streamers opens up a number of theme options that you can implement in your party. Most party buses also have a TV and digital screens and you can also utilize them in the theme of your party with some creativity.
You can even consider a costume theme party where your guests can easily wear their equipment at the start of the party and take it off after you arrive at your destination. In the end, however, the party is yours and you can choose any theme that suits your party the most.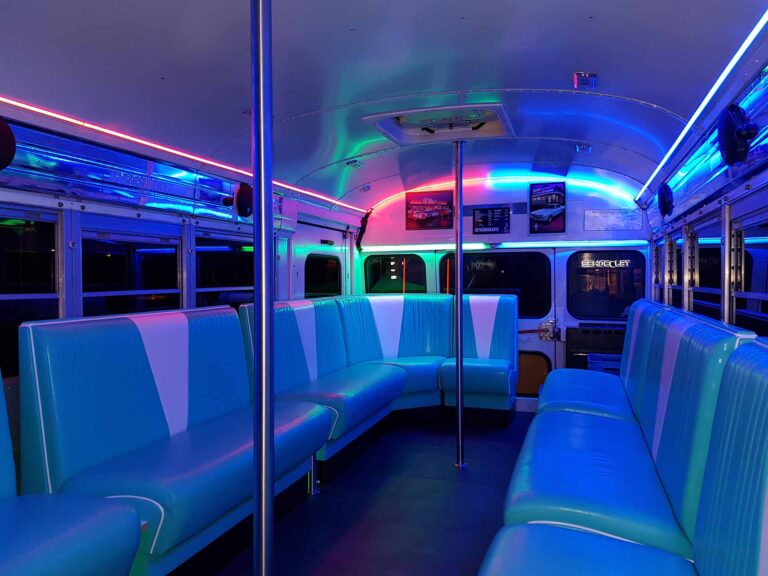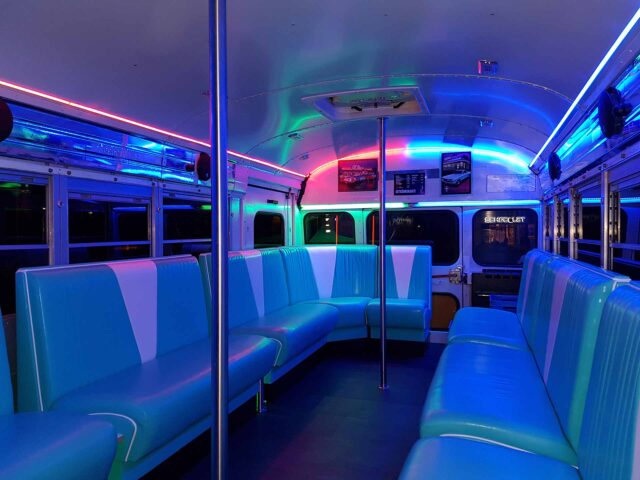 Choose from the various food options
Unless and until there are going to be children around, having a classic club party with lots of drinking varieties and simple snacks is often the best way to go when choosing a food option for your party in a party bus. Make sure that you bring lots of rum, canned beer, and coke to accommodate your guests with continuous drinks.
However, if you know that there are going to be a few guests that can't hold their alcohol at the party, then it is a good idea to arrange for an hourly beverage serving by yourself or by the waiter that party bus agencies sometimes provide. Make sure that your solid food options stay as snacks and not full meals.
If you are having a child-friendly party, you can keep the drinks safe for child consumption such as fruit juices or soft drinks, and have healthy snacks like pretzels, cupcakes, or pizza.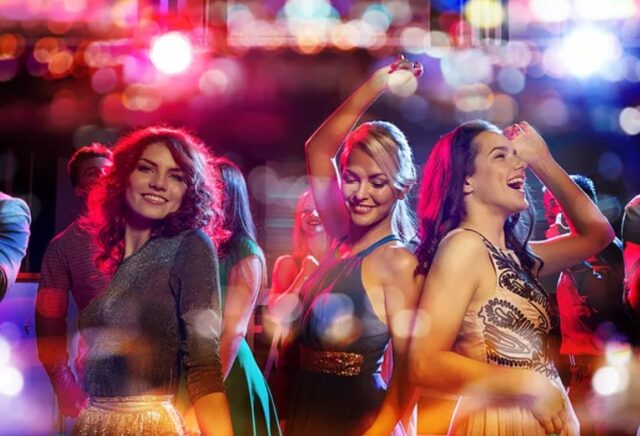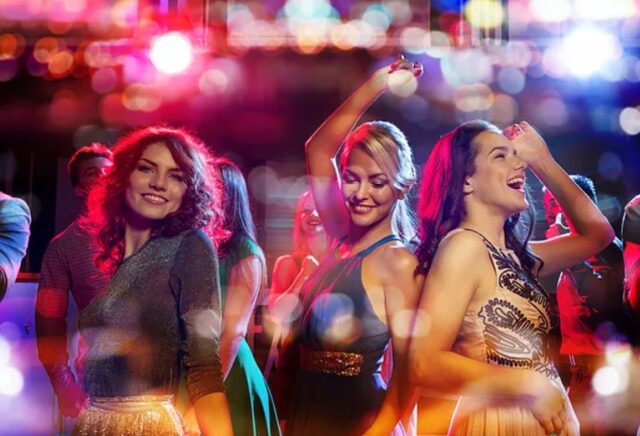 Create a playlist of your favorite songs
Create a music playlist for your party beforehand or ask your bus agency to manage the music according to your party's theme and mood. Always take a USB cable with you whenever you go to a party in a party bus to connect the bus' speakers to your smartphone. This way, you can play your favorite songs and playlists without much hassle.
For example, if you are having a retro party, having classic jazz music from the 80s and 90s can really amp up the mood and take your party's fun to another level.
Conclusion
There are several ways through which you can throw an unforgettable party in a party bus. We hope this article provided you insights into the various ways and if it did, please consider following us for regular updates as it will help us out immensely.