A temporary staffing agency offers temporary works to customers by providing different unlimited opportunities. Many people confuse Temporary staffing agencies with Temporary agencies; however, both are different. Though they both offer temporary work yet the opportunities, they provide contrast from each other.
You might ever get a chance to work with these staffing agencies, but if you haven't heard about them for a long time, then let me explain everything about them to you. If you are already working with them or have ever worked with them, you must be aware of all the benefits that they provide to their candidates.
To know about them in detail, first, you need to understand how these agencies work. By the end of this article, you will get to know What staffing agencies are and how they work or what benefits they provide to their customers. Let's get along with the article and discuss such points in detail.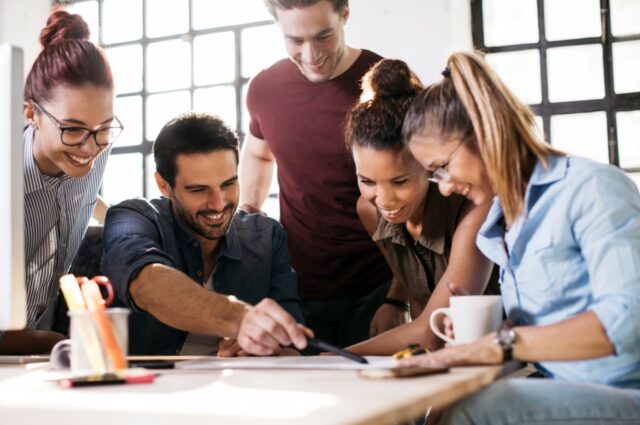 How Temporary Staffing Agencies Work
The work that these staffing agencies provide is temporary, yet the prospects are for a longer-term. The positions on which the workers get hired can be on a contract basis, instant hiring, or temp work, but with an extensive array of industries, including administrative, light industrial, engineering, technical, and management. The position often gets extended, or they get hired for a long-term in most cases.
They pay particular consideration to the qualification of a candidate that they are going to select for a job. Apart from qualification, someone who is skilled enough to grow with the company. They make sure the chosen candidate has the potential to get along with the company, and they are better fit for the current job or post.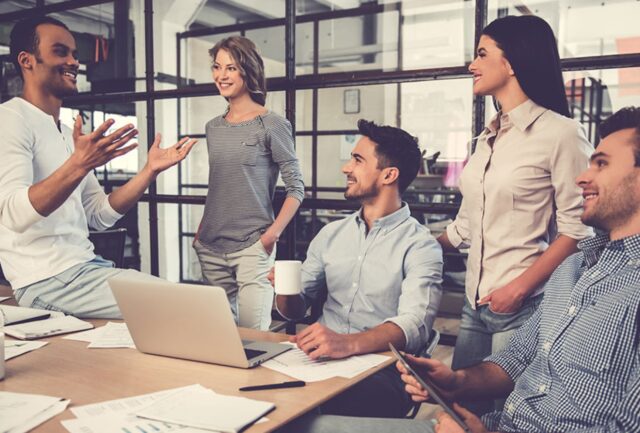 Hiring Process
The temporary staffing agencies like Scion Staffing adopt numerous ways to hire a particular customer in their company. A few employees get hired directly by the agency while a few are being referred to them. The rest of the others visit the agency to look for a job. Once they get candidates for a particular post, the screening process starts. This process incorporates intricate background details and references.
The applicants are being asked about their identity, education, past work details, and immigration details. There are no short cuts as this process is done to start your interview. The interview process is likewise comprehensive, where you are asked various questions, and you need to satisfy the agency.
Sometimes you are being interviewed more than once for complete satisfaction. The questions asked are related to the candidate's skills and expertise. Later their skills are entered into the database for the final decision. It is how they can finally get their hands on the right candidate for a particular post.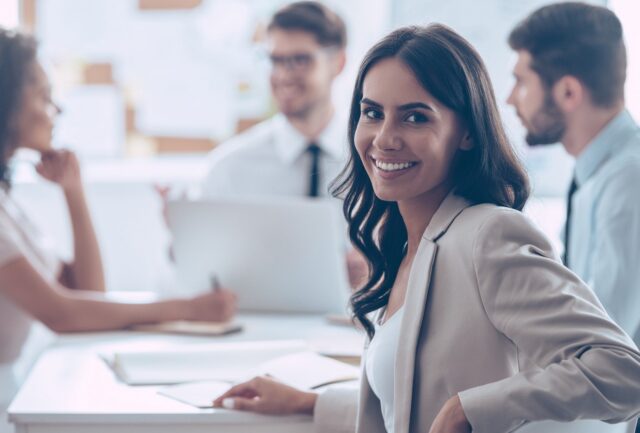 How to Get a Job
Whenever you got to know about a temporary job arisen by staffing agencies, you should contact them with your demand, requirement, and skills. The agency will get an instant idea either you are capable of that post or not. It will save your and their time. They always have a lot of different opportunities so when you brace them with your required skills and demand, they might look for a vacancy for you in the future.
It is how you might get a job any time soon. Sometimes, on a special occasion, these agencies usually look for additional workers to complete the task within the required time. It is the right time for you to contact them and grab that post. You will get a handsome amount. One of the significant advantages of getting their job is the salary that they give to their customers.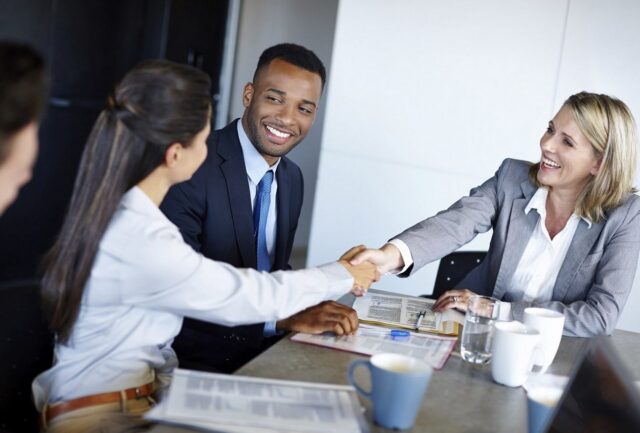 Human Resource Department
Temporary Staffing agency additionally fills in as an aide to your Human Resources office. They spare you extended time and cash by taking care of the employing and enlisting process for your impermanent laborers. They will likewise deal with any possible issues and worries that any temp laborers may confront.
Seeing how a temporary staffing organization functions not only increases your thankfulness for the difficult work they do but also helps you know how you can take advantage of your employment office. Hence it is always good to get your hands on their exceptional and beneficial jobs.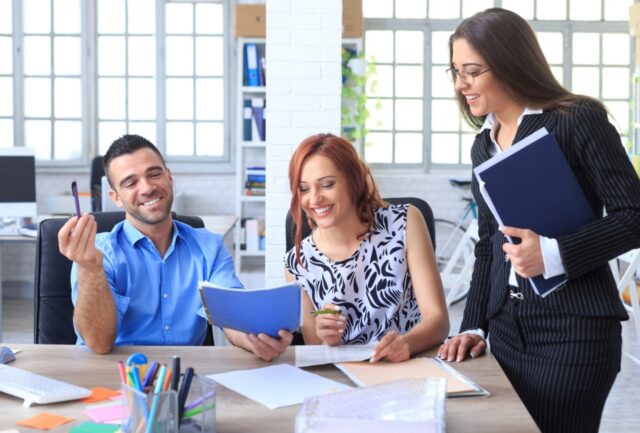 Benefits of Using Temporary Staffing Agencies
There are plenty of reasons that depict why a company or an individual should benefit from a Temporary staffing agency. Let's discuss those benefits to enhance their importance.
One of the significant benefits that we have enlisted for you is that they help the HR department. Usually, the hiring process is held by the HR department that increases pressure on them. When you hire professionals who are aware of the recruitment process, it will lessen their burden.
When an employee is not present on a particular day, the duties will be equally divided among different staff members. Only one person doesn't need to take charge. Hiring agencies will fill all the vacant positions so that everyone performs their own work.
Staffing agencies provide your company with a diverse workforce that better handle your variety of work. They have secure connections that help your company in hiring a suitable person for a particular job.
They come up with different opportunities, and when you show your skills and grow with the company, you might get a job for a permanent basis. Moreover, on special occasions, if you want additional money, you can get a job instantly for a few days.
If you want an employee urgently, these staffing agencies can get their hands on an expert candidate instantly because of having a maximum year of experience.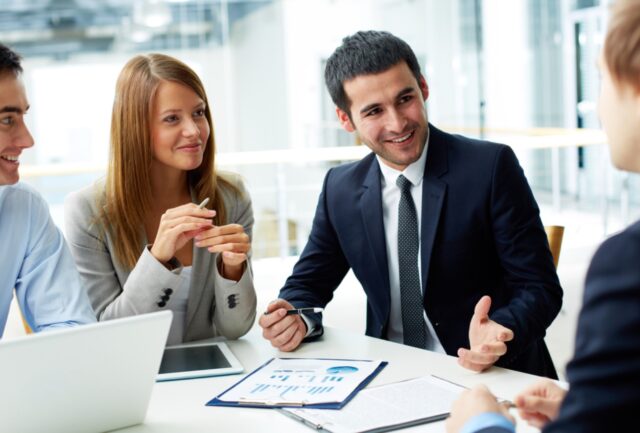 Final Thoughts
This is the detailed information that we have gathered for you regarding a temporary staffing agency and what benefits it provides to the candidates and why one should visit them to look for a job. Those who have already worked with them will surely agree with me. I hope you have got enough knowledge about these agencies. The next time whenever you need a job or your company needs a candidate for a current post, visit them, and make your work done within no time.