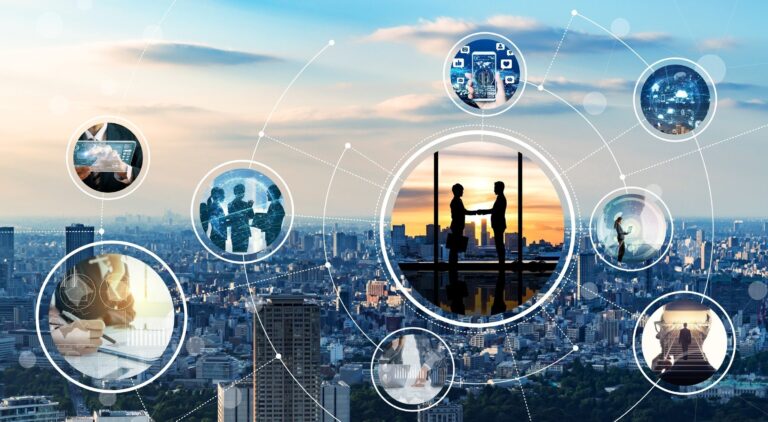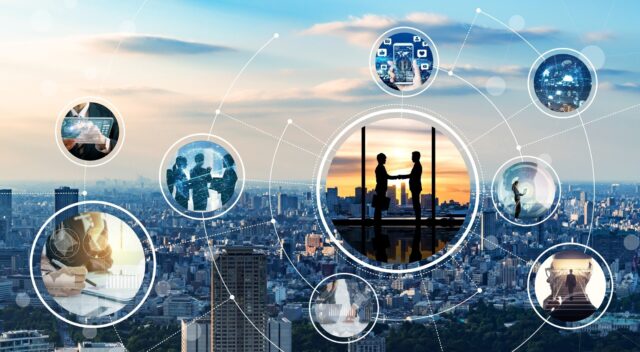 The world today is run on technological solutions. People depend largely on technology to get things done. From email, shopping, and communication, the world has embraced technology. Given its importance, technological advancement has also become representative of how advanced a country has become. The more advanced technical solutions a country makes use of, the more modern it is percieved at the international level.
Countries that are deprived of technological solutions are often lacking in other areas such as economic welfare and services. To help these developing countries mature, there is a need to provide financial aid, food, and other resources.
Stephen Rintoul Davenport IV is the Global Lead for Open Government and Citizen Engagement at the World Bank Group with the passion for helping developing countries deliver better and more effective services for their citizens through technological advancement. He is an international development professional responsible for several innovative and smart technological solutions assisting the government of the developing countries in better managing foreign aid. His initiatives have supported global efforts in transparency, results, accountability, open government, open data, citizen engagement, and open development.
Innovations in the Tech Sphere
Stephen Rintoul Davenport IV was born in Murray, Kentucky, to Episcopalian Reverend Stephen R Davenport III and Marilyn Burdorf. His father used to work in Haiti, and Stephen was very fond of the trips that he used to take there with his father. While all his friends were busy enjoying their summer break, he used to accompany his father to Haiti doing development work. Most of Stephen's childhood was spent looking for water wells, building schools, and cisterns. Stephen considered it his 'home away from home.'
During this period, Stephen was struck with a realization that while the people in Haiti suffered and were eagerly looking for hope to live a better life, he had much to give. It was during this period that his passion for helping the people around the globe grew.
By age 11, Stephen had moved to Washinton D.C. with his family and began his education. He was a high school student at the St. Stephens & St. Agnes School. He then joined the Washington and Lee University to pursue a Bachelor's of Science degree.
Stephen stepped in the field of IT as soon as he graduated. He worked for two years at KMPG and then dedicated two more years of his life to Computer Associates. During his time there, he also created software for various clients, the most noteworthy being IBM in Brazil.
A few years later, Stephen pursued a degree in Master's in International Business Administration from the McDonough School of Business at Georgetown University. Still a student, Stephen's skills and determination led him to join the World Bank Group's IT department as a senior systems engineer.
Innovations in International Development
Stephen began his career as an international development professional when in 2002, he left the World Bank became a part of a non-profit organization, Development Gateway. He worked closely with the United Nations Development Program (UNDP) and developed Aid Management Program (AMP). One of the first-ever technological solutions created in the field of aid management, the AMP program is now implemented across more than thirty countries.
In 2010, Stephen was promoted to Senior Director; he worked on various collaborative projects for assisting the government in managing financial aid. His collaborations led to three breakthrough inventions.
His first initiative was AidData, supporting the research lab at the William & Mary's Global Research Institute. AidData is a platform offering information and evidence to experts to assist them in targetting, monitoring, and evaluating of development investments. The team consists of economists, political experts, researchers, and geographers working together to provide actionable data that can help direct better foreign assistance projects and programs.
His second effort was the creation of Feedback Labs, a non-profit organization. Feedback Labs focuses on making feedback loops the norm in development, non-profits, philanthropy, and aid. It emphasizes driving policies and programs that affect people through the use of citizen-centered feedback.
Stephen's third innovation was the establishment of the OpenGov Hub. The OpenGov Hub is a co-location facility serving as a linchpin between researchers, technologists, and other professionals in international development focused on the topic of Open Government. It enables professionals from across the globe to work together, easily, and conveniently. Today, the system includes 50 organizations and 300 people working from Washington, D.C., connected to over 100 countries around the world.
Stephen Rintoul Davenport's efforts, skills, and determination have led to several breakthrough innovations that are being used across the globe and are helping the governments and citizens in developing a better future through the use of technology and technological platforms.