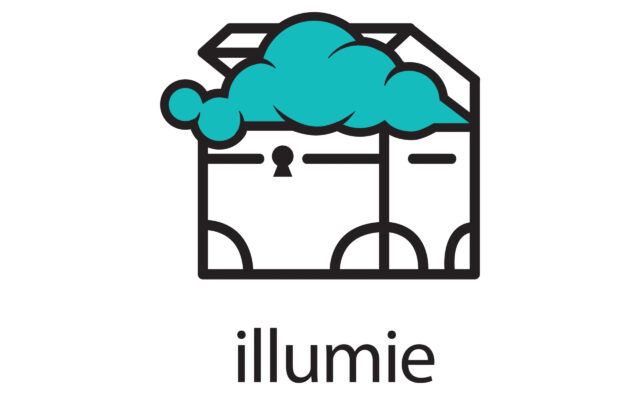 Millions of people are impacted by the wide range of growing social networks in our world today. However, on these super-massive networks, there are a plethora of topics. Often, these topics conflict, topics cross wrongly and potential connections are stemmed simply by who knows who, rather than by who shares what. This certainly happens a lot in the line of entertainment, and more specifically, music.
So, if you\'re up for drop the 140 character limit, the comfort of your wall, or, the warmth of your picturesque feed, and trying something more musically inclined: then illumie might be right for you.
For the last few months, the LA-based music startup has been working on and developing what they have described to be a \"Quora/Reddit Lovechild\" specifically for music fanatics. Serving to be an ideal solution to the lack of expression on some networks, and lack of specificity on others, illumie is aiming to be an entertaining and well-cultivated music community. The promise of the service has sent many to sign up for its beta, and at last, after months of waiting and testing: it appears the doors to illumie are opening for all. The community will be launching publicly June 22, 2015.
Those interested in registering for the community should visit illumie.co and expect an email as soon as they go live. Additionally, you may recieve updates from them on some of your favourite social networks: Instagram, Twitter and, of course, SoundCloud.