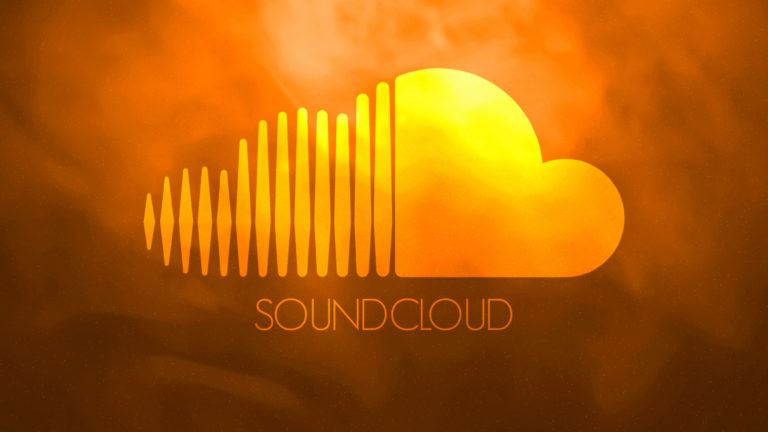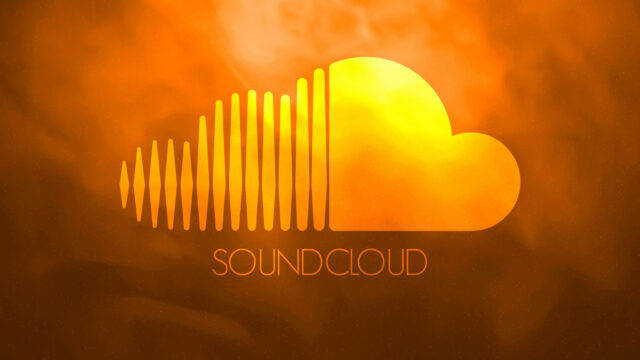 It\'s true: SoundCloud may be forced to close after taking 44.19 million dollars in losses. According to a report from Music Business Worldwide, the Berlin-based streaming service has lost 85 million in the last 5 years, while only bringing in about 41 million in revenue. In 2014, SoundCloud brought in 17.35 million, and lost a total of 44.19 million. On top of the massive loss, the employee wages managed to increase 42.5%, leaving the average wage per employee to total nearly $90,000.
It looks like SoundCloud will need to make some major changes to stay afloat in 2016.
In 2015, SoundCloud raised 77 million in investment, and on top of that, it is said that SoundCloud has given Universal Music Group an equity stake in its recent licensing deal. The problem lies here: if SoundClouds subscription service fails, the company will have no other choice but to look for new revenue streams to stay alive.
Could this be the end of SoundCloud as we know it?