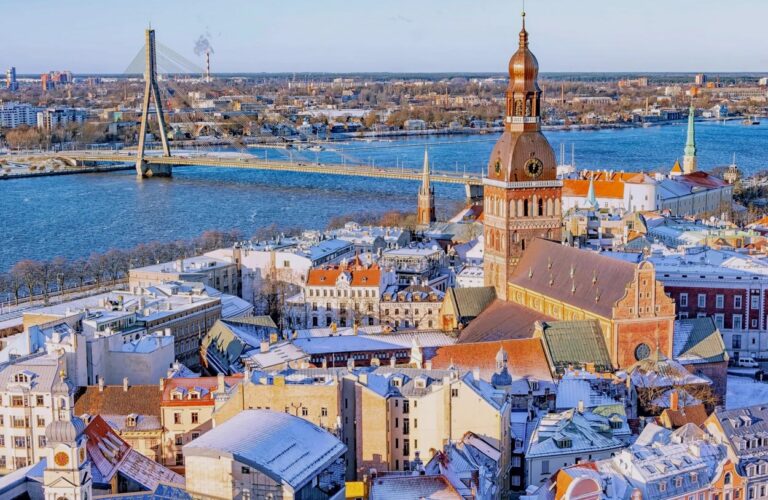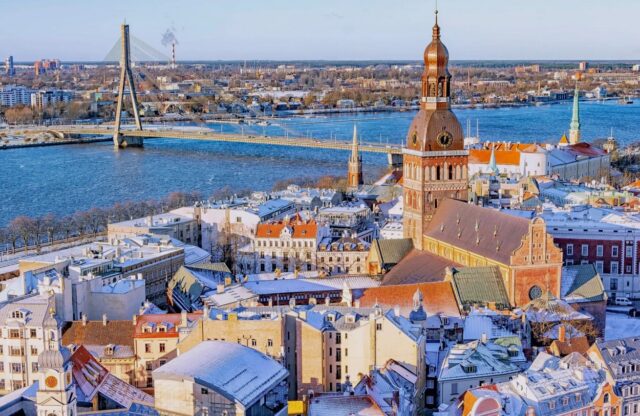 Latvia isn't only a country full of beauty and delight, but one that has a favorable business climate. It is precisely why so many foreign investors are choosing to do business here.
Not only that, but we're seeing an increase of foreigners setting up companies within Latvia.
To understand exactly why that's the case, we are going to take a look at the advantages that come with such a move. So, without further ado, let's start.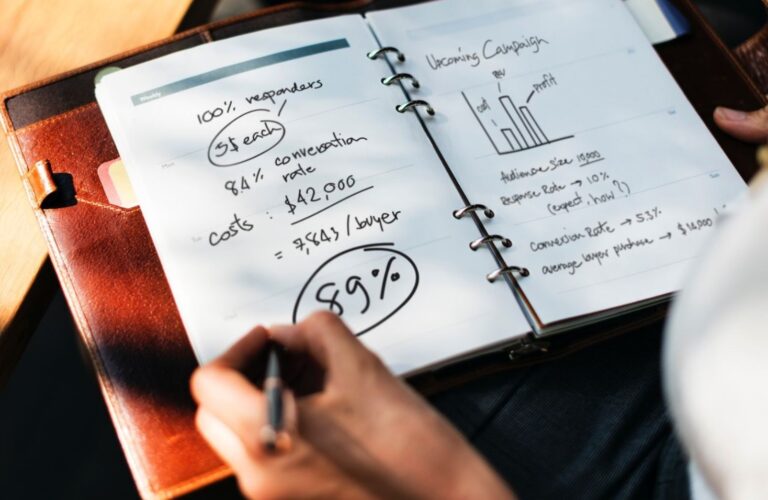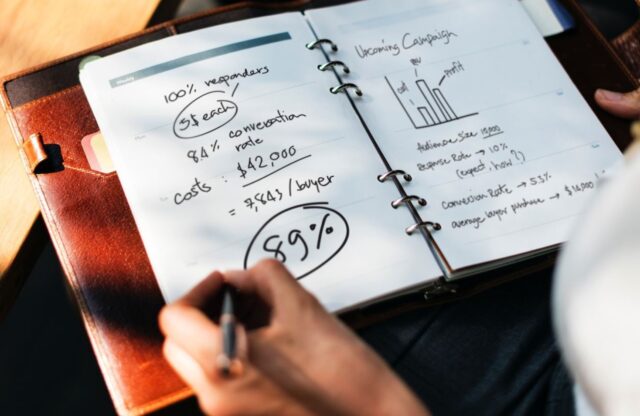 1. Favorable Business Climate
There isn't a more jaw-dropping sentence for foreign investors than hearing about a country's "favorable business climate".
What this essentially means is that the country welcomes foreign companies. The case is even more evident by the "Aid for the Activities of Start-Up Companies", a law that essentially gives everyone favorable terms for starting up a company in Latvia.
This law was passed so that Latvians can enjoy a start-up culture aided by foreign investors and businesses. It is a healthy and encouraging environment that doesn't compromise heritage, history, and culture.
If we take a look at the European "ease of doing business index", then we can safely say that the country ranks significantly higher than most EU countries. Despite being one of the smallest countries based on population, they are the front runners in IT, creative industries, green energy, and other types of start-up industries.
On top of that, the Latvian business approach is that of many western countries such as the United States, Germany, and England. Thus, the approach is very similar to that of the rest of the western world, which is yet another great benefit to acknowledge.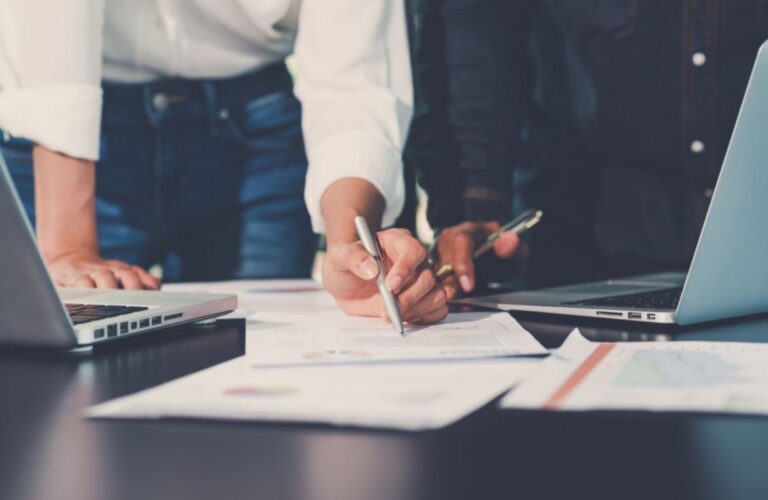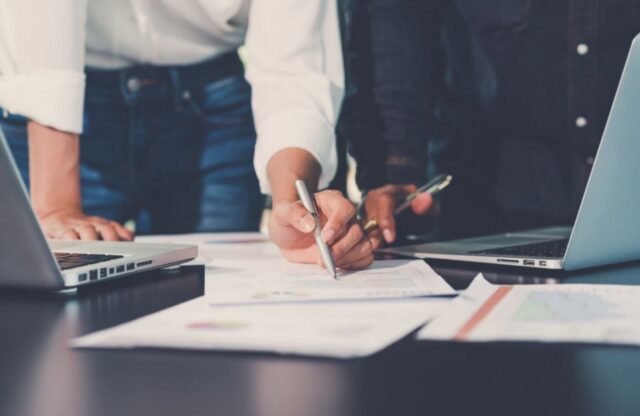 2. Tax Heaven
Latvia has a tax system that differs from many EU countries. For example, it has a lower tax out of all Baltic countries. And although the tax system isn't as low as that of the likes of Monaco, it is still considered as low.
In Latvia, companies pay corporate income tax of 20%. However, companies and foreign businesses pay a 0% tax if profits are reinvested. Companies and businesses only pay corporate income tax in the case of paying off dividends on profits.
Simply said, the country encourages business growth like no others. And if that wasn't enough to convince you then how about this next one.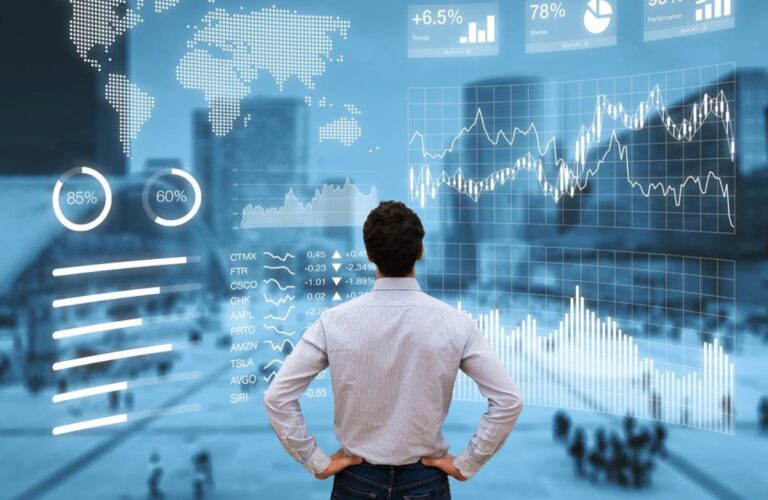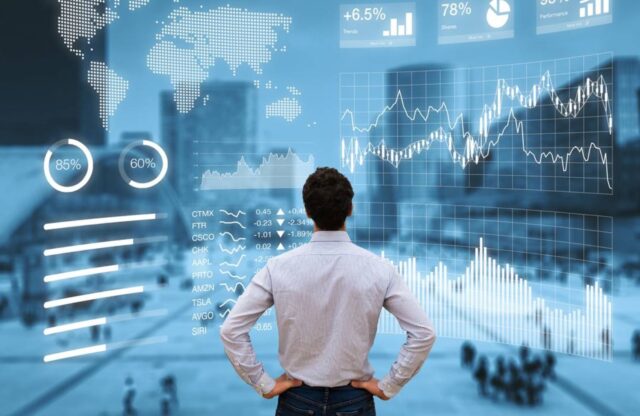 3. Setting Up Is Easy
The majority of companies in the country are registered as a small to medium sized business. And these businesses are all subjected to government support in the form of financial assistance. Apart from financial assistance, the government also offers grown and development support in the form of incubators and program grants.
But the government isn't the only official body that offers support to foreigners and native business owners. The Investment and Development Agency of Latvia is yet another official body that can assist business owners. Other official bodies include the Development Finance Institution ALTUM and the Latvian Business Angel Network.
For business owners that are in need of hiring personnel, these agencies and bodies all offer financial support for promoting employment. The country might be is an open economy, but social entrepreneurship is highly promoted.
Apart from the official bodies and agencies, companies around the country offer their services to help foreigners set up their own companies in Latvia. If you're in need of this type of support, then make sure to check out this page.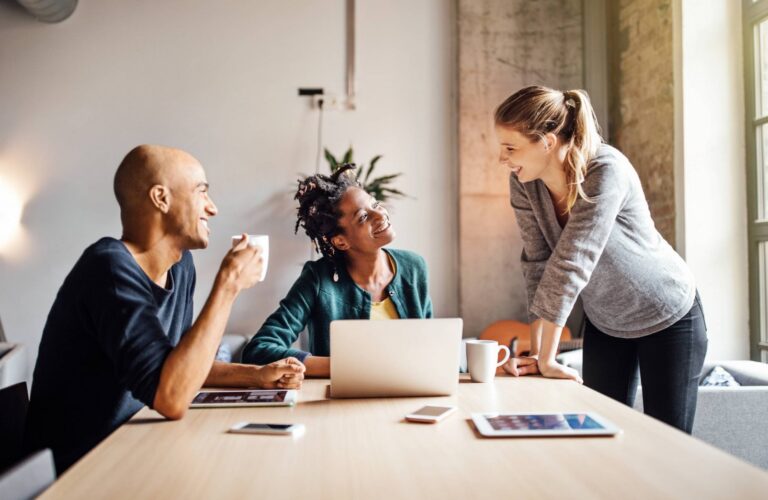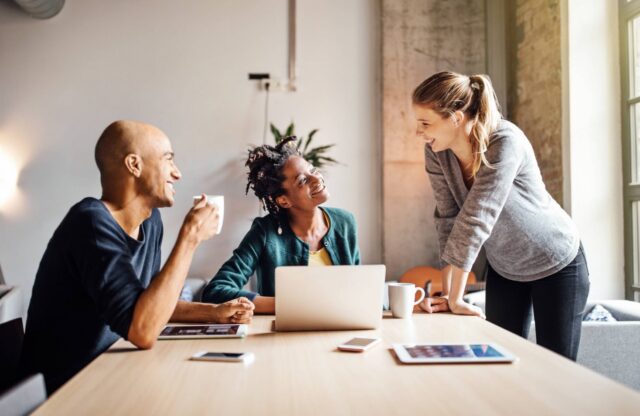 4. Top Class Communication Infrastructure
The communication infrastructure across the country is one of the best in Europe. Nearly every part of the city is covered in free Wi-Fi and you can even choose from multiple sources to connect.
While businesses shouldn't really rely on free Wi-Fi to cover for their connectivity needs, it's safe to assume that foreign business owners can simply connect to public Wi-Fi in case of emergencies.
Speaking on the subject of internet and connectivity, Latvia has some of the fastest internet in the world. It ranks in the Top 10 countries with the fastest internet and lowest connectivity issues.
This, in terms, means that the country is quite driven to stride for modernity and technological advancements.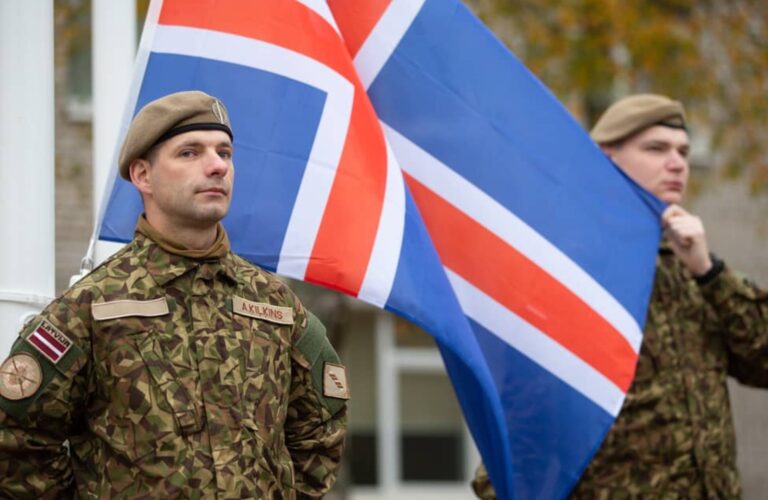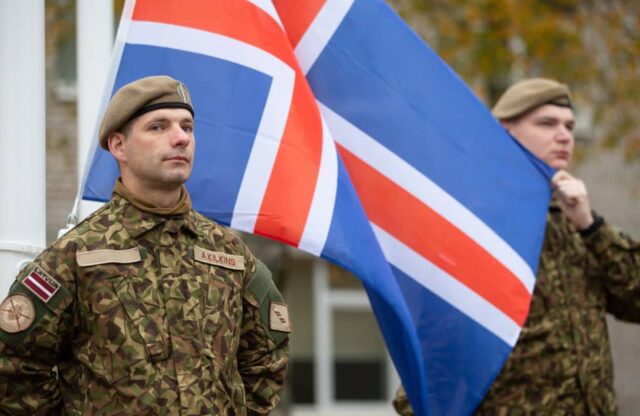 5. Latvia Is a Member State of Countless Organizations
Foreigners should understand that Latvia is a member country of both the EU and NATO. These two alone account for safety and free-market trade with other member states of the EU and NATO pact.
Apart from the EU and NATO, Latvia is also a member of the UN, OECD, IMF, and WTO.
This in terms helps ensure economic stability, safety from foreign intervention, and open market all across the EU and the rest of the world.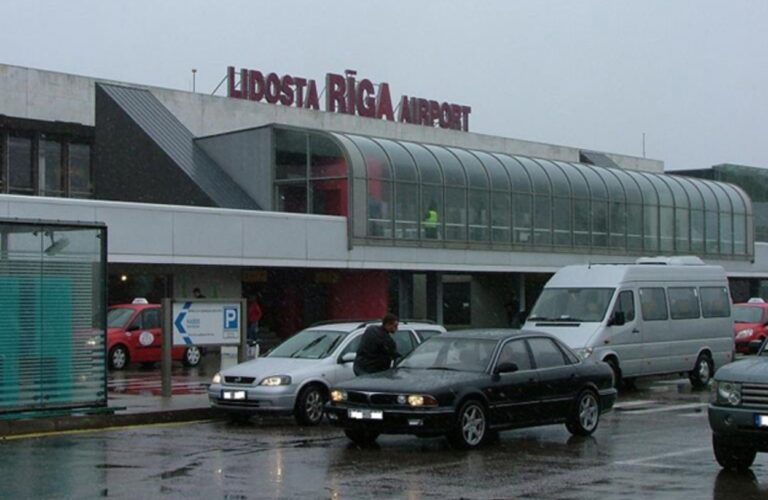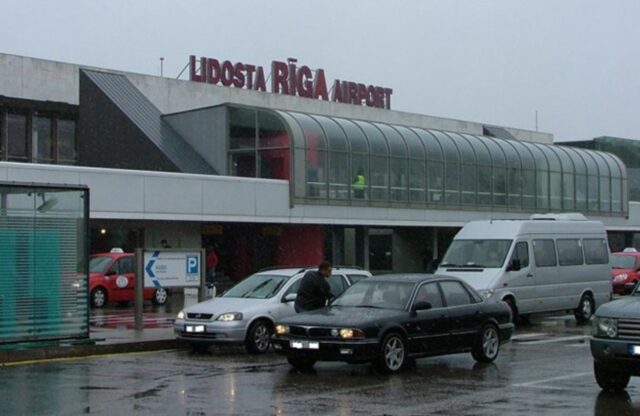 6. Latvia Has a Favorable Location
It's safe to say that the country is very easy to reach with foreigners having multiple ways of getting to and from the country. With 3 big harbors, 3 commercial airports, and a railroad system that leads directly to Russia and other Baltic countries, Latvia is logistica.ly well developed.
There are also more than 80 direct flights to Latvia from dozens of countries in the world, making it easy reachable by all means of transport.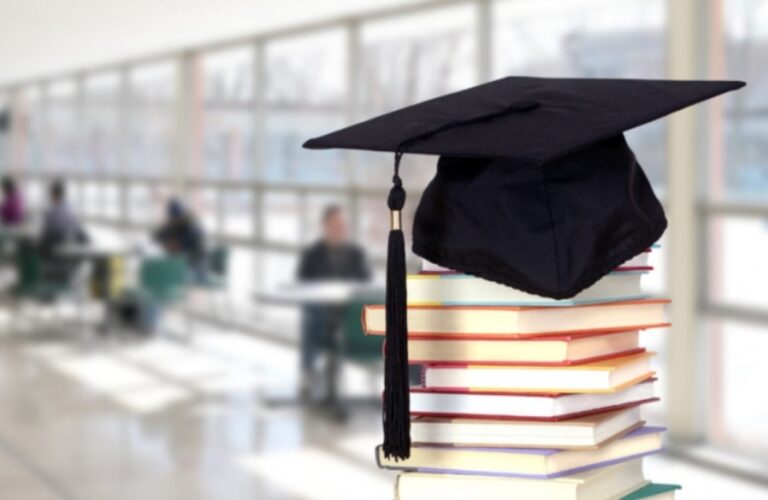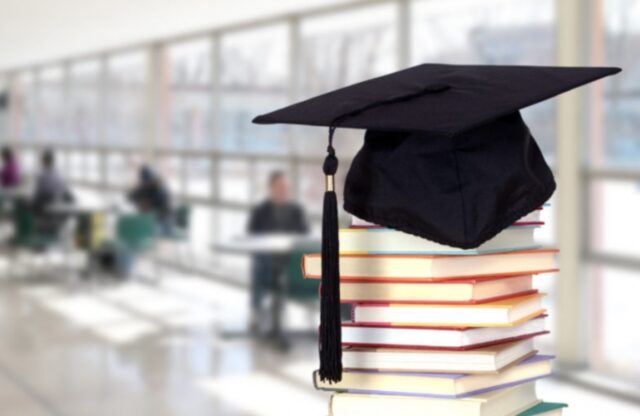 7. The Population is Well Educated
The Latvian population might be 1.9 million, but they rank 50 based on education. This means that the population is quite well educated and that in terms helps bring economic stability.
Most of the people in Latvia speak two additional languages. Most people speak English and Russian, and that is a huge reason why foreigners love setting up businesses here.
Apart from that, finding translators and hiring specialists is relatively easy since most speak the English language. Regardless of the industry that you plan on operating, there is a huge chance you will find English-speaking employees.
Conclusion
All of these advantages make Latvia one of the best places for foreigners to set up their companies. But you should also learn more about the process of setting up a business. As always, you can use various Latvian services such as investlatvia.net for all information related to setting up a business in Latvia as a foreigner.