Logistics and commercial trucking companies play an extremely important role in the economy of every country, as they ensure the transport of goods and materials from manufacturers to consumers. Both private and public fleets perform essential duties for our society, which is why there's always going to be a high demand for reliable trucking operators. Therefore, if you want to start a business in a thriving industry, entering the trucking sector may be a good option for you.
However, keep in mind that this is a very competitive field where only the best companies survive, which means you'll also have lots of challenges to deal with. Apart from overcoming the usual obstacles that startups generally face, you'll also have to provide great services to your customers if you want to stand out from the crowd. So, here are a few tips that will help you get your trucking business up and running, and heading for success in the fast lane.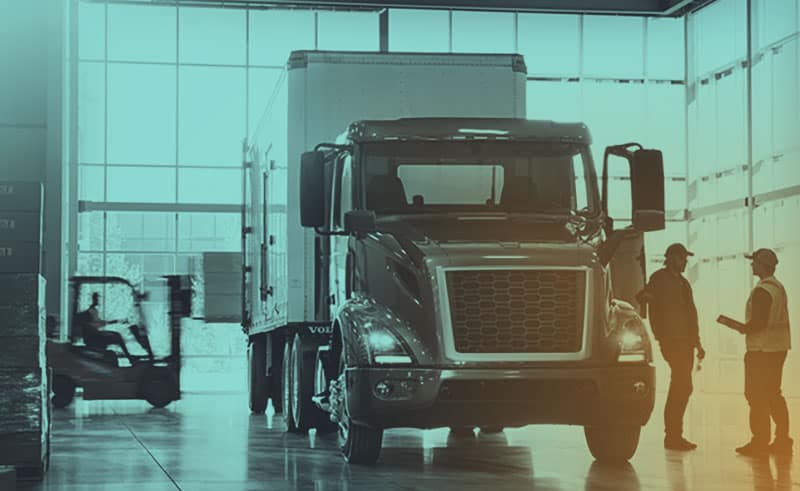 Find your niche
Since trucking is a highly competitive industry, you have to think about the market or the niche that you want to serve. Opting for a crowded market will put you against a large number of competitors that probably have more experience than you, and you'll have a hard time attracting clients to your business. It's going to be much easier to start a trucking business in a specialized niche than in a market where many large carriers operate.
The market you're going to enter will also determine the type of equipment you'll have to use to run your daily operations. So, do your research and find a niche that you think might be a good fit for you.
Write your business plan
Once you've decided on the market you want to enter, you have to start writing your business plan. There are a million tasks that you'll have to fulfill, and it can be a cumbersome process if you've never done anything similar before. That's why thorough planning is absolutely necessary as it will help you identify all the steps you have to take in order to set up your business, from the type of equipment you have to purchase and the loads that you're going to transport to how you're going to charge customers and the budget you need to put your idea into practice.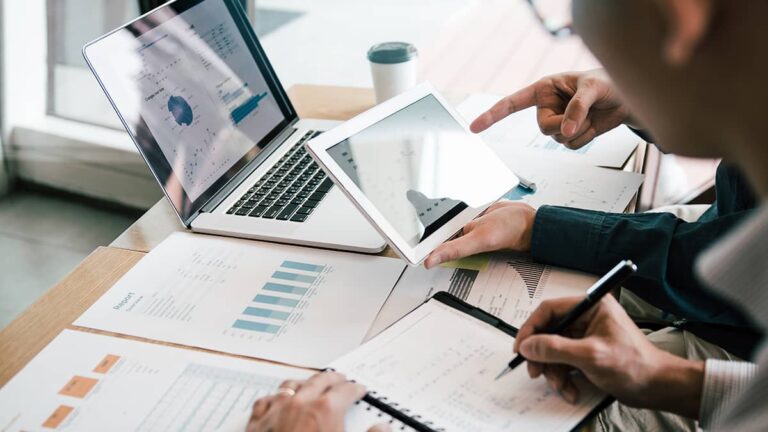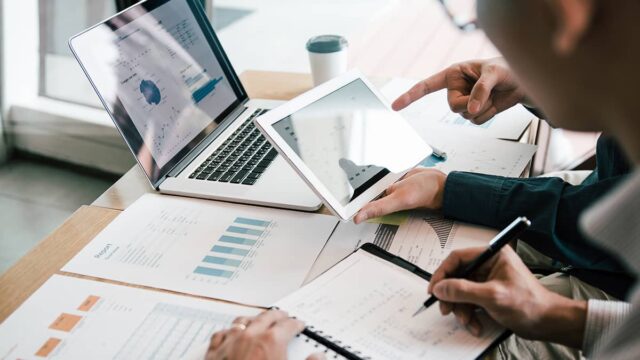 Take care of all the paperwork
In order to set up a trucking business, you'll have to register your company and obtain all the necessary permits and licenses that will allow you to operate legally. As you can imagine, there's a bit of paperwork involved in the process, so you'll have to inquire about the legal requirements for running a trucking company to make sure you comply with the rules and regulations that apply to your business. If you're having difficulties understanding legal requirements and dealing with all the paperwork on your own, consulting with an experienced lawyer can ensure compliance and make the process a lot smoother for you.
Use the right equipment
Using the right equipment can make a world of a difference for a trucking company, so you'll have to pay great attention when choosing the vehicles that will form your fleet. If you want to make the right choice, there are a few aspects to keep in mind such as the size and the type of loads that you're going to transport, the capacity of the vehicles, whether leasing or buying works best for you, or if you need to access funding to get the equipment you need. This also stresses the importance of creating a detailed business budget and taking into consideration all the costs that come with setting up your trucking company.
Purchase insurance
If you want to ensure safety and protection for both your assets and your divers, purchasing commercial trucking insurance is a must. This is also a legal requirement, so you'll have to get the necessary coverage for your business. However, keep in mind there are different types of commercial trucking insurance such as primary auto liability, general liability, bobtail insurance, etc., each of them offering different levels of coverage. Make sure you do your homework first and use reliable online resources such as Insuranks.com if you want to find the best insurance policies and understand what they imply before choosing the one that is right for you.
Build a great team
No business can thrive without a great team to support it. A commercial trucking company relies on its drivers to run its daily operations, which means you'll have to focus on the recruiting process if you want to hire the best drivers. But apart from drivers, you'll also need staff for your back office, since there are many other tasks that need to be fulfilled when running a trucking company. You may be able to do most of these jobs yourself in the beginning, but as your company grows, you'll have to find skilled people to help you out.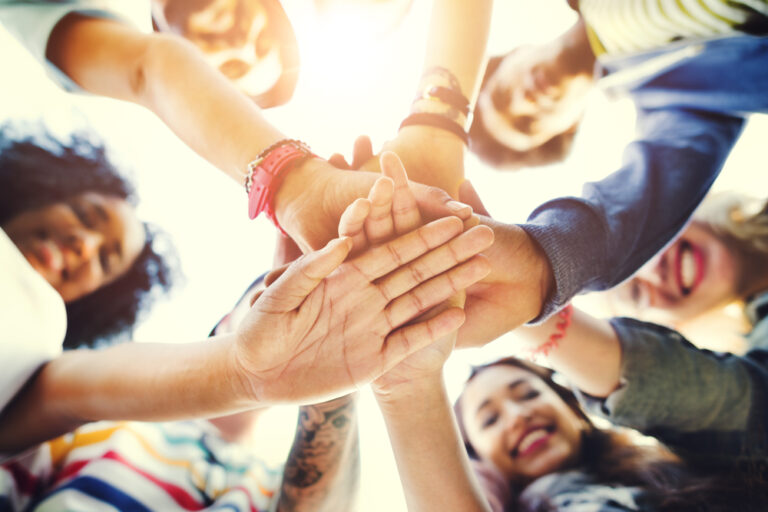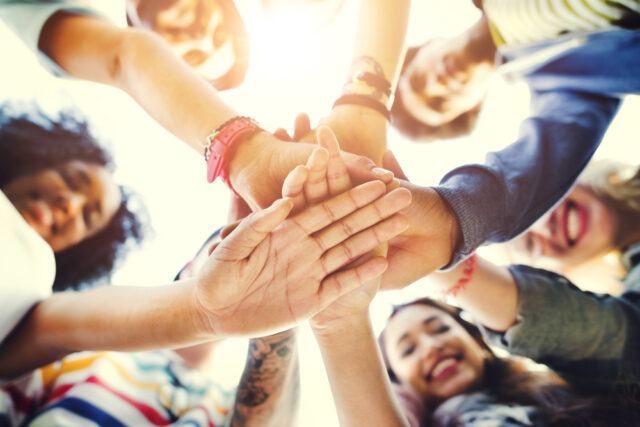 Train your staff
Even if you hire people who know how to do their job at the highest standards, it doesn't mean they won't need guidance and support. Your employees may have the skills and experience you're looking for, but no one knows your business better than you, so it's important to ensure proper training if you want your business to run like a well-oiled machine. Providing proper training programs for your staff will help you build a solid team, improve productivity levels and ensure low turnover rates.
Look for clients
After you've covered all the aspects we mentioned above, you can start looking for potential clients and build your customer base. There are different strategies that can help you in this respect, from using trucking load boards, finding a freight broker, attending trade association events to creating sponsored social media posts, or posting ads in trade publications.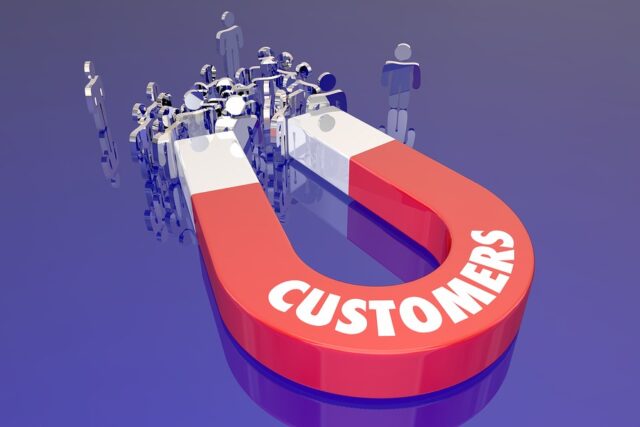 Once you've managed to sign contracts with your customers, you can finally begin your activity as a commercial trucking business and work hard to reach your business goals.