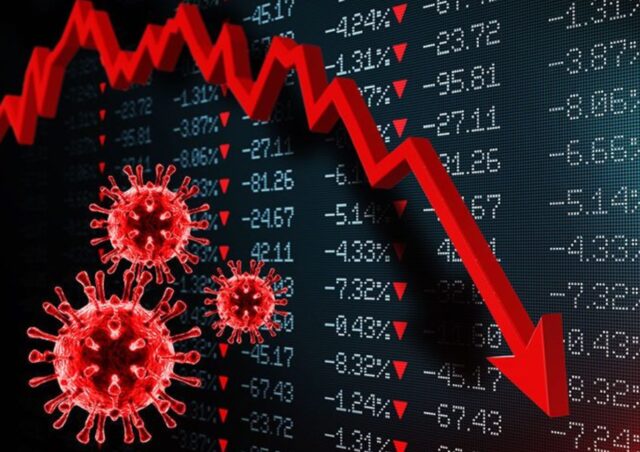 What a truly surreal year 2020 has been. In the midst of a period of stark economic decline, a global pandemic decided it was the opportune moment to strike. But it has not been all doom and gloom. According to BetMGM the online gaming industry has thrived in the midst of the chaos. Let us have a look at which business sectors there are and in what ways they have achieved this.
Astute advice
First up, say the experts behind Investopedia, "When the future of the economy is in doubt, demand for financial and economic advice goes up". Those with assets – big and small – want to be steered towards the wisest of decisions, while those with investments (stocks, shares, unit trusts) may seek to move these in ways that they will continue to grow, or at least preserve their current value, as the all-fall-down happens around them.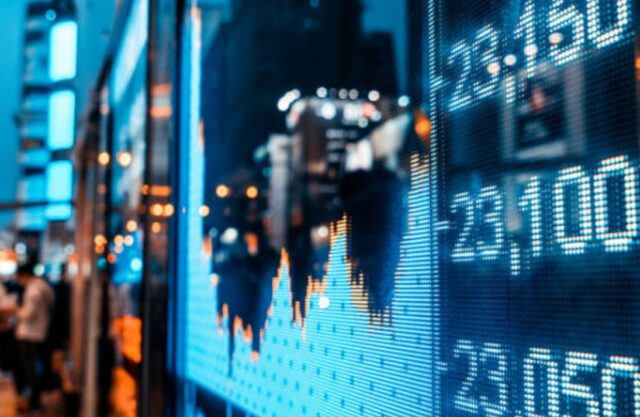 Shopping the sales
On this note, certain of the recession-proof stocks of the last recession (i.e. 2008-2009) are still "bastions of safety" as many as 12 years later – according to Money.usnews.com. Walmart is one such beneficiary because shoppers have rushed to reduce their expenditure by shopping at discount outlets – both now (a 7.2 percent revenue increase) and back in 2008 (an eight percent growth rate seen in earnings per share and dividend increases).
The stats tell us that in the midst of the Great Recession, Walmart profits went up, not down. In fact, they rose by 11 percent over the period late 2007 to late 2010. And investors reported returns of 21 percent. The subconscious thinking among buyers is that while that steakhouse of choice may prove too expensive on a weekly basis, you can still eat out at McDonalds. It is not too hectic of a behavioral shift, is it?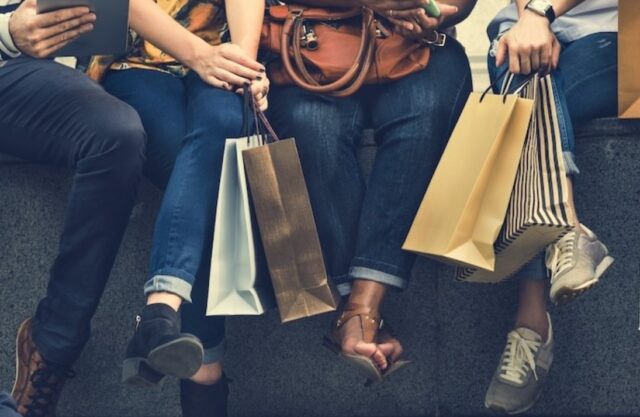 Healthcare and human nature
Next up, healthcare has to be as recession-proof as possible because medical, nursing and other affiliate types of care are going to be needed no matter what is happening in the markets. From an investment point of view, the products (cancer, anemia and other drugs) of biotech giant Amgen grew just three percent in 2008, but are currently outperforming the wider market following positive clinical trials for their osteoporosis drug Denosumab.
For the broader healthcare industry, only elective surgeries were shut down during the global "emergency period". Yes, indeed, it is human nature to get sick from time to time, to suffer from anxiety or depression, and/or to incur an injury (back and neck being the most common among the professional working population). So, aside from those alarmingly expensive aesthetic surgeries we all consider from time to time, and then reconsider (including plastic surgery and botox!), in the main, the medical industry just keeps going. It is a true stalwart in that regard.
On this note, it is worth casting a glance over the financial figures of Johnson & Johnson during the Great Recession. According to Moneycrashers.com, they continued paying out dividends that averaged around a three percent yield annually, even in the midst of across-the-board dips in share prices. This statistic alone leaves something to be considered.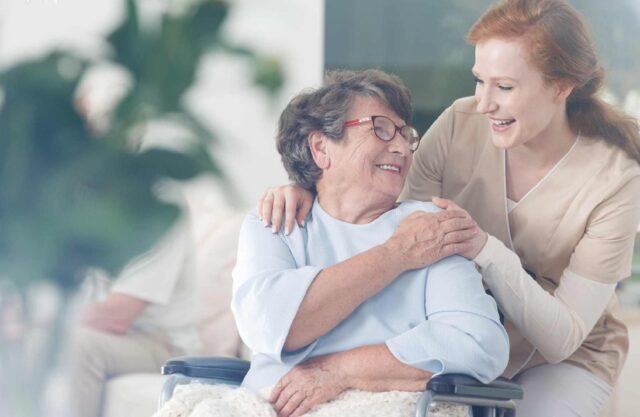 Home and hearth
A roof over ones own head, and the heads of your immediate family members, remains a high priority during an economic downturn. Many families are forced to turn to rental property as the most affordable option in the short-term, in the hopes of being able to buy a property when markets improve.
For the landlords out there, predictable returns, tax benefits, protection against inflation and long-term appreciation are just a few of their gains – and these are over and above the obvious one of ongoing passive income. Even during the Great Recession, when the Case-Shiller Home Price Index dropped by 27,42 percent, median rents remained steady – even rose more slowly than inflation for several years thereafter. Notably: even during the very worst downturn, a rental return won't drop by 27 percent.
We're not saying that being a landlord is easy, though. Many had to offer significant rental reductions over the COVID-19 peak. Others had to find a more flexible path allowing tenants to essentially defer rental payments for a set amount of time on the promise of full or partial payment at a later date. Building owners in most cases continued to earn a steady stream of income while this was not the case for professionals in many other industries.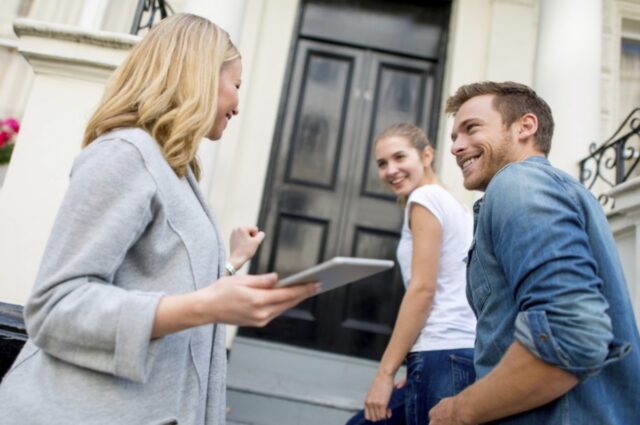 Necessary evils
When stress is more prevalent, the average person's investment in and enjoyment of tobacco, alcohol and gaming is likely to rise. Why does this happen, you may ask innocently? It's really quite simple; a matter of small comforts and civil liberties. Yes, indeed, in times of off-the-chart change and adjustment, even those keen on tossing their vices are likely to smoke, drink and play poker a little more than before.
Just note: it is about low-end stock and accessible gaming opportunities. So, from an investment point of view, it is not the time to put funds into a bricks-and-mortar casino complex. But with so many of us working and chilling at home, an investment into online gaming is an extremely good bet. Along similar lines, rather a full garage of decent, affordably priced beer that will keep you going over many tough months, than one flash-in-the-pan bottle of $200 Johnnie Walker Blue Label – as delicious as the latter may be.
Last word: Psychology of change
According to an article on Forbes.com, consumer attitudes and behaviors alter greatly when a recession strikes – and may persist into the future. "Anxious consumers cling to familiar, trusted brands as a safe haven," reveals the article. And you will see the winning brands employing simple, yet effective, strategies to draw us in – they reinforce an emotional connection and they demonstrate empathy.