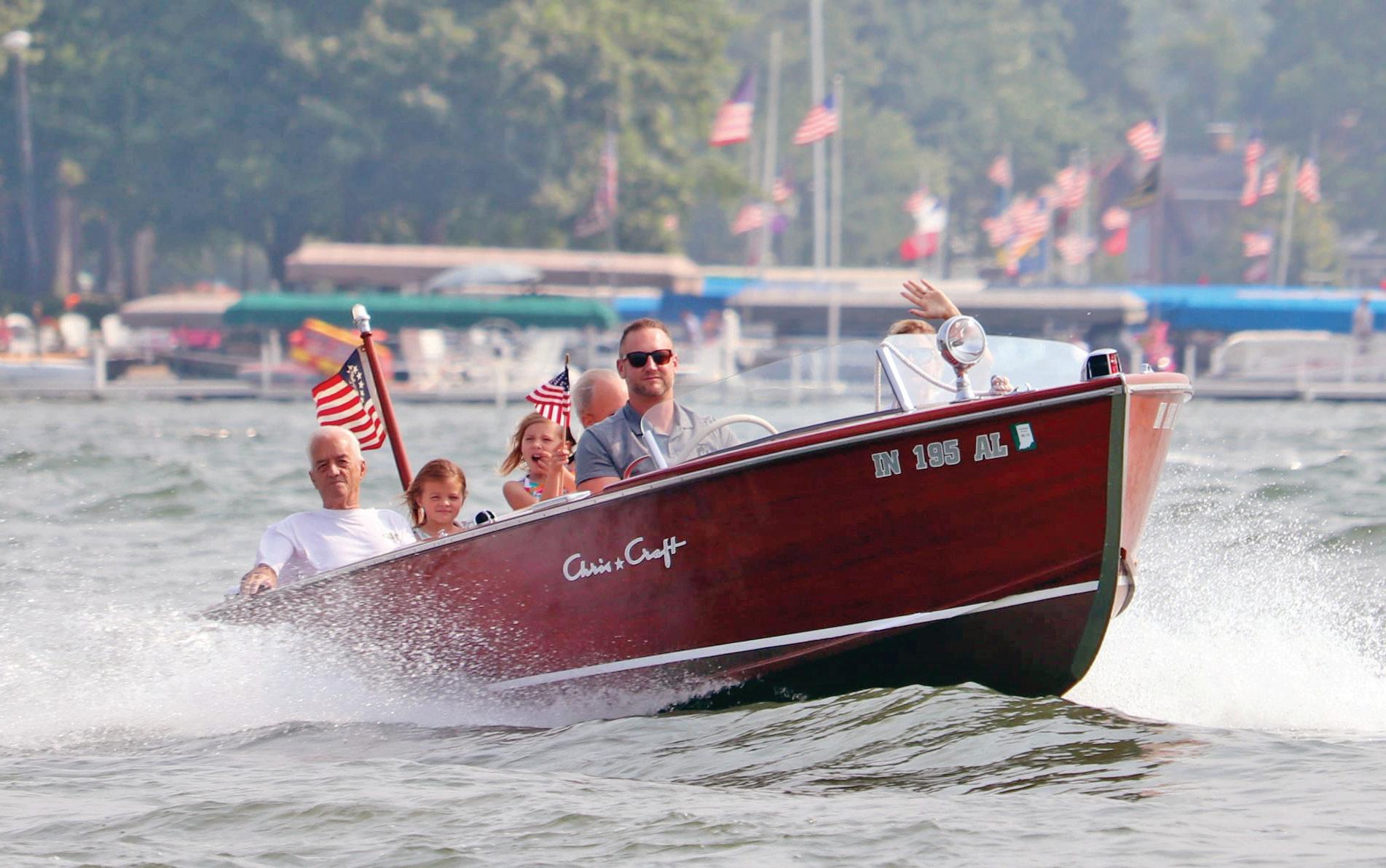 Getting a boat is one of the best ways to escape from a crowded city and have an amazing time at the open sea, some river, or a lake. There are all types of boats available today, and you can choose by size, additional features, and power.
The interesting fact is that many people are interested in old versions of boats. While they are not perfect for cruising on the sea, it can be a great idea if you want to keep one anchored on some lake or near the beach.
Antique boat restoration is also very popular. There are some attractive models that you can find on the market. On the other hand, if you have an old boat, it can be a great idea to restore it. Here are some important things that you should know about the restoration of antique boats.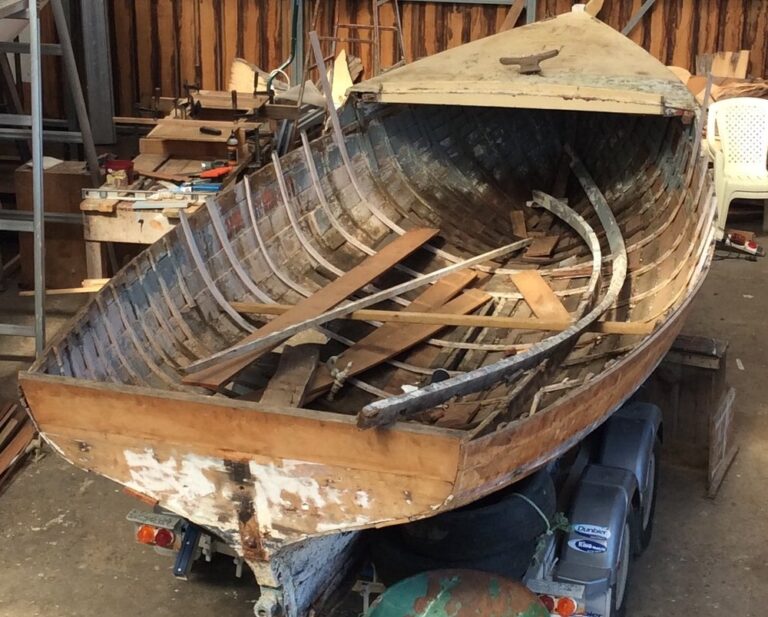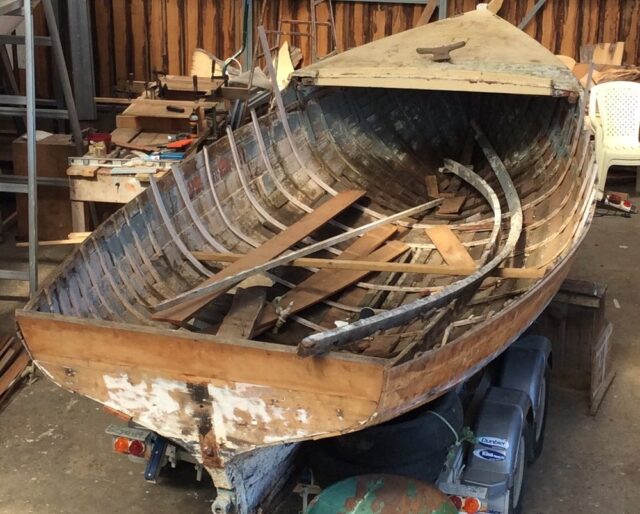 What Type of Boat You Have?
Determining the type of boat, along with various parts and features, is always the first step of the restoration process. As we already mentioned, there are all kinds of boats, but they also have different purpose and requirements. For example, restoring one to simply keep it as an attraction in your backyard won't require the same effort as for one which you want to make ready for sail.
There are some other factors as well. The parts can be quite different if you want to keep it anchored in the lake or in the sea. Also, it depends on how often you will use it, and distance you are planning to travel with your boat.
Another important detail is related to additional features. It is also related to your activities. Some people might want a boat for fishing, while many are interested in adding features that will make it more comfortable to spend more time there. You will need to pay attention to the engine as well so you can make it functional.
Be Sure To Have a Plan
In case you have an old boat that requires restoration for becoming functional again, keep in mind that it won't be a simple process, especially if you don't have a lot of experience. In that matter, be sure to learn more about the model and find out what parts can be added to it, where you can find new parts, is there a way to add new features, and more.
The key is to have a clear picture of how you want your boat to look when you complete the restoration. Having proper skills is necessary since that is the only way to avoid mistakes. Each mistake will only lead to higher expenses and more time needed for the project to complete.
Inspect All Elements
The most important things to check are related to functions, visual appearance, and safety. Therefore, this is not a project that you can complete overnight. It depends on the condition of the boat. Always start with the elements related to safety. In that matter, make sure that the boat can remain in the water all the time without facing issues like water leaking or damage of some parts.
When it comes to the functions, you will need a good engine that is powerful enough to move the boat. If you are testing the engine while the boat is empty, and before you added additional equipment, it can also be a mistake. Consider that it will need more power once you add various elements and when there is more people on it.
Dealing with the visual appearance is less complicated. In this part, the key is to use your personal preferences. The only important thing is to add elements and colors that can remain in a good state for a longer time without the need for constant dealing with maintenance.
It Depends on Your Skills and Experience
If you don't have a lot of experience in boat restoration, or you are dealing with that for the first time, keep in mind that it might need a lot of time and effort to complete this project. The biggest mistake you could make is to rush with some things, especially because it can lead to safety issues. The first step is to analyze the condition of your boat and create the list of all elements that must be restored or replaced.
The great thing is that this is a very popular market. Therefore, it should never be a problem to find a part of any type of boat. Also, you should always research the market and look for reliable and affordable producers of spare parts, especially if you are on a tight budget. It will require a lot of equipment and various tools for proper repair.
If you are not a skilled professional, there are some things that you should never try on your own, and that is especially the case with functional features like the engine and other key parts. Beginners can play around with the design, while it is essential that the expert is the one that will deal with the core elements.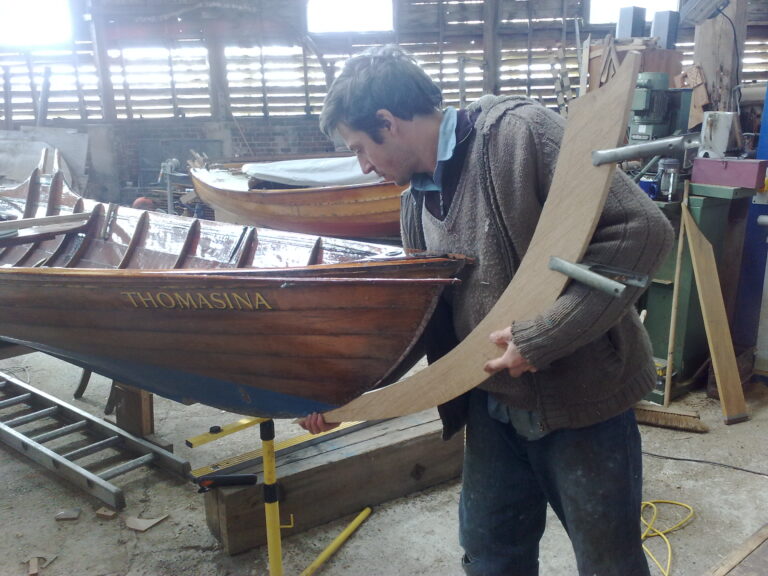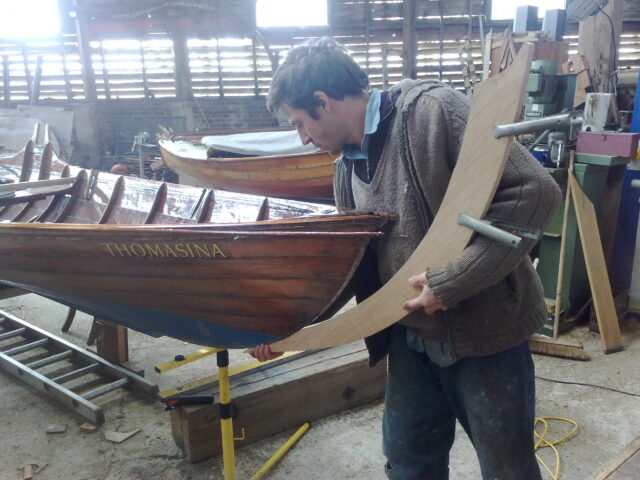 Evaluate the Cost of the Project
It will also depend on the type of boat, how old it is, and its current condition. Your budget will play a big role here. Therefore, keep in mind that there are cases where restoration can be even more expensive than buying another boat.
You should evaluate the condition and create a list of all parts that are needed before you start with the restoration. That will help you to avoid situation where you realize that you are wasting a lot of money once you already started the project.
The Bottom Line
The most important thing to keep in mind is that the restoration of the boat requires a lot of experience and proper skills. You should never play around with some essential parts if you don't know much about them and how it might affect the safety and stability of the boat. Therefore, the best solution for beginners is to always consult the expert before they decide to restore their boats.