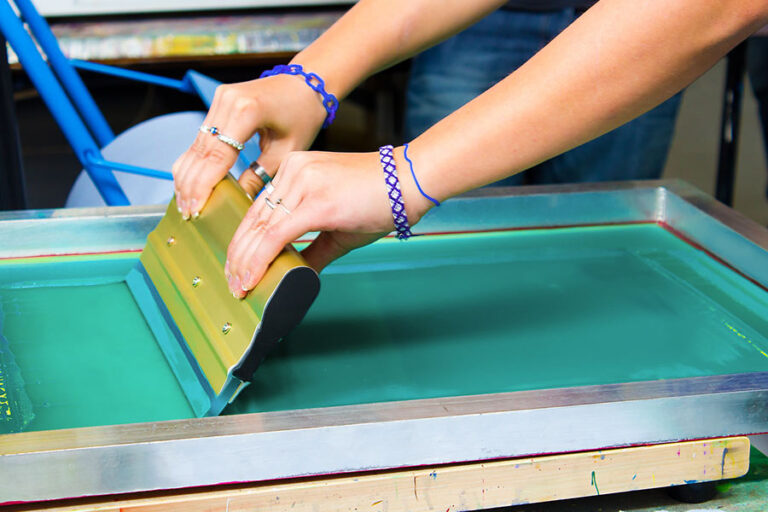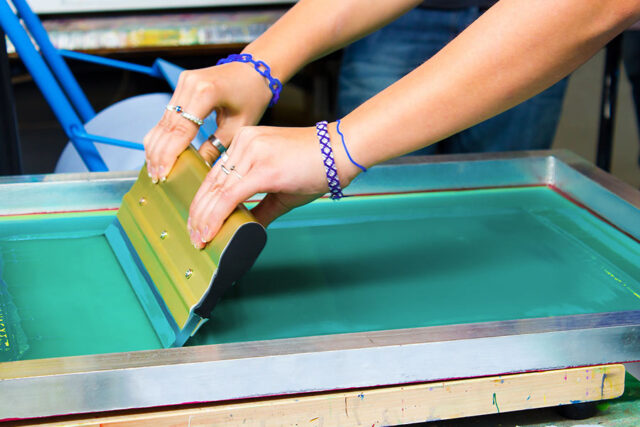 There is no doubt that screen printing is popular and has been there for a long time. From delicate painted pictorial writing to some quirky t-shirts, screen painting has always stood the test of time. This form of art has a stronghold globally, and it is beyond boundaries, ages, and nations. Earlier, this skill was only utilized by professionals; however, with the correct knowledge, anyone can master this art form.
However, if you are trying to take up screen printing, you must be aware that there are several stationery and supplies that you will need. From paper to fabrics to paints, you will require the supplies. However, remember that the output depends on the quality of the supplies, so ensure that you are getting the best quality craft items. In fact, silk screen printing is one of the viable options as it produces high-quality output compared to digital prints, which are durable too.
However, they require supplies, so to help you, below are a few points on how to save on supplies and print more without wasting.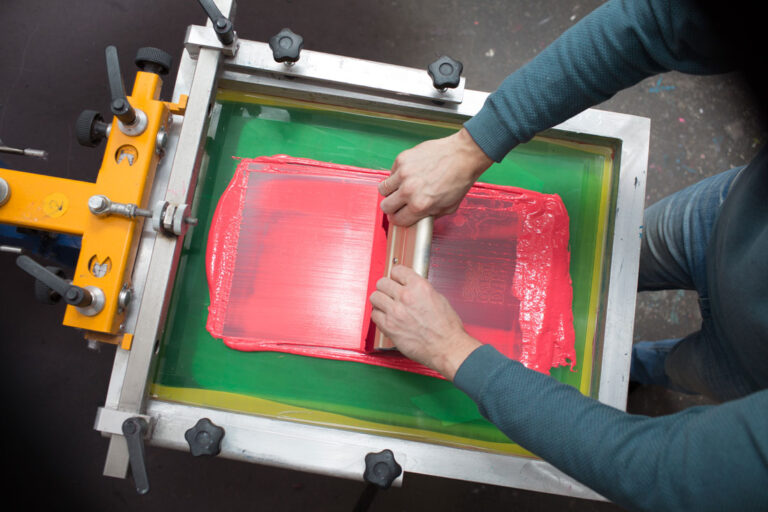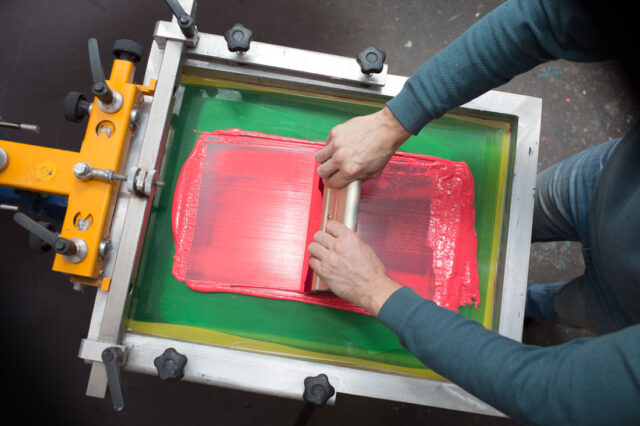 Have A Plan
Without a doubt, when you have a well-laid-out plan before you start anything, there are fewer chances of things going wrong. One of the biggest drawbacks in the screen printing business is not having a strategy, and it can lead to more wastage and less printing. So, when you start the work, first, you have to have a clear idea about the design that you are going to print.
Once you have a clear picture of what is to be printed, you can decide the dimensions and which color to use. To facilitate that, you can make a list of the required items. Also, when you have an elaborate list, you can avoid buying more than you require. Also, this way, you can also be able to avoid reprinting; thus, there will be no wastage!
Buy Quality Supplies
When you think of reducing waste, one thought that might come to your mind is to get supplies that are within your budget; this way, you can save some money. However, remember that in the screen printing business, getting good quality supplies will always be viable in the long run. The reason is that when you get cheap products, let's say paints, you won't get vibrant on the product.
Since you might not get the desired output, you might have to reprint. Reprinting means using the inks again! But with premium quality inks, mesh, and other supplies, you will get the result in one go. Another important fact is to always invest in durable screens. Since they can be used for a long time, you do not have to spend money on their replacement.
Calculate How Much Ink You Will Need
If you are just starting, it is normal that you might use more ink, and that can lead to waste. But over time, you get the concept of how much ink to be used. Remember that the more ink you use, the better the print will be; this concept is incorrect. You have to use the right amount of ink. With the correct and proper amount, you will get the design that you want. Yes, it is true that if you use way less ink, the color might fade. So, the key here is to know the proper amount of ink to get the perfect print.
Recycle
One of the significant investments in screen printing is screens. However, they are not only used once; in fact, if you invest in good quality, you can use them for a very long time. You only have to take good care, such as cleaning them regularly and remembering to store them in a clean and dry place. This way, you can avoid any buildup of dirt on the surface. To avoid wastage, you can reuse the screen for your future projects.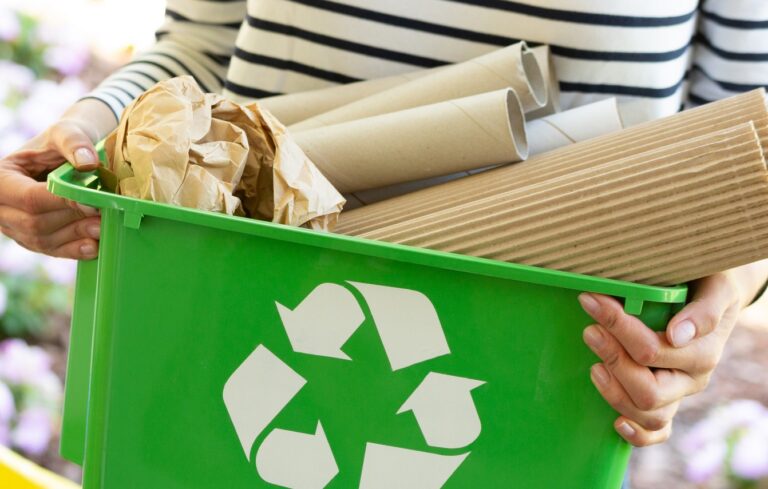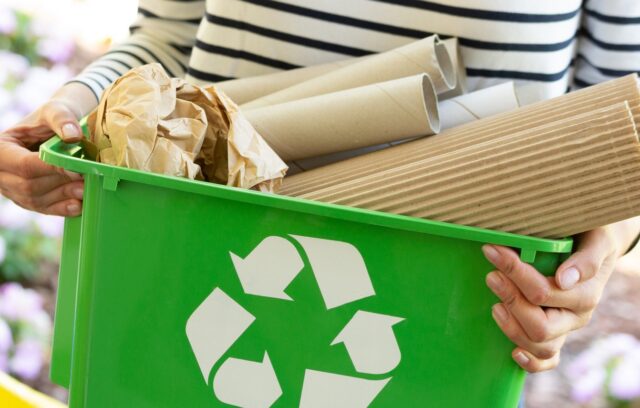 Buy Supply In Bulk
One of the best ways to save money is to buy supplies in bulk. When you purchase in bulk, you usually get discounts. Also, it is best to find a regular supplier so that you can save your money by buying larger purchases.
Look Out For Your Marketing Plan
One factor that plays a crucial role in the success of any business is marketing. So, to draw in more customers, you can opt for social media and online marketing. Why this point is important is that with marketing, you can draw customers that, in turn, will lead to more business. You can use those marketing dollars to get the supplies.
What Are The Supplies Required For Screen Printing?
Below are important supplies that are required for the screen printing process:
Pre-Press Equipment
You will require a computer with design software to create graphics.
Printer and film to print the graphics onto clear film.
Screens: Silkscreens work best; however, there are different options too.
Emulsions are coated onto the screen that are used to create stencils.
Drying racks are used to lay the screens horizontally.
Screen Printing Equipment
Press: It is extremely vital for any print shop. They can be manual or automatic.
Ink. You have to decide whether you want to opt for traditional plastisol or discharge inks, or water-based
Squeegees: They pull ink across the silkscreen.
Post-Press Equipment
For post-press equipment, you will require a conveyor dryer. The dryers heat the ink so that the prints will last longer. You can also get a heat gun and tape to check if the ink has reached the correct curing temperature. Last but not least, you will require boxes to ship the products!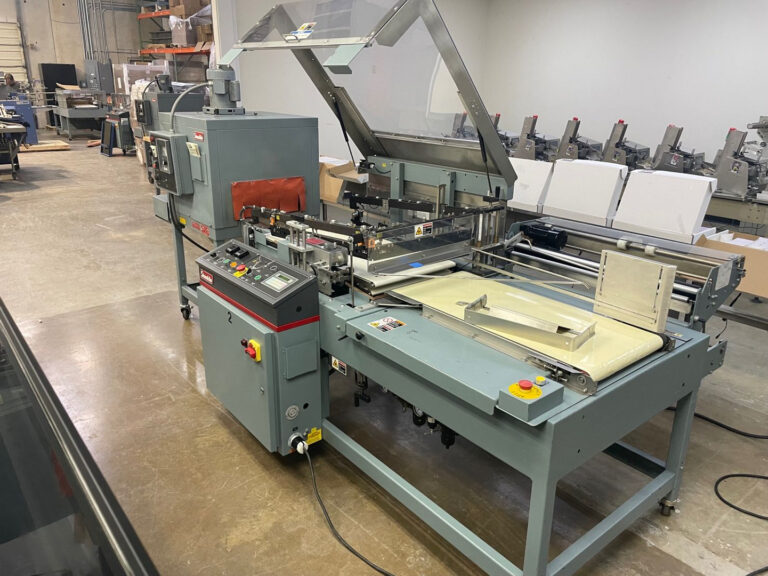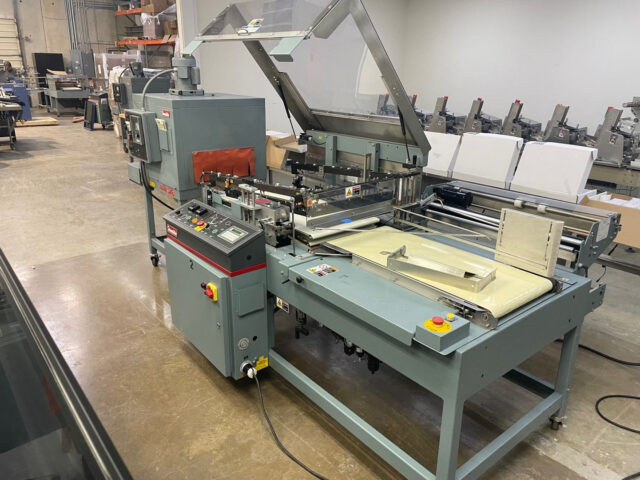 Conclusion
Summing up, screen printing is a popular printing technique that is both efficient and cost-effective. However, if not done properly, it can lead to a lot of wastage and expensive supply costs. Spending money wisely can help the business to grow. So, investing in good quality materials, recycling, optimizing designs, etc., is vital. Follow the above steps and happy printing!