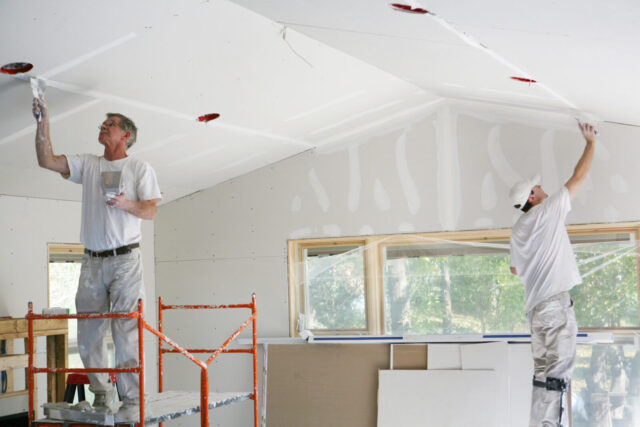 Drywall has been vastly used across multiple commercial sectors for several years. However, it is only in the recent age and time that entrepreneurs have begun preferring PVC wall panels over vinyl drywall. The 100% vinyl-made panels have evolved as one of the most popularly used drywall alternatives in the present market. Dampness has always been a ruthless enemy for walls and ceilings, given how it encourages mold, mildew formation, and an unhealthy environment. Drywall isn't to be trusted around highly-humid and damp interiors since they don't have that enduring power.
Investing in Drywall for Wet and Moist Areas is a Sheer Wastage
Unlike PVC, drywall isn't a good investment for any commercial area with high moisture and humidity levels: dog kennels, shipping containers, marina interiors, dairy parlors, car washes, etc. On becoming heavy, drywall can collapse because of the rise in humidity level. ASTM-certified vinyl panels are a better alternative since they have high moisture and humidity withstanding power. In addition, the PVC panels are designed to outlast drywall owing to their advanced truss technology and durability.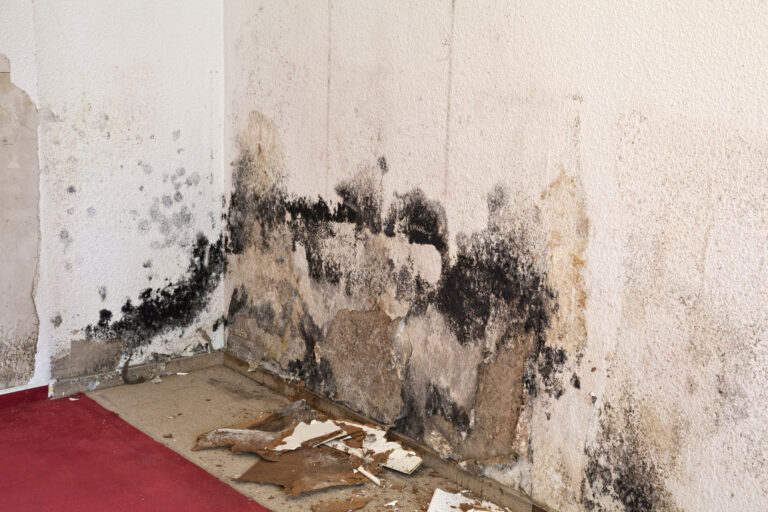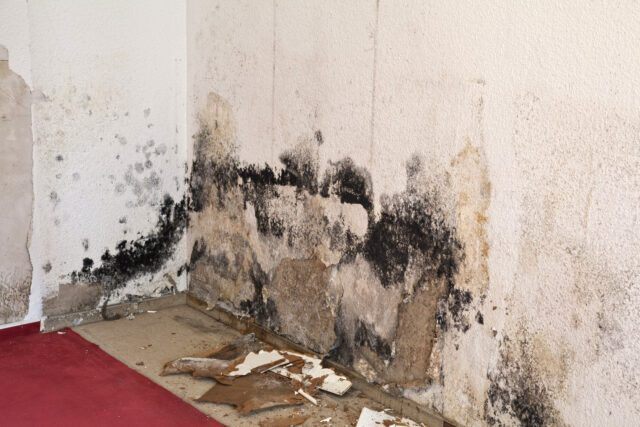 PVC Panels Are Coated with Anti-Mold Layer
Vinyl-covered drywall is made using a white gypsum board sandwiched between the insulated layers. Since water can penetrate the boards rapidly, the boards begin to swell and show various signs of damage. The PVC panels are made with the help of advanced truss technology, which makes them 100% waterproof. The vinyl panels neither let humidity or moisture settle on their surface nor soak excessive humidity on the ceilings and walls. In addition, the moisture-resistant panels are layered with an anti-mold coating, discouraging the growth of microorganisms and mildew.
Plastic Panels Can Be Installed within 7-8 Hours
Drywalls aren't lightweight, so installing them is one of the challenges entrepreneurs face. More than one skilled mechanic is required to install drywall. Abrupt or incorrect installation of drywall might result in cracks in the long haul. Also, drywall installation is lengthy as it isn't a flexible material. Move on from the drywall hassle and switch to PVC wall covering materials. The installation doesn't take more than 7-8 hours if you get it done with a professional installer. However, even a novice can fix the panels on the walls with invisible fasteners and screws.
Since PVC panels don't come with backers, there's no chance of moisture seeping through the panels as well. In addition, the interlocking tongue and groove mechanism of the vinyl panels makes it easier and quicker to install, besides keeping humidity infiltration at bay.
Drywall's Market is Facing a Downward Shift
Over the years, drywall has ruled the wall covering industry until PVC wall panels took over. Ever since its inception, they have revolutionized the wall covering solution. The experienced PVC panel manufacturers in the USA have been making highly-customizable seamless PVC panels that don't need repainting or refinishing from the first time of installation. In addition, it makes drywall an unsuitable cladding material because of its inability to resist humidity and dampness.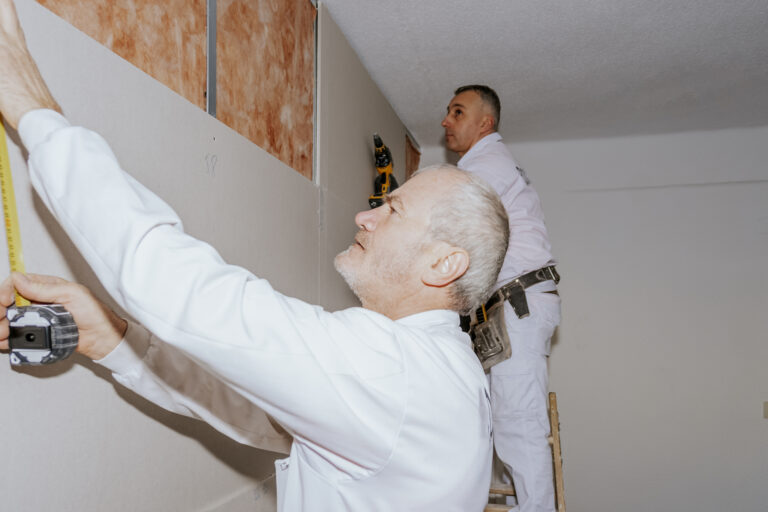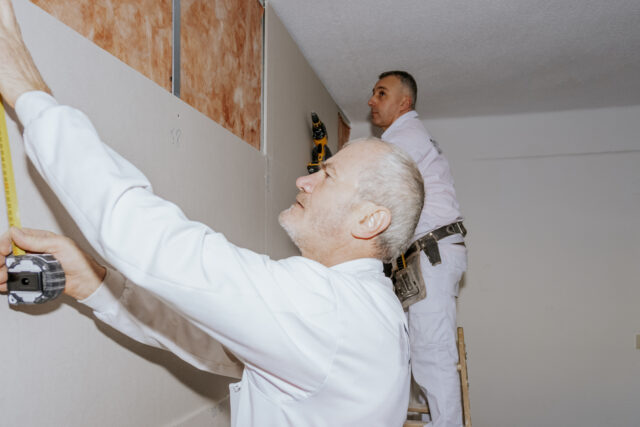 Wash PVC Panels Without Worrying About Moisture Concerns
Vinyl-made panels have a seamless finish that doesn't let moisture or dirt sit on them. This makes them easy to maintain. Simple maintenance includes wiping the wall surface using an eco-friendly cleaning agent and a wet cloth. However, some commercial areas like car washes, meat packaging units, food processing facilities, dairy parlors, dog kennels, and garages need deep cleaning. You can wash the interiors regularly using high-pressure hose pipes without worrying about moisture infiltration.
Drywall Isn't Easy to Manage But is Rather Brittle
Since drywall is heavy, higher transportation costs involve moving them from one place to another. The lightweight PVC panels are extremely easy to handle. They reduce your transportation cost and are easy on the pockets. Furthermore, drywall could be more eco-friendly. As per estimation, most drywall lands in landfills, which further adds to the national solid waste stream. The material starts emitting hydrogen sulfide gas after giving into decomposition and turning smelly.
The truss-technology made PVC panels meet FDA compliances and are completely recyclable and leave behind a lesser carbon footprint. One can reuse them right from the first time of installation. Furthermore, vinyl panels can be regrounded during manufacturing and are one of the most affordable drywall alternatives.
Vinyl Panels are Sturdier and More Functional Than Drywall
Drywall is a good wall covering in dry interiors. However, they can undergo damage when exposed to humidity, condensation, excess water vapor, or moisture attack. Installing PVC panels is the only solution for most commercial panels. Manufactured using long-lasting, durable, and raw vinyl, all the panels boast equal quality and are highly functional.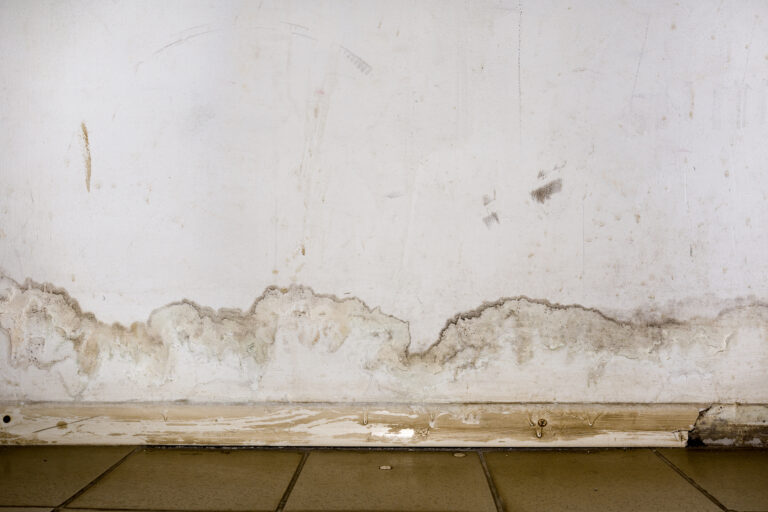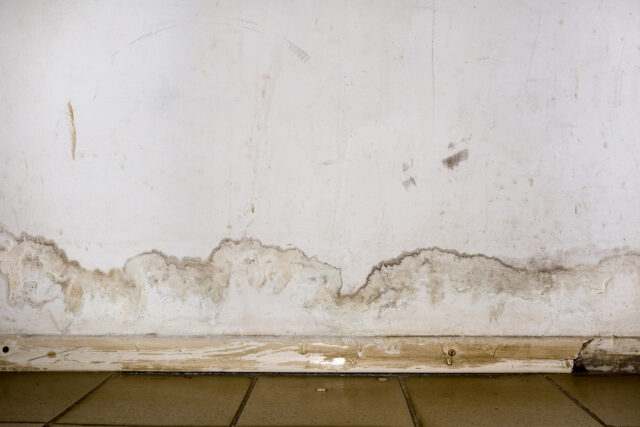 Fire resistance properties of PVC
PVC exhibits inherent flame retardancy, meaning it resists ignition and slows down the spread of flames. It has a high ignition temperature and is self-extinguishing, which means it stops burning once the external flame source is removed. Furthermore, PVC releases minimal smoke and toxic gases when it does burn, reducing the risk of smoke inhalation. Additionally, PVC can be formulated with additives to enhance its fire resistance properties even further. These characteristics make PVC a reliable material in situations where fire safety is crucial, making it suitable for use in buildings, electrical applications, and other fire-sensitive environments.
Replace Drywall with PVC For Better Results
Investing in drywall can go down the drain. This is why you should replace the drywall covering from your commercial space and get it replaced with PVC panels. Drywall is non-waterproof material that isn't suitable for interiors that deal with high moisture formation. But vinyl wall coverings last 100 years and are much more long-lasting than drywall, which only lasts 10-15 years.