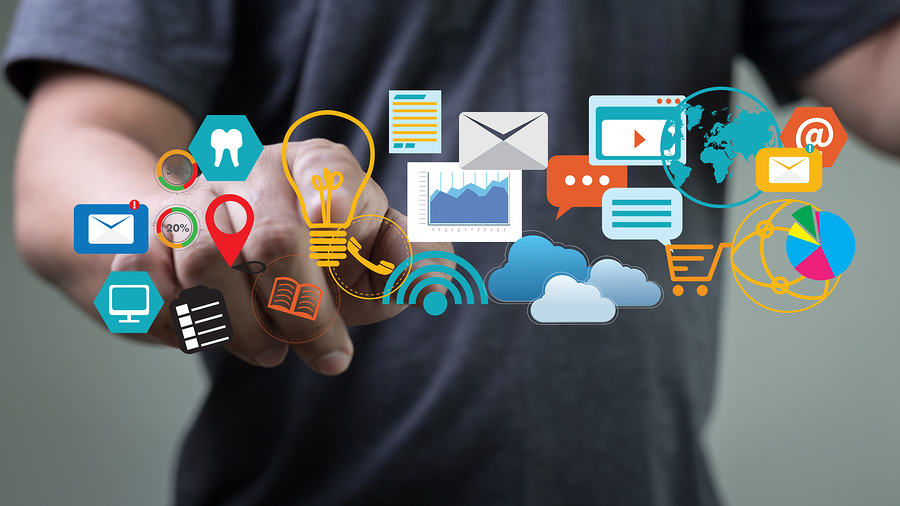 Creating a digital brand strategy is just the first step when it comes to marketing your business. Once you've got that nailed, you'll need to implement an effective marketing plan. Promoting your brand online is essential these days, and there are so many ways to do this. You could create informative blog posts, attend networking events and even launch an influencer campaign, for example. However, there are so many different apps available that can make the process of promoting your brand online far simpler. Here we'll take a look at the best apps you can use if you want to promote your brand online.
Top 10 apps anyone can easily master for online promotion
These 10 apps are the perfect place to start when it comes to promoting your brand online. They're easy to use, and they're effective too. Using these apps to promote your brand is a great way to get noticed, build your customer base, and increase your brand's visibility.
Buffer: The most well-known social media scheduling app is buffer. The main purpose of this tool is to plan updates for several Twitter, Facebook, LinkedIn, Instagram, and Pinterest accounts.
Hootsuite: Hootsuite is a different social media management application that enables you to schedule posts to Twitter, Facebook, Instagram, LinkedIn, and Youtube. Despite costing more than Buffer, it allows you more flexibility at every level of planning.
Facebook Pages Manager: Facebook has grown into a massive content monolith in the modern era. It's nearly impossible to figure out how to manage your Facebook company page, though, with Facebook Groups, Facebook Marketplace, Facebook Watch, and the standard news stream all occupying space.
Facebook Ads Manager: If you run ads for Facebook or Instagram, this marketing app helps with running Facebook or Instagram advertising campaigns from your phone.
Later: Formerly known as Latergramme, the Later app enables you to schedule and publish Instagram posts whenever it's most convenient for you. The inability to upload at a later time is one of Instagram's most annoying features.
Canva: The new Canva app brings all the features from the website directly to your phone or tablet, making it easy to create professional images for social media. To make unique photographs to distribute, use pre-built templates and drag items into place.
Grammarly Keyboard: Nobody wants a lot of typos in their emails or marketing posts. The Grammarly Keyboard is comparable to carrying a personal editor around with you. You can utilize the app's unique keyboard, which automatically checks your writing for typos and misspellings.
REP: If you plan to collaborate with influencers for your company (or if you are an influencer yourself), REP could be of great assistance. A marketplace for connecting and collaborating between companies and influencers is provided by the app REP.
Plai: Having to sign in to numerous websites to track all of your data is one of the biggest problems with marketing. A new tool called Plai (pronounced "play") integrates analytics statistics from YouTube, Google Ads, and Google Analytics.
Over: It's no longer necessary to create mobile content on a desktop before exporting it to a mobile device. Over frees you from dependence on desktop photo editing programs. Over offers a ton of amazing graphic design templates.
5 Growing Apps to Use in 2023
The future is here already. We've listed apps that are great for businesses, bloggers, and marketers who are looking to build their customer base and market their products/services to their audience. If you're looking to promote your brand online in 2023, then these 5 apps are perfect for you:
ProofHub: this software for managing projects and facilitating team communication is effective and easy to use. It is beneficial for groups and businesses of all sizes because of its multilingual design, simple learning curve, straightforward features, excellent customer support, and flat-rate pricing plans.
Asana: Asana is a cloud-based project management tool that helps teams organize every facet of projects within an organization. Through the use of Asana, teams can efficiently and effectively plan and organize daily tasks. Everyone uses it to manage their projects, from agencies to software teams.
ClickUp: ClickUp is an all-in-one project management tool that operates on the cloud. It stands out for its wide range of features, which include documents, goals, and an inbox. You can manage the majority of tasks on the ClickUp dashboard, including managing team members' workloads and emails. It also includes a number of visuals for scheduling work weeks in advance.
Jira: Jira is a tool for managing agile projects and adheres to the agile methodology. It is utilized by teams that apply the Agile technique, including agile software development teams. Teams can create a process that integrates with other services like GitHub or BitBucket and is entirely native.
Rocket.Chat: Remote teams may effortlessly connect with one another and keep on top of their tasks with the collaboration platform Rocket.Chat. Using Rocket.Chat could enable marketing teams to easily communicate with both internal team members and external collaborators and clients.
3 Best Apps to Promote Software Business
Some apps are paving the way to make it easier for software businesses to promote themselves to the world, and to help you gain more insight into how people interact with your business without having to confuse anybody.
Hubspot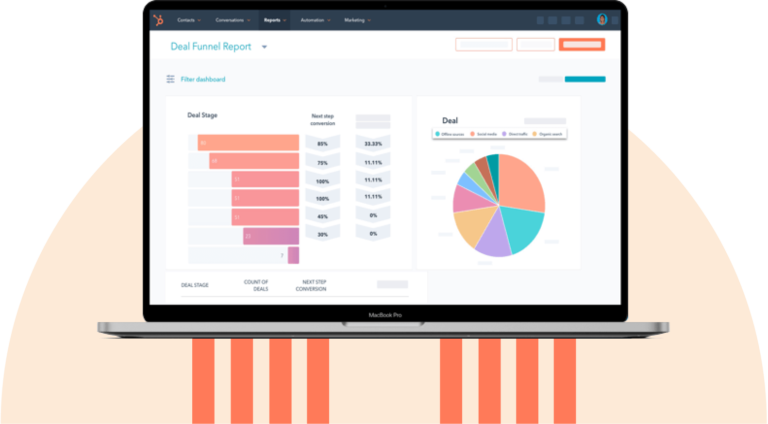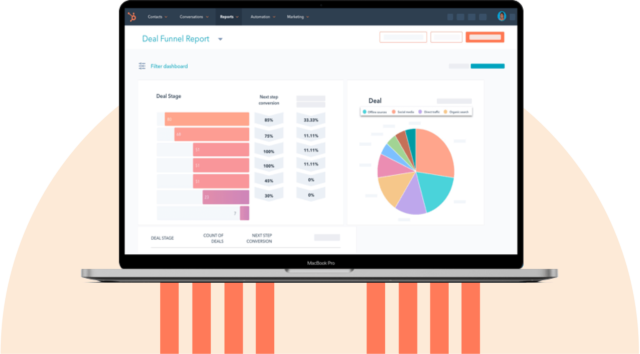 In addition to having a podcast network with regular presenters that offer guidance on issues like business infrastructure and how to lead in your sector, Hubspot also has a number of features you can use to support your marketing efforts.
Mailchimp
MailChimp is the tool for you if you've been looking for a way to enhance your email marketing game and keep your customers informed about all of the newest promotions and software releases.
Insightly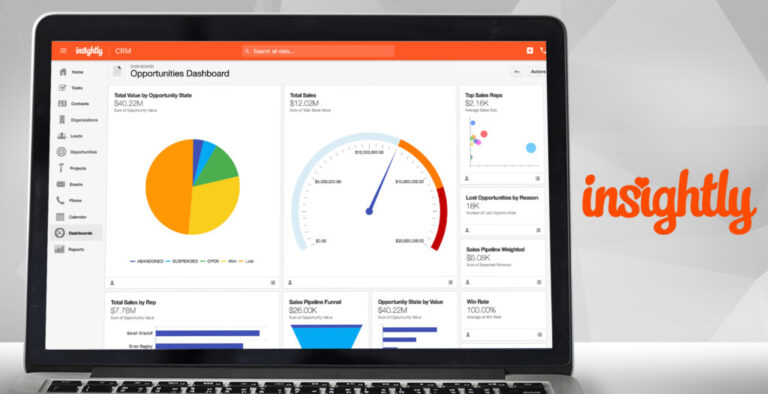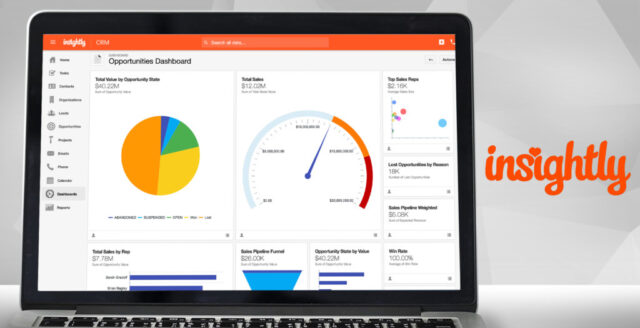 It can be challenging to determine with absolute certainty how much activity there is on the website of your company at any given moment. Insightly is here to assist you in doing just that in addition to offering a number of other features.
Conclusion
There are a number of ways you can promote your brand online, but these five apps in particular will make the process much easier. These apps are all beneficial for a variety of businesses, so you're sure to find one that works for you. With these apps, you'll be able to boost the visibility of your brand, drive traffic, and engage with your audience.
Good Zone Repairs and Services offers the most reliable repairs for laptop hinges broken either by accident or extended use. We are respected in all computer hardware and software issues from data upgrades to water damage to cracked screens, etc.