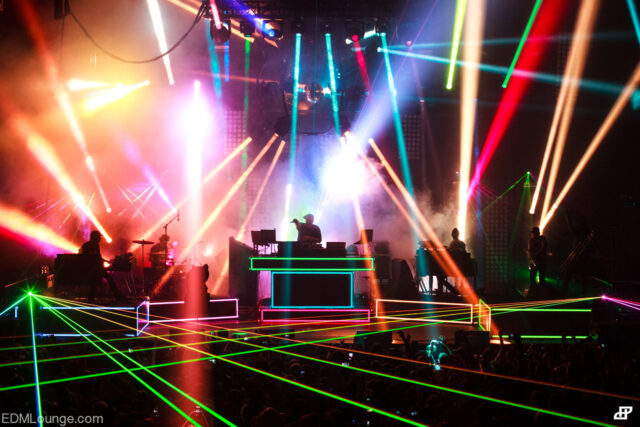 Get ready for three nights of Pretty Lights
Pretty Lights has finally revealed the lineup and location of his mysterious Island of Light festival. Taking place December 7-10 at El Conquistador (a Waldorf Astoria Resort) in Fajardo, Puerto Rico, the festival will feature three nights of Pretty Lights, as well as an all-star lineup.
Island of Light will feature performances from Thievery Corporation, Atmosphere, Gramatik, Tycho, The Floozies, Manic Focus, Break Science, and more.
Of course, there are promises of additional "fun events" to take place over the course of the weekend.
Package prices will be announced Wednesday, May 10. All Island of Light packages will go on sale at 12pm EST/9am PST on Friday, May 12.
Check out the full Island of Light lineup below. More information about the fest is available here.
Photo via EDM Lounge