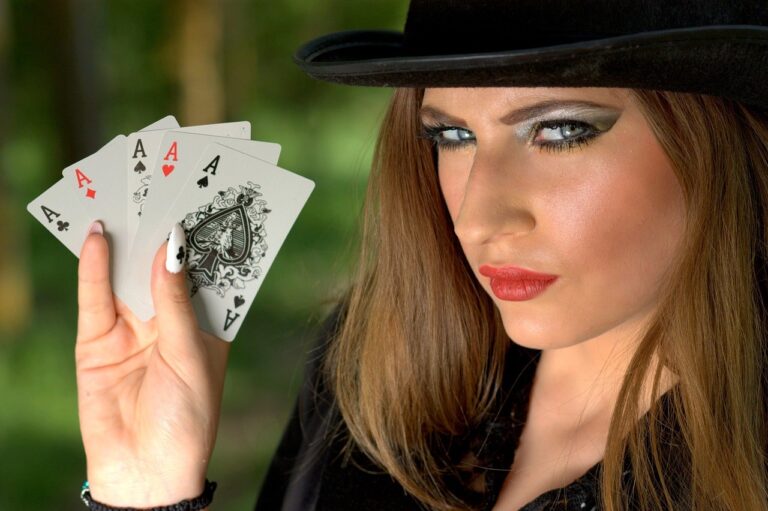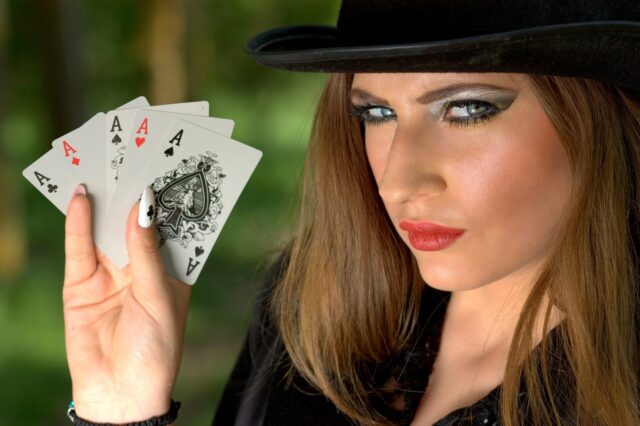 Historically, poker has been seen as a game for men, with there being so many macho male poker players. Still, there is a growing movement within the space, with women taking on more prominent positions both within the decision-making spaces and on the poker table and in casinos.  Whether you prefer to play with friends or with a provider like BetMGM, we're sure you'll find this interesting.
1. Fantastic Ladies in Poker
In 2017 Davia Byrne, who was living in the UK but came from Lithuania, created a Facebook group that would eventually become Fantastic Ladies in Poker, commonly known as FLIP within the space. Davia started the group because she realized that there was a need for somewhere that could be a space for female players where they could discuss current events, support each others' games, and socialize with each other.
This group is respectable enough, but it has exploded in popularity over the past couple of years, with the membership base growing by a massive 35%. As of the time of writing, March 2023, the group has amassed an impressive membership base of almost 6,000 women. The 6,000 membership base is a very decent figure, but Davia wants to continue that remarkable growth with her target of 10,000 members belonging to FLIP by 2023.
Spaces like the Fantastic Ladies in Poker are important because they create an environment where women can develop their skills together. They act like incubators that can increase card playing success and hopefully help women catch up with the top male players around the world.
2. Globetrotting Poker Ladies
As was the case with the Fantastic Ladies in Poker group, Globetrotting Poker Ladies started out as a female inclusive Facebook group and was launched back in 2018. It has enjoyed a tonne of growth in the past couple of years, as has been the case with FLIP, as many people have had more spare time to pursue their interests and have some fun. Despite being a female-oriented group, they have been able to extend their brand lately, too.
The group was founded by Maureen Blochlinger, who has incredible pedigree within the game. Maureen is a keen player herself and also operates as a card game promoter, while she also has some experience working as a card dealer, which is certainly no easy feat!  What makes this group different though, as you may have guessed from her name, is that Globetrotting Poker Ladies focuses on non-US female events and spaces.
Maureen is a keen advocate for women in the poker space and has devoted a lot of time to empowering women within the game and helping to elevate the profiles of women who are trying to make a name for themselves. She was a key member of a movement that introduced the Swiss Ladies Championship in Switzerland where she is from, and has done a brilliant job at helping to grow the female game internationally.
3. Poker League of Nations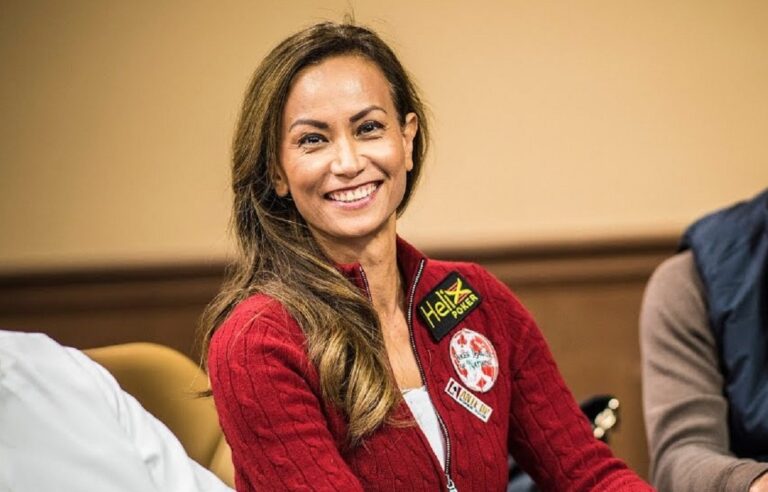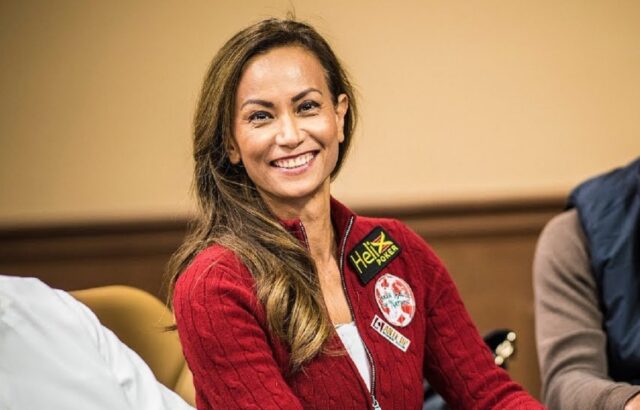 The largest group we have looked at so far on this list, Poker League of Nations, also known as PLON, has a huge membership base in excess of 7,000 members and has been growing steadily of late. The group was created in 2017 with the core intention of increasing the number of women playing the game on a large scale and not just helping women familiarize themselves with the game, as is the case with some of the other notable groups.
PLON differs from these other big female-focused groups because it works by helping women compete in open competitions and events instead of closed-off games that are open only to women. The intention of this is to help make women more commonplace in card games and help the status-quo realize female players are here to stay and that they aren't going anywhere anytime soon. It's a really great idea!
The group was founded by Lena Evans and functions as a support network where female players can support one another both at the casino table and in social spaces. The group has recently undergone a professionalization phase with there being a number of new executives that can help the group take a more authoritative role and enact some real change. The group has been growing on a large scale and is one worth looking out for.
4. Women's Poker Association
The Women's Poker Association group is a non-profit group with a membership base in excess of 6,000. The group is run by a team of volunteers who all share a huge passion for the game and is a support resource for women who need it during their card-playing journey. As well as providing help to those who need it, the WPA also promotes exclusive female-only events that can help female players sharpen their skills.
They have made huge strides of late in helping to make card game spaces more inclusive and spaces where female poker players can play together. The WPA's Raise It Up initiative has made efforts to certify spaces that have zero-tolerance approaches towards abuse and harassment at the table and in venues, meaning that female players can be free to play the game they love without having to worry.
5. IWD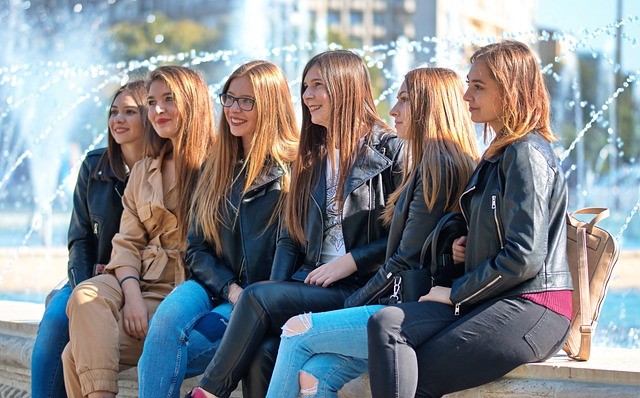 A short entry but definitely one to make a note of; every year during the IWD period, we see many different organizations make an effort to help promote the inclusion of women in poker, and there are often female-only promotions that run in an effort to help make the game more popular with women. It's not a movement per se, but another one to look out for.